Ok! Here goes a LONG post!! I couldn't narrow down the images, so you get to see alot!
Jake and Kellie were married at
The Secret Garden
,such a beautiful garden venue! And it was absolutely a beautiful and fun wedding! I knew when I met with them last June that the whole day would just be fun and full of laughter. Them and all of their friends and family were all so bubbly and energetic!
Here they are, ENJOY!!

Loved her shoes!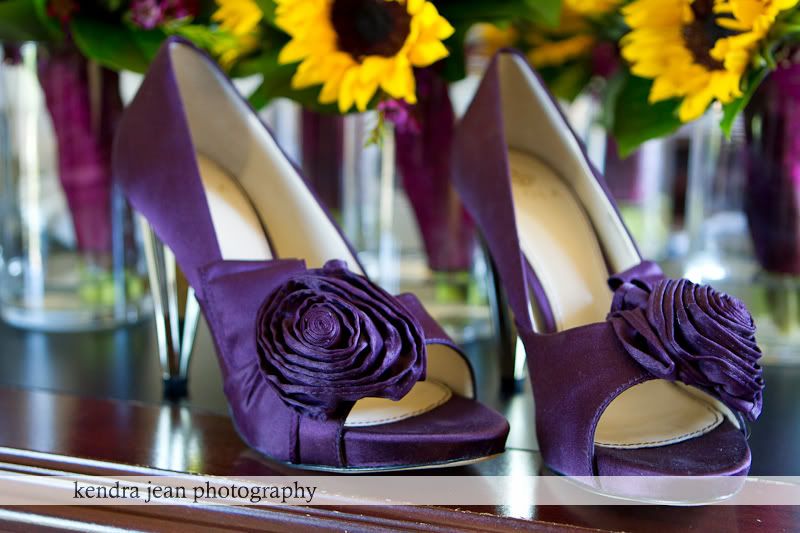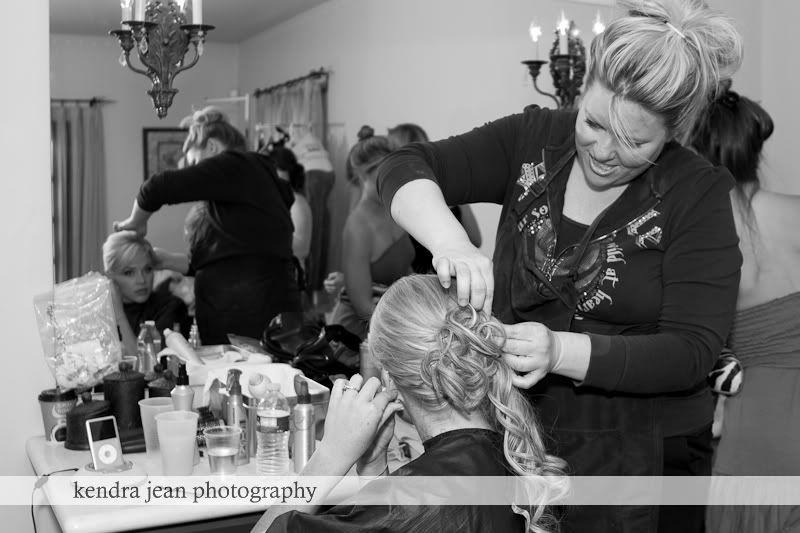 Loved her flowers, perfect for a ring shot! And her dress was STUNNING!!



Mom and bridesmaids working together to get it laced up.



So happy! I just laugh everytime I see this image of Kellie's brother jumping in this shot! Thanks Jenny for coming along and second shooting! And hanging out with the guys while they got ready:)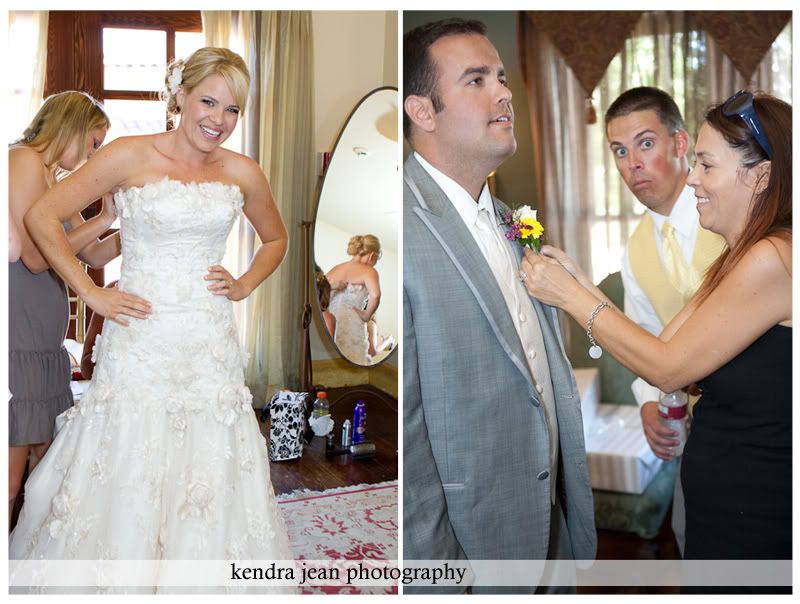 They chose to do the First Look, which I love! I always love the reactions during them.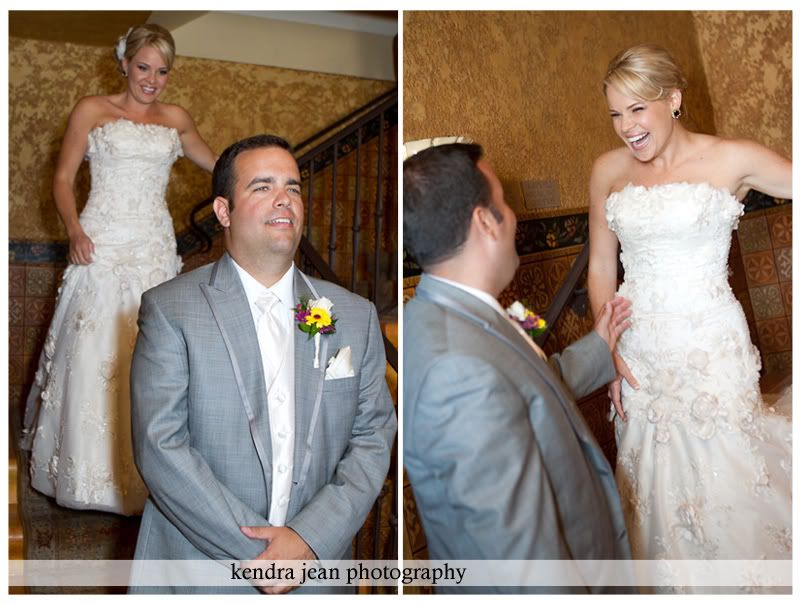 So happy! And of course gotta check out the beautiful shoes.



what a beautiful couple!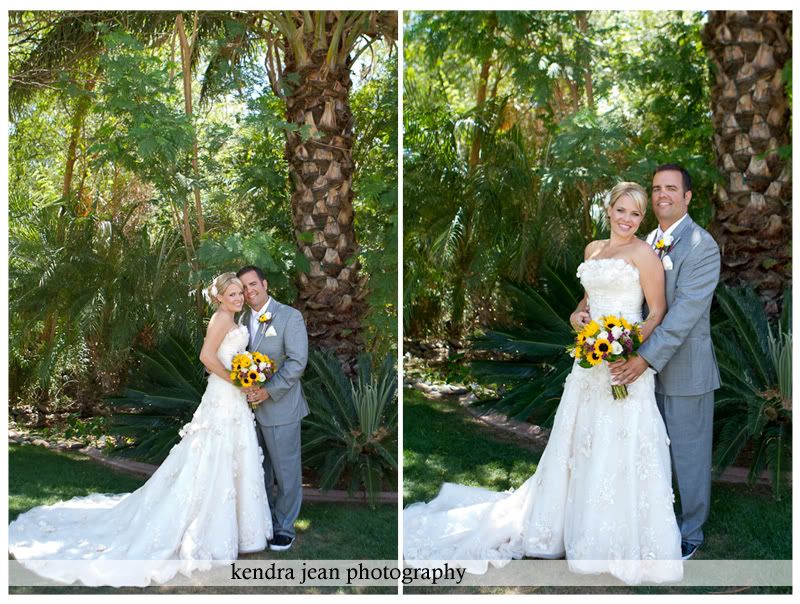 Thanks to Enchanted Florist for the amazing and beautiful floral arrangements!



Love the detail shots Jenny got throughout the day like the one above and the one on the left below! My packages all come with a second shooter because I think it is so important to have a second person there getting different angles and getting different shots that I may miss being as I am so focused through out the day making sure to get must have shots. They can just relax and catch whatever strikes them.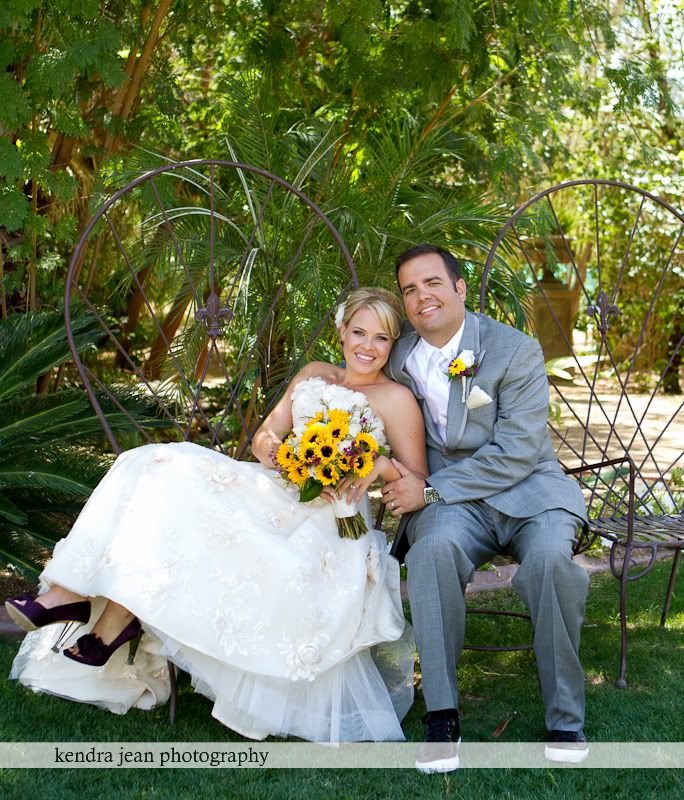 Love this!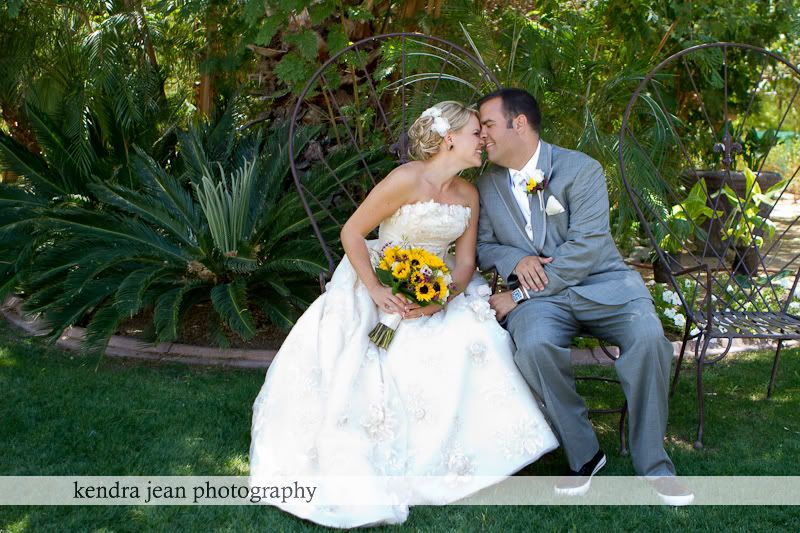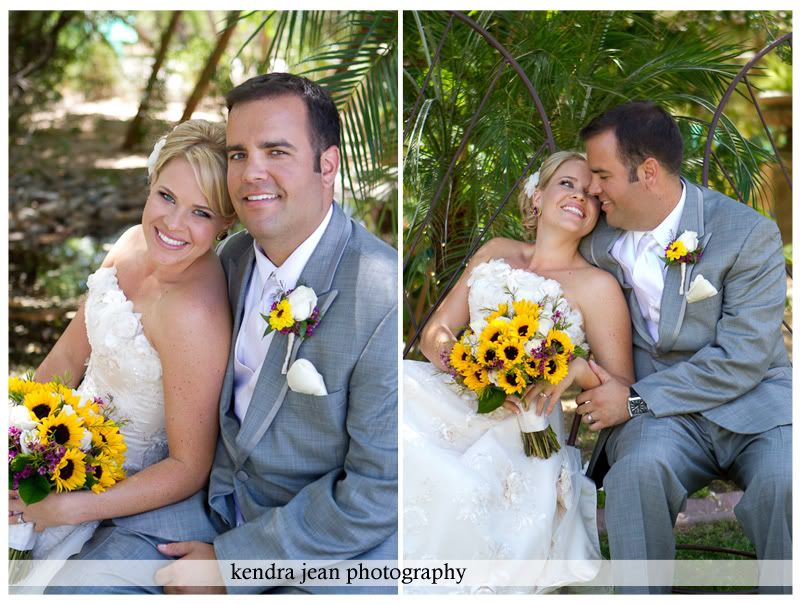 Beautiful Bride you were Kellie!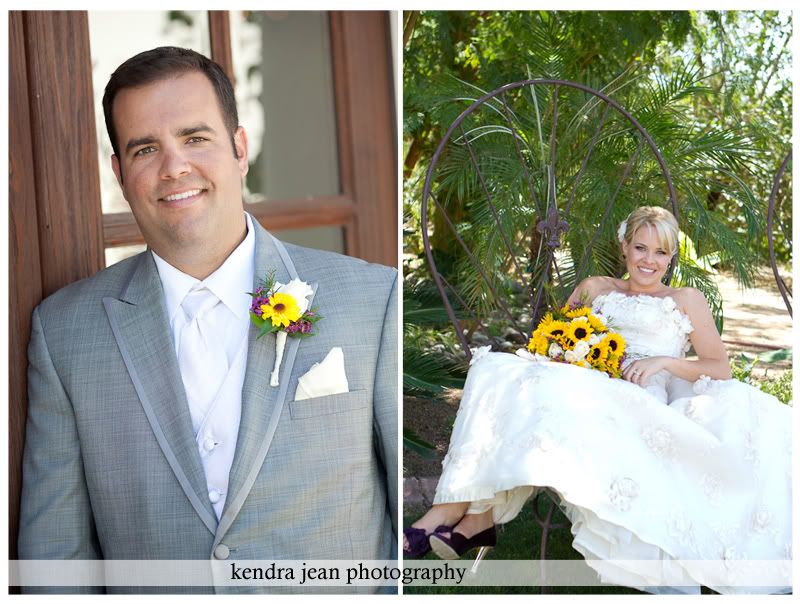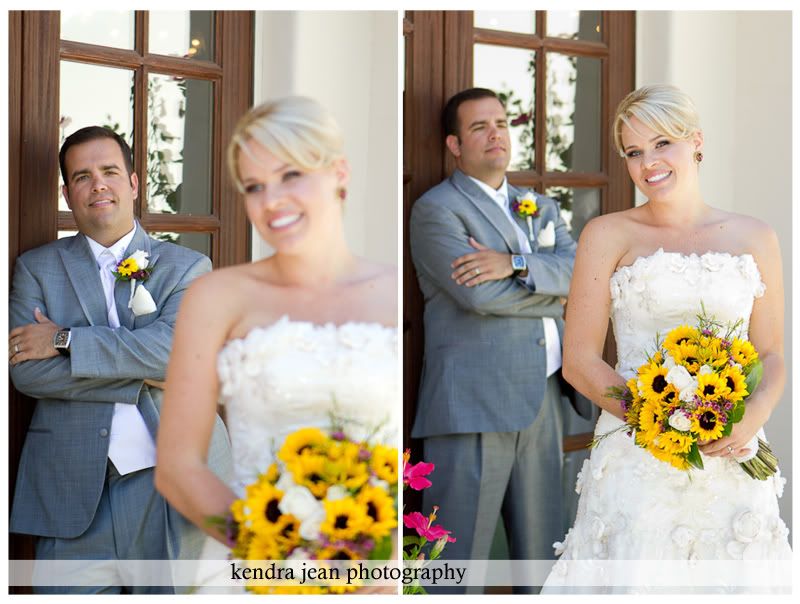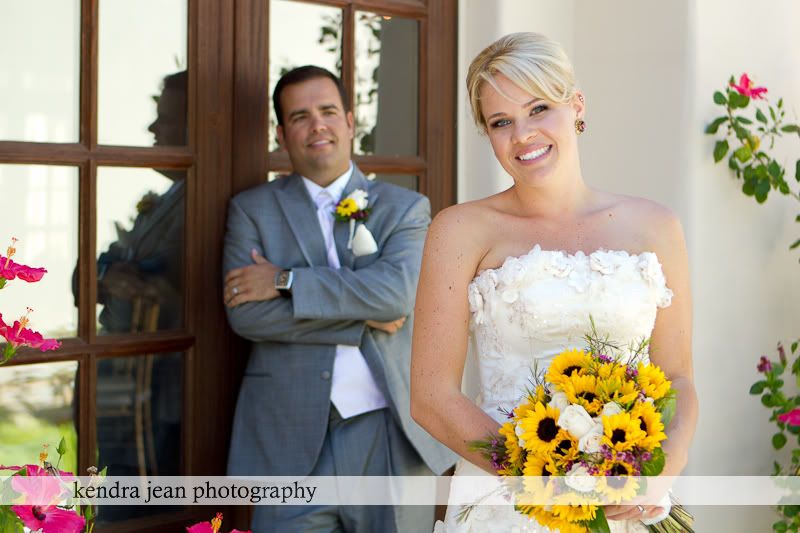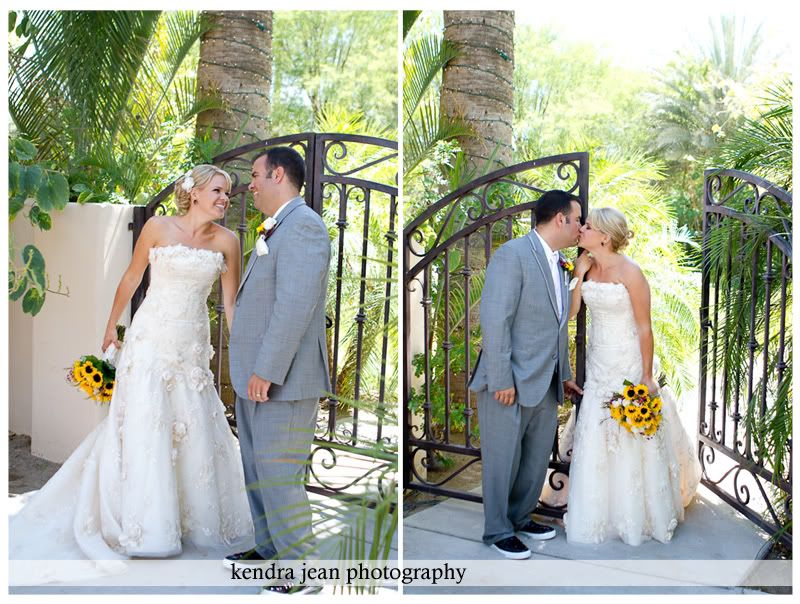 We had lots of time for B&G images and were able to wander around to many different locations!



LOVE!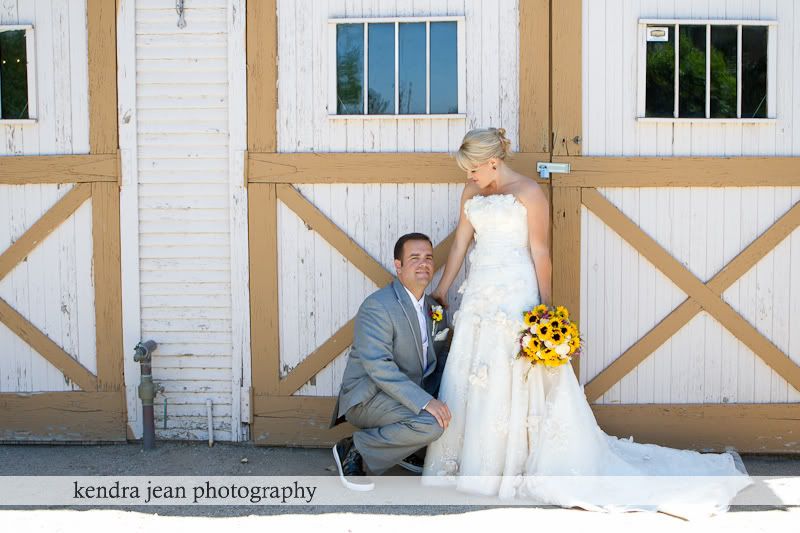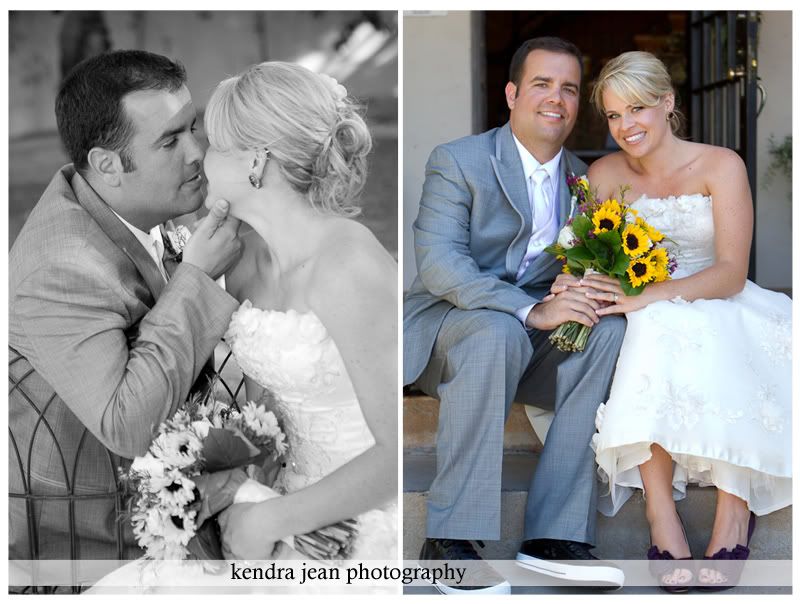 You guys are such naturals in front of the camera! I have so many favorites!



All the beautiful girls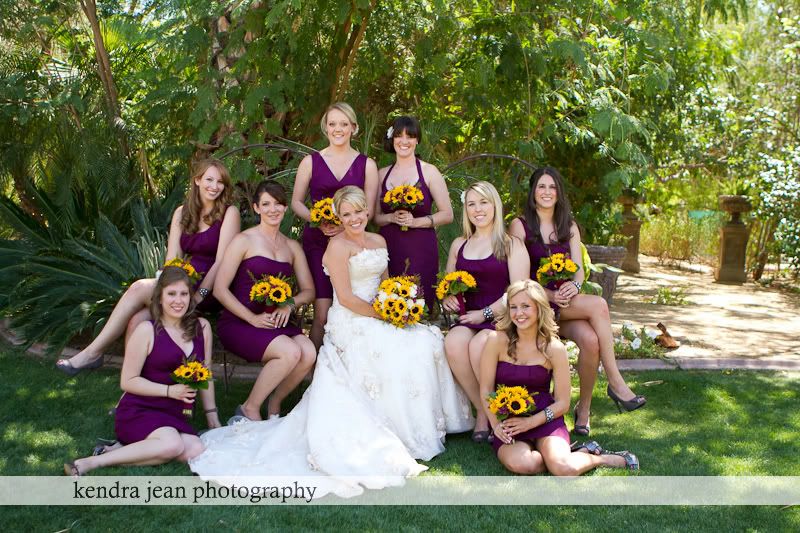 They made sure to have the jumping shot, so here is one:)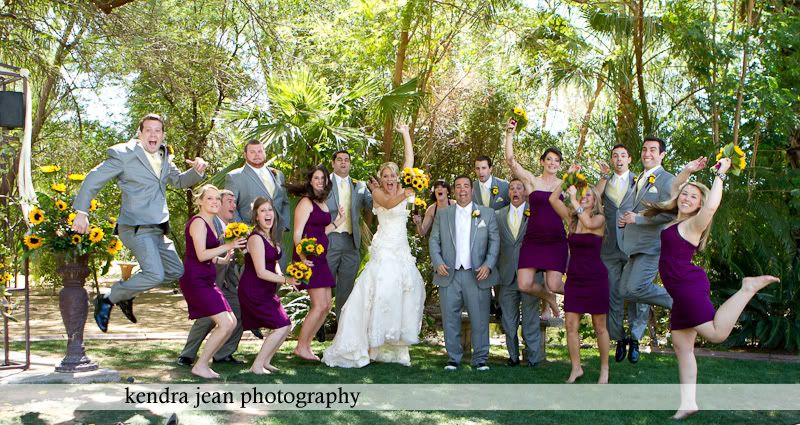 What a great looking bunch of guys and gals!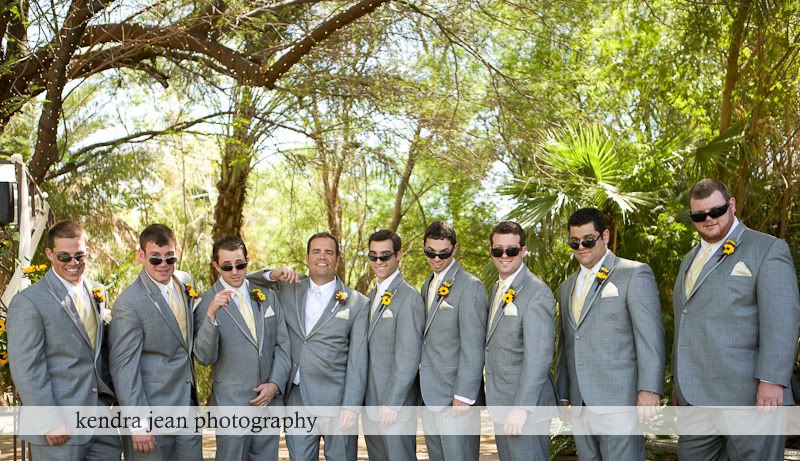 Love this of Kellie and Dad coming down the steps to walk up the aisle!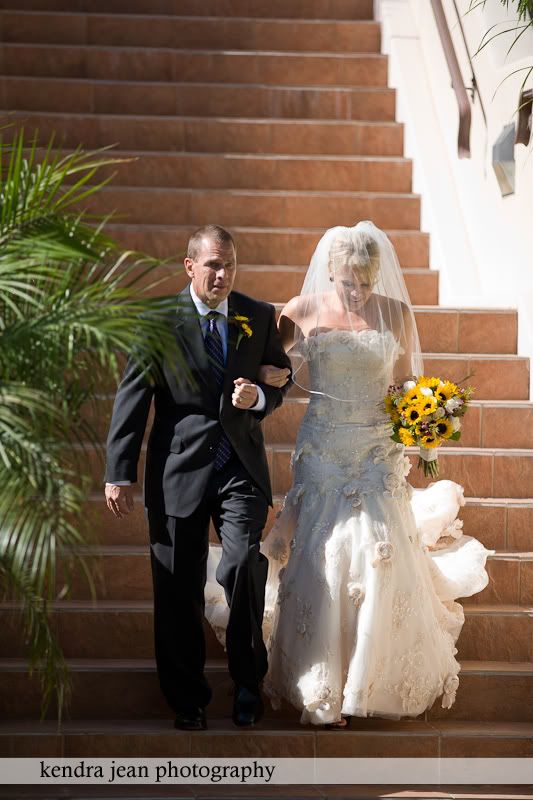 Lots of emotion during the ceremony, Love this!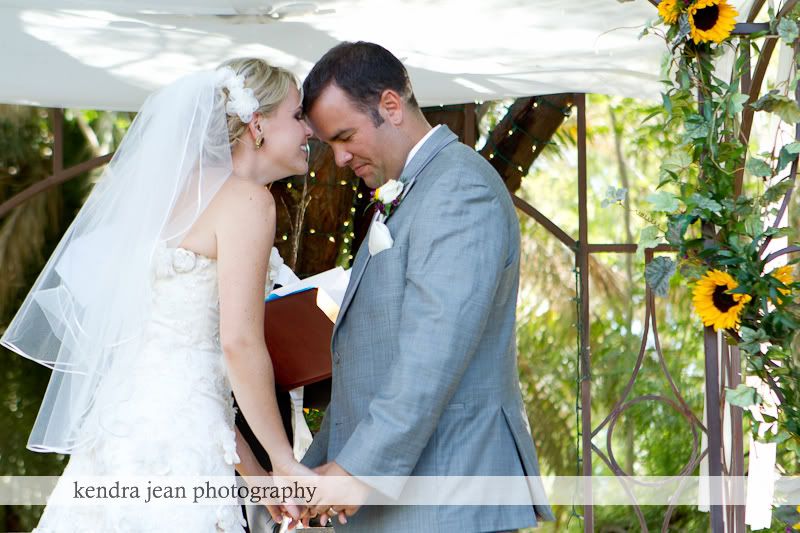 And this one! They wrote their own vows and they were so personal and full of love.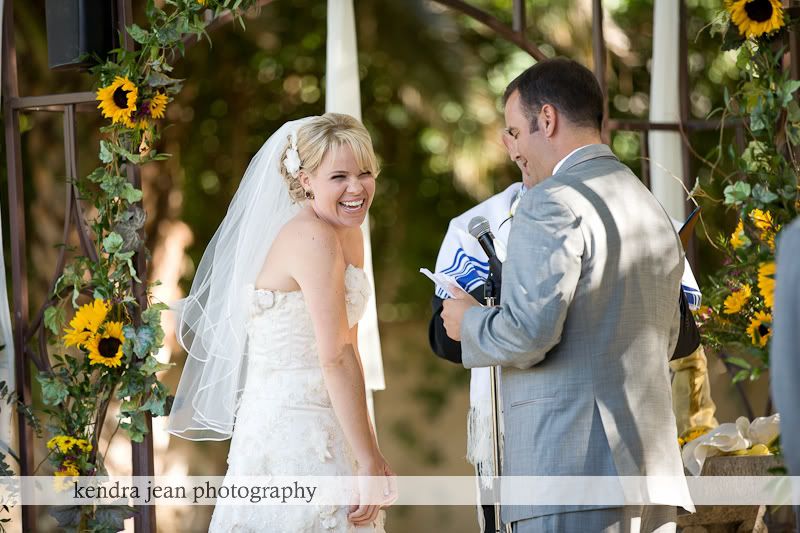 YAY! were married!!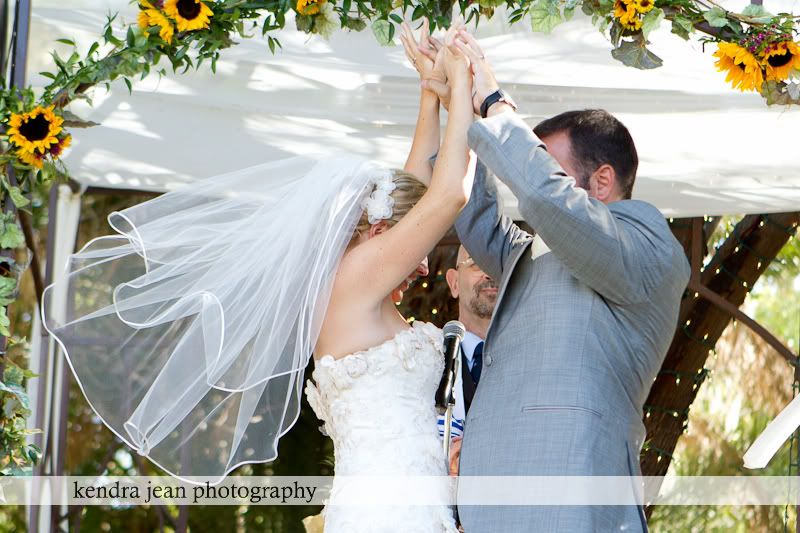 So much love!



The bridal party all came back down the aisle ahead of Jake and Kellie, each doing their own little dance.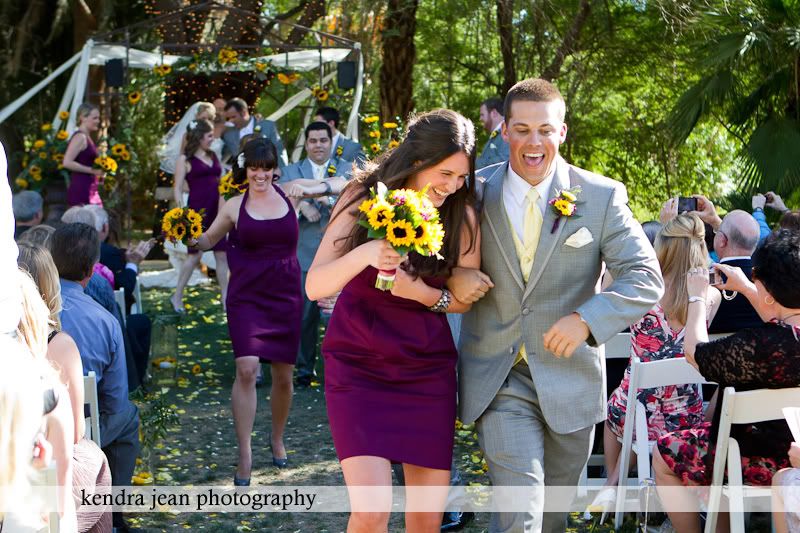 And then at the end of the aisle, they had their own little archway of happy, love filled friends to make it through!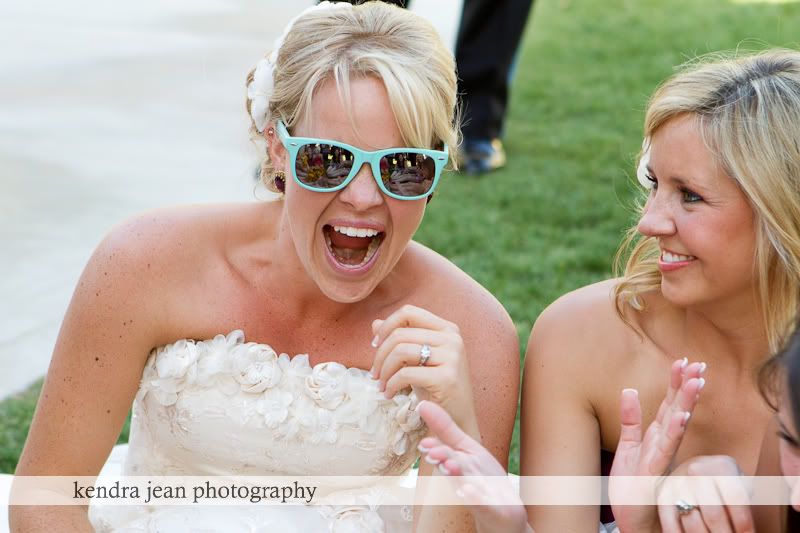 Cupcakes instead of a cake, and the adorable top layer cake and cake toppers!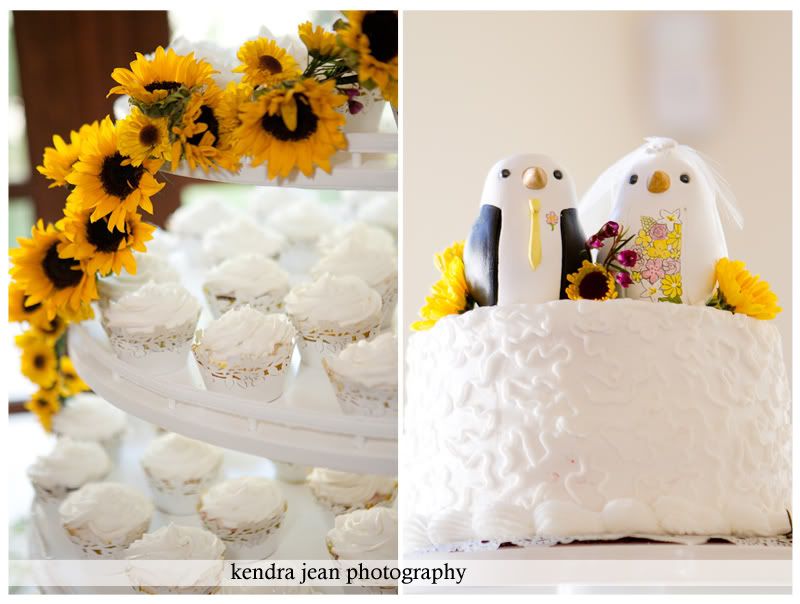 They were surprised by the candy bar that a friend/family member put together for them.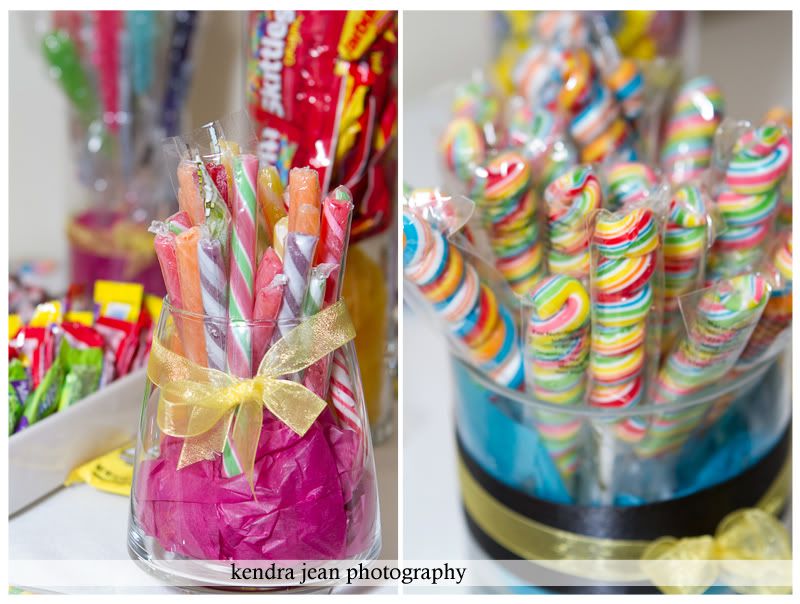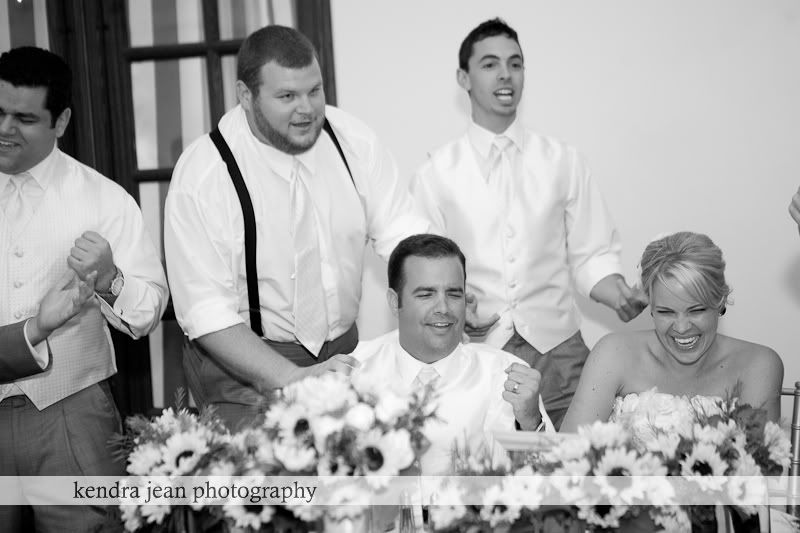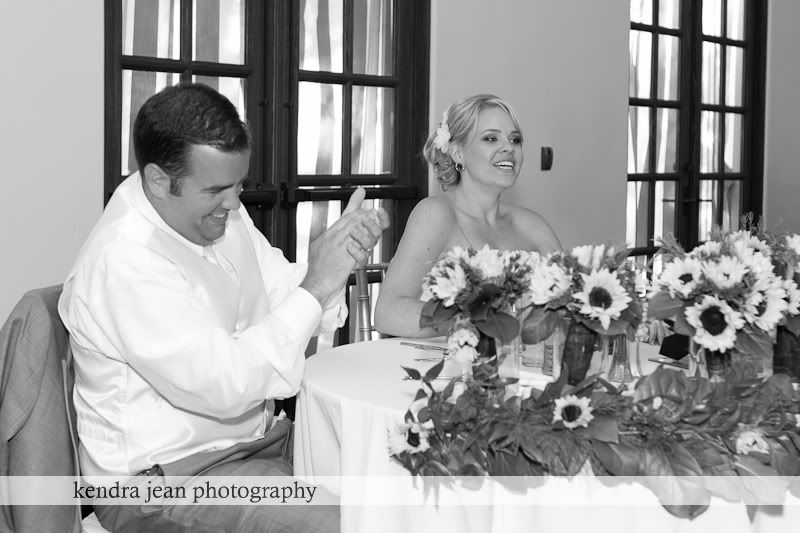 Living Energy had no problem keeping the dance floor packed!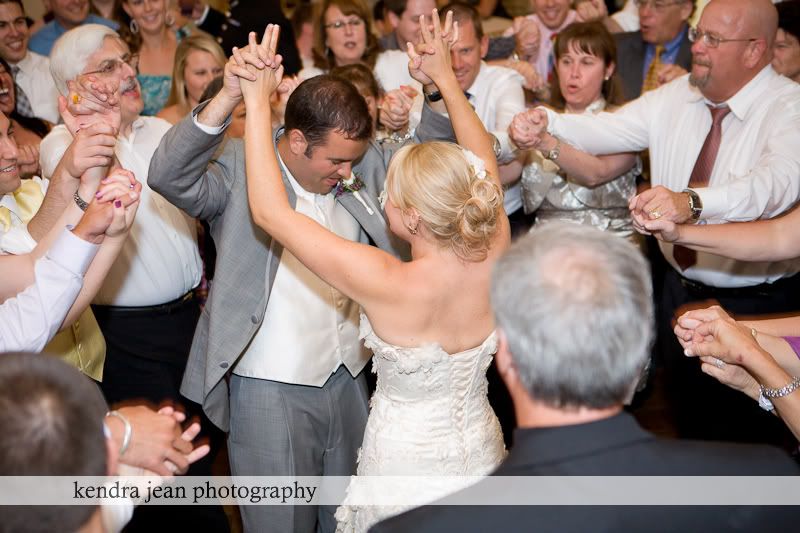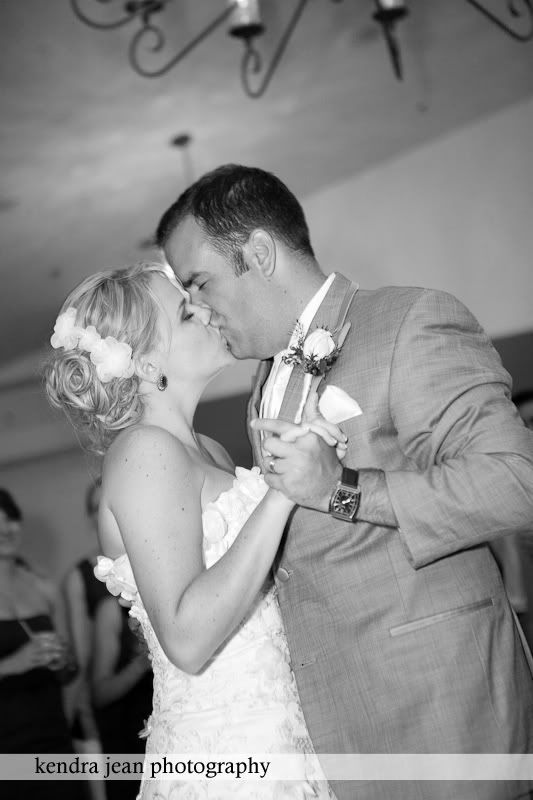 Congratulations again to you guys!! And thank you for having me be a part of such a fun and special day!