One of my friends just had baby number 3 a few weeks ago. Of course when I went to see her, I had to get some pictures of him! he is so cute and tiny. He was about a week old in these pictures. Congratulations to your family!!


I Love tiny, wrinkly baby feet!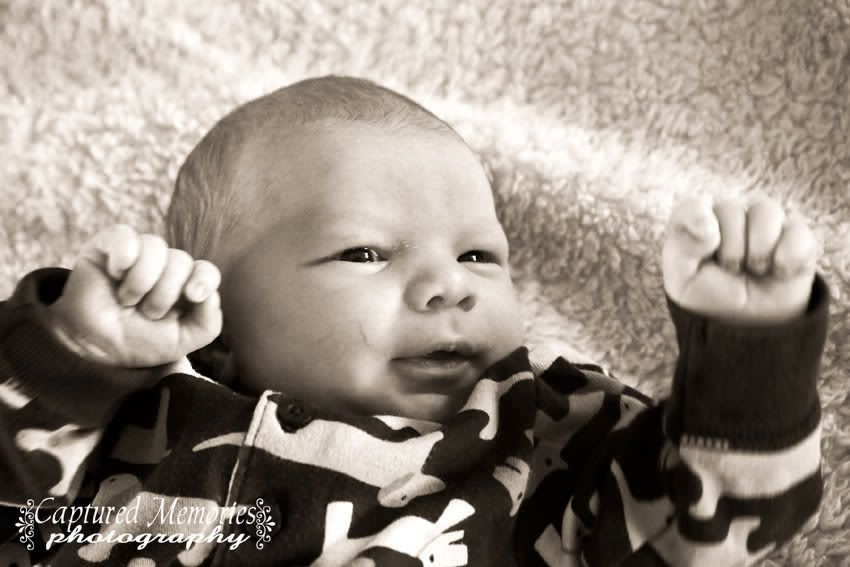 Big sister just loves her new brother! As soon as I got there, she started telling me about how big a help she is! That is good to hear, your mom loves the help, keep it up Adell!!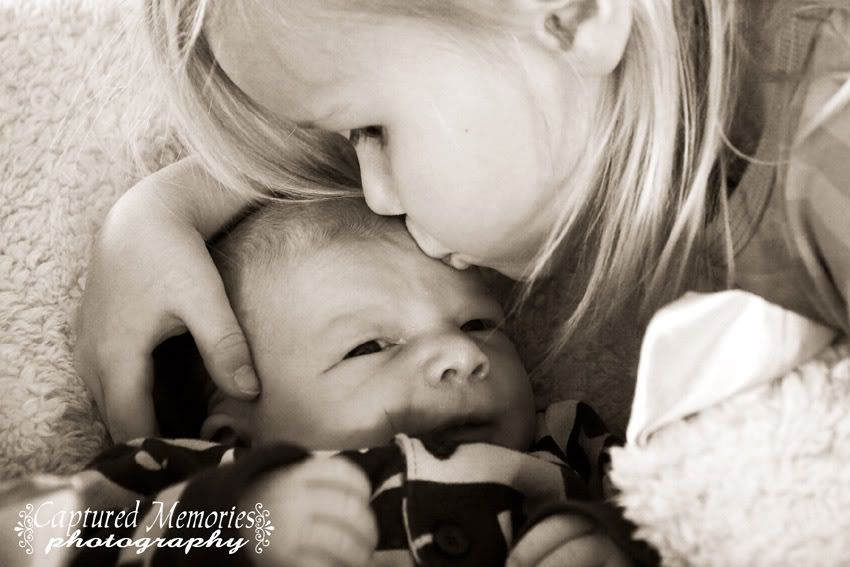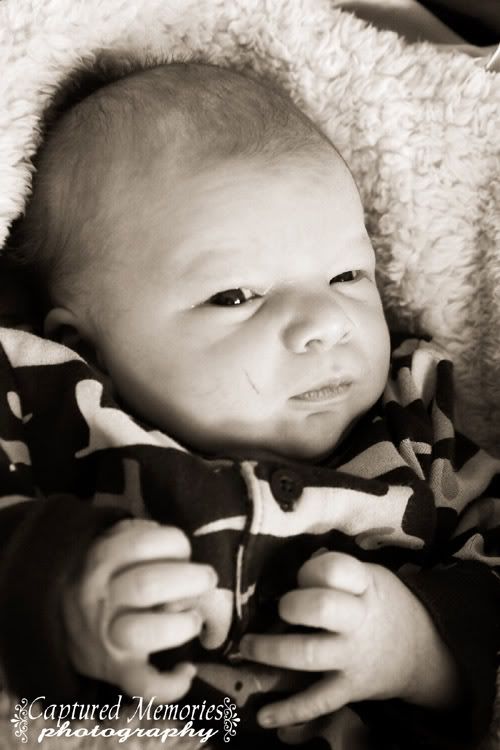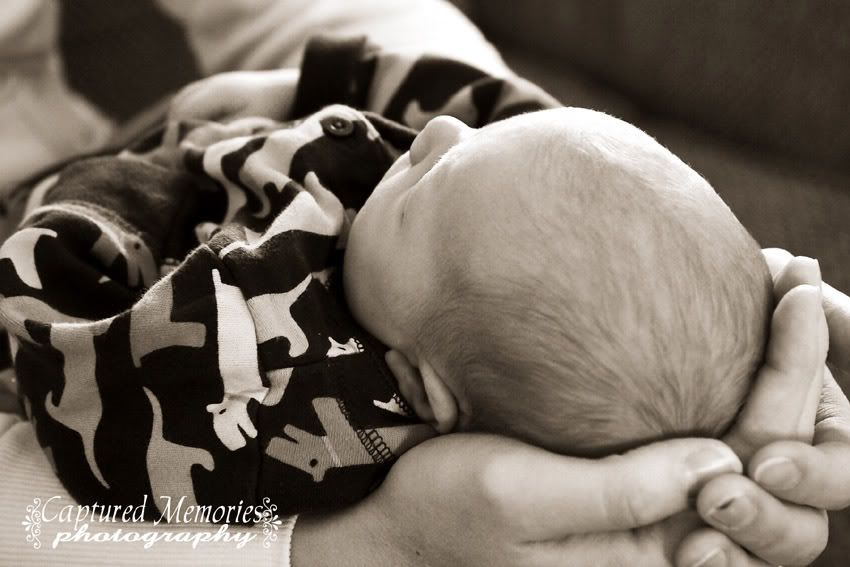 He is just so tiny! Enjoy the rest of these weeks with him, they grow soo fast!