Here is Tim and Sue, I just love this picture! Sue is also the owner of RubyAnna's, a super adorable shop in St. Micheal. She has all kinds of home accessories and gifts. I will have another post more about her shop in the next few days...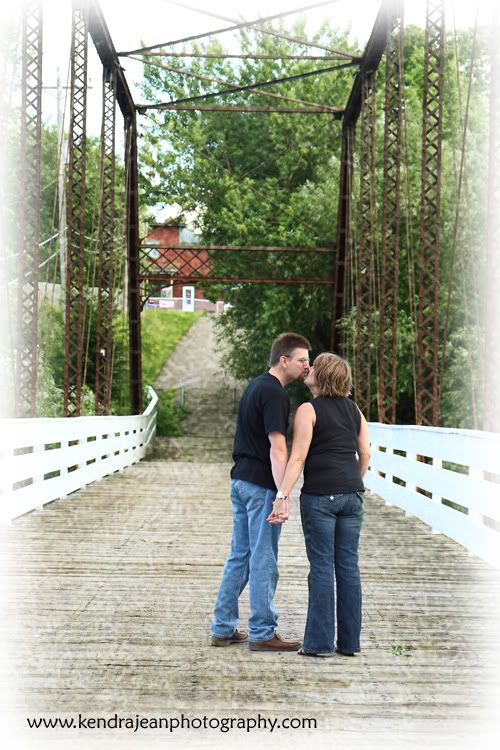 and here is their wonderful family. I had so much fun with them!



I just love this one of all of them! they are such a happy family.



Here is another one of my favorites!



and of course a standard family portrait...