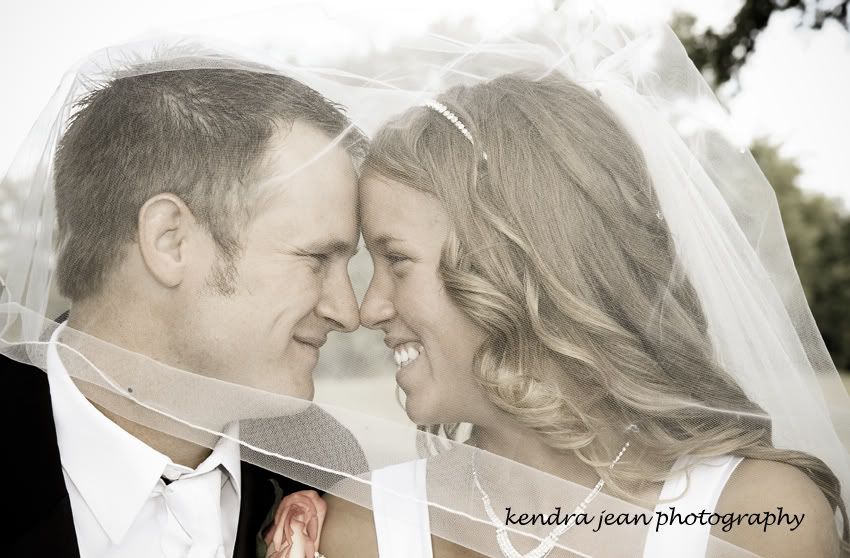 Finally! Here are some pictures from Kent and Kaylas wedding! This first image is one of my favorite images from the day.


She was so calm while getting ready...


They chose to see each other before the wedding. Which I love, because then we had lots of time to spend with just the 2 of them and the bridal party before the wedding. Seeing each other before also helps calm everyones nerves.


this one is another favorite!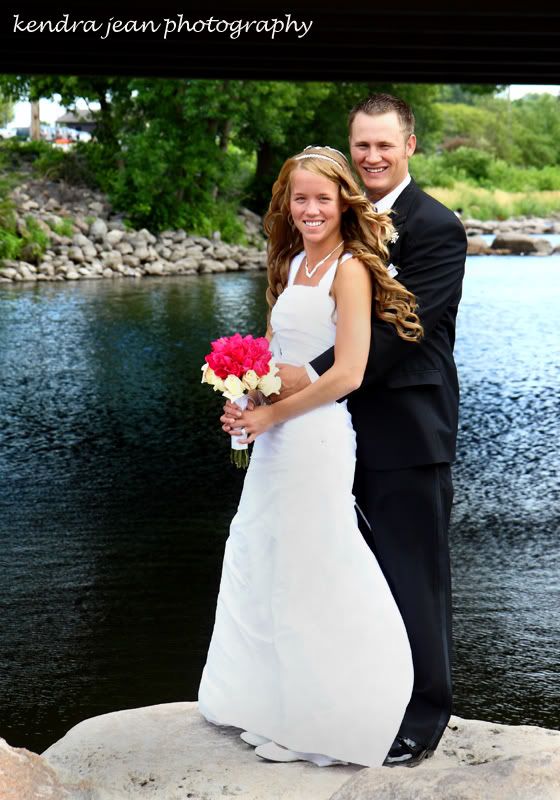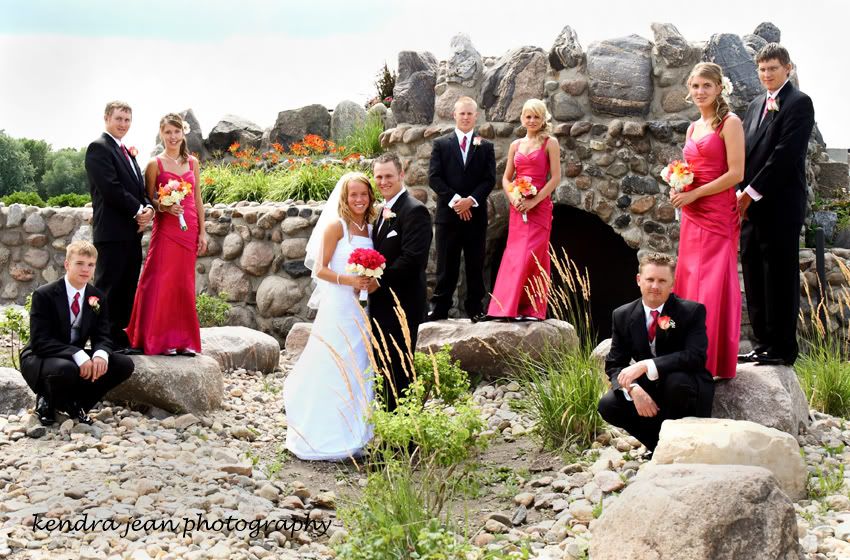 A fun picture of the bridal party.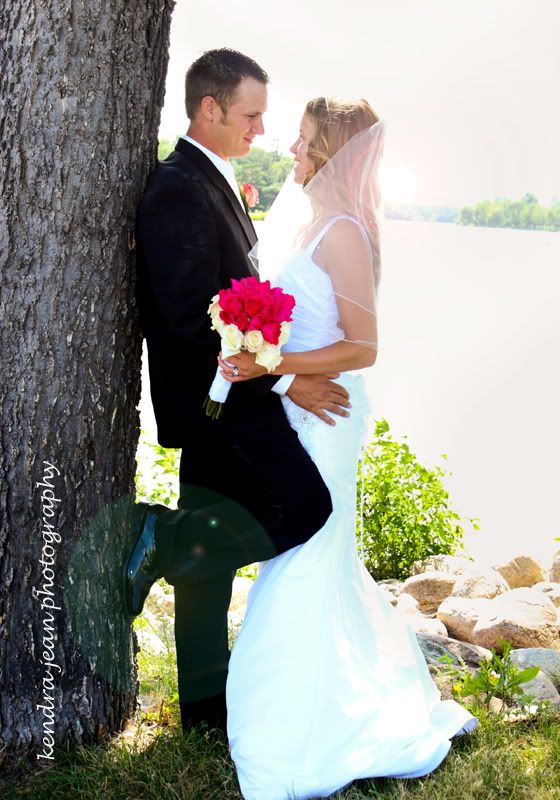 Gotta take advantage of the bright glaring sun!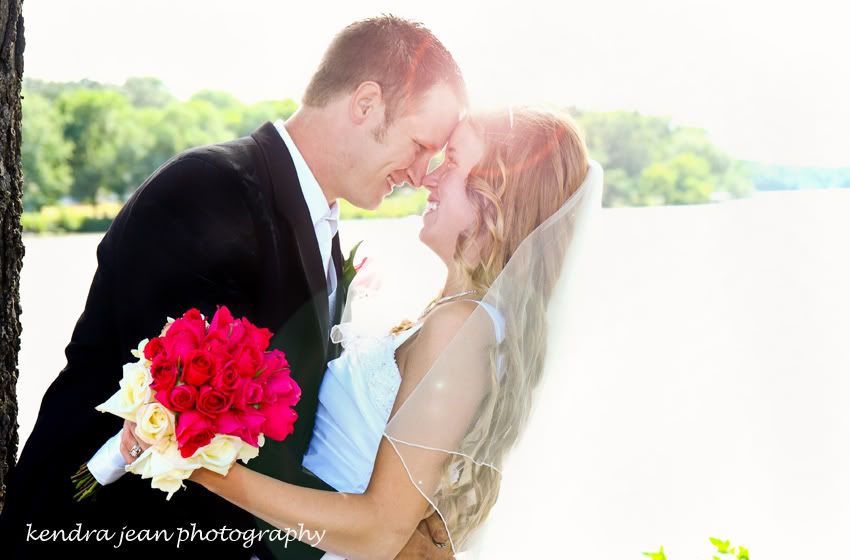 Love the sun in this one.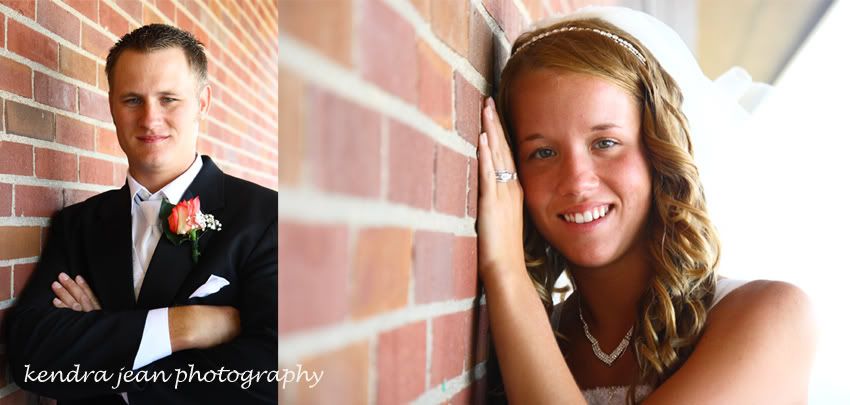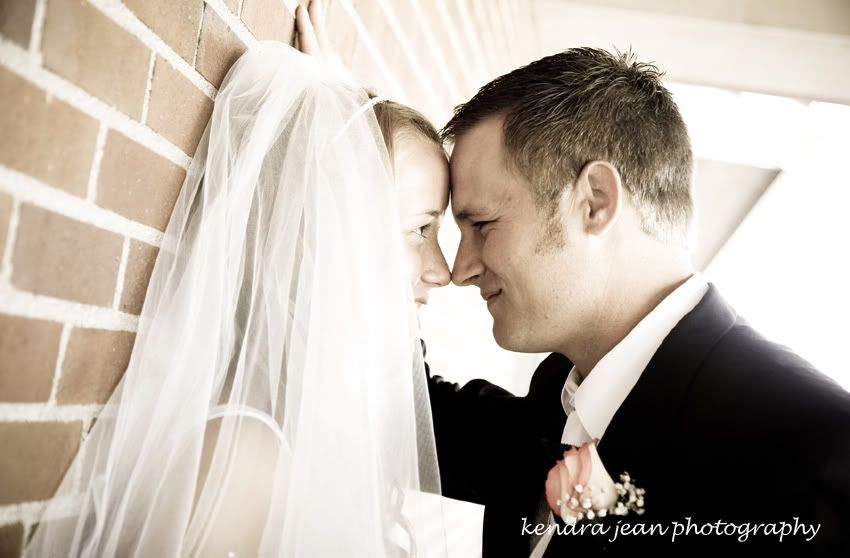 Another favorite! I have too many from this wedding it was hard to choose which ones to put up!

Congratulations again to the two of you!