Thank you all for all the comments! I will be getting together all my cans/food items together in the next few days. So keep the comments coming, they count until tonight, midnight.

And since I hate posting without a picture. Here are a couple I took out front in the rain. My kids didn't want to participate out in the cold, but the flowers didn't argue!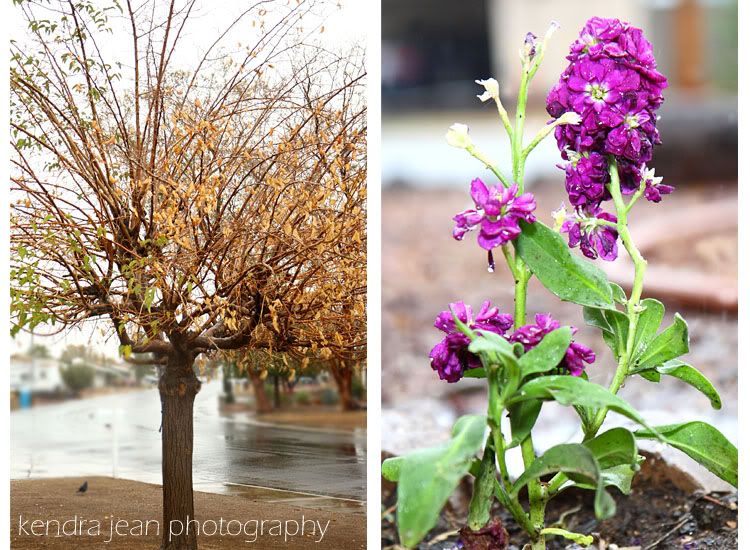 I can not believe how fast Christmas is coming!! Just around the corner:) I am slowly getting everything together, and now that hubby is done with the semester, I have more time! Looking forward to the month off with no school!

***Just a note to all, I will not be answering any emails Dec. 23-28th! I need a few days off to enjoy the holidays!