Ok, 2009 has passed us by and we are 6 days into 2010!! it just seems crazy and odd to be saying twenty-ten!

Anyways, thank you to so many of you that commented during the cans for comments period here on the blog. I didn't get a chance to get a picture, but I did get the canned/boxed food items for each comment. Since Frys had the handy drop off boxes for the food drive right by the checkout stands, I didn't have to make the extra stop. Went right through line and dropped them right in the box on my way out the door! Nice:)

Christmas came and went with a blur of running and lots of activities. We had lots of fun visiting with my brother, his wife and kids that came for christmas. Lots of family time and catchup time. Kids got a great surprise of having Santa stop by during our Christmas eve get together!

Now, we have started a new year and I really didn't make any official new years resolutions but I am going to say that I will try be a more regular blogger! And I will be adding more posts about the great products we have to offer.

That brings me to this picture! We now offer Gift cards in any amount, good for sessions or products! So since I already got my first one ordered and sent out, I thought I would post about them with the quick pictures I snapped. This one the To and from are left blank because the buyer wanted to write that in herself!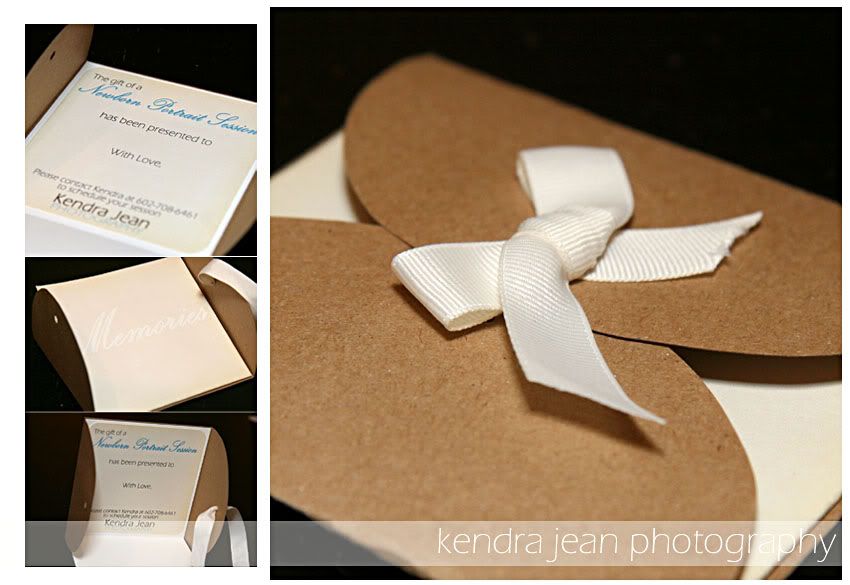 These are great gift ideas and especially for you brides! Just let your families know we offer them, and if they choose they can purchase in any amount that can go towards your balance or products/prints after the wedding!