I met with Brian and Morgan at the Biltmore Resort to take engagement pictures. It was raining all week and I was a little worried if it would stop by saturday morning! Sure enough it did and besides the cold, it was a beautiful day. Although I saw you at the bridal show, it was great meeting and hanging out with you guys for a little while!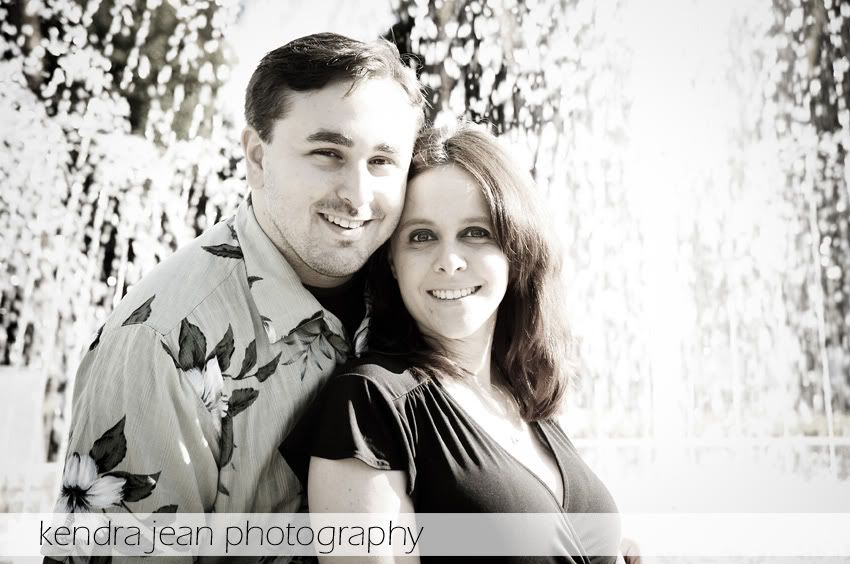 all though it was wet in most places, we did find some dry spots!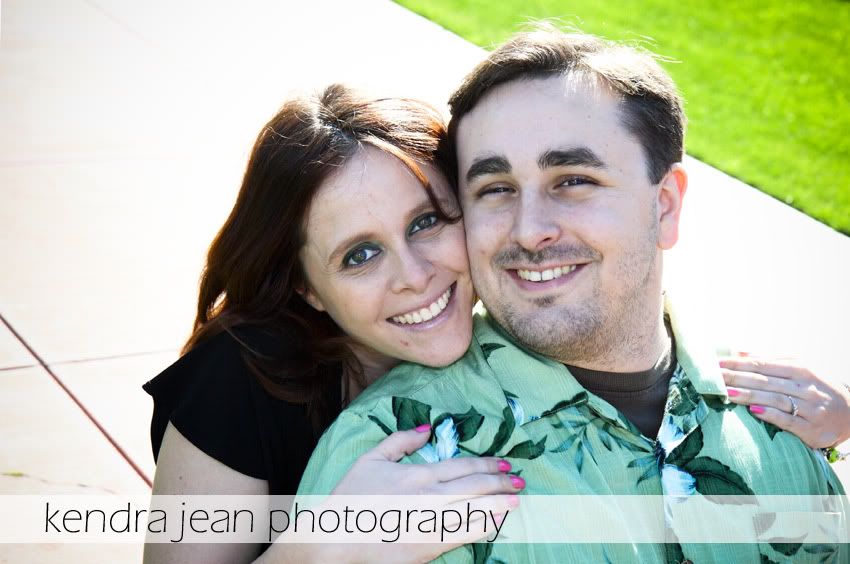 I like how happy you guys both look in this one!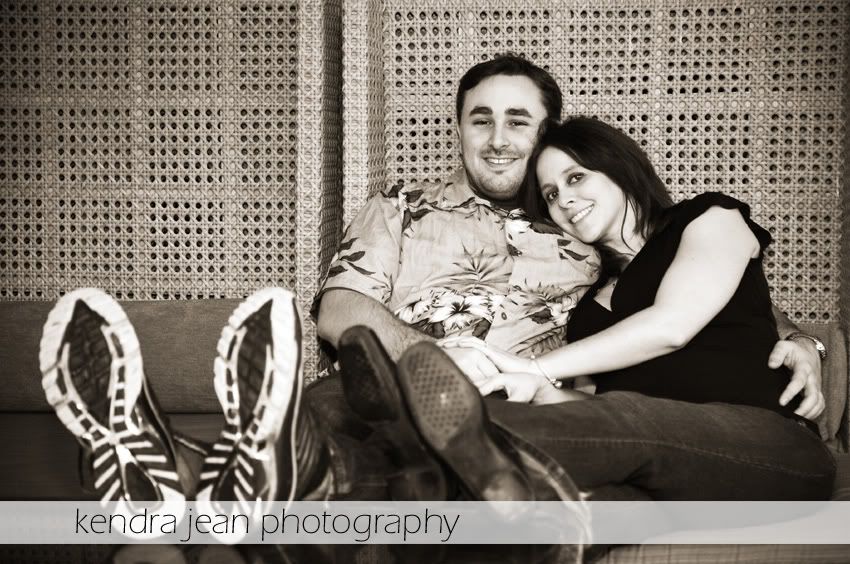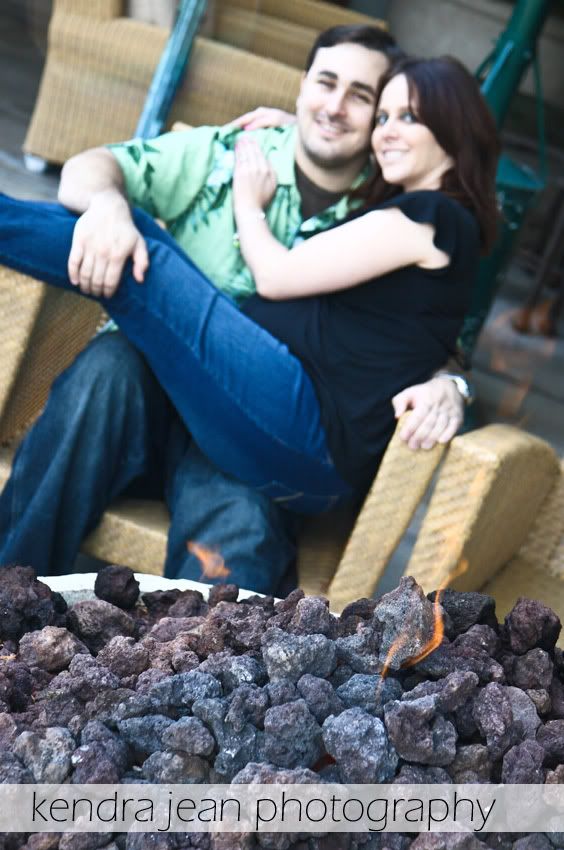 took a short time to take advantage of the warm fire to thaw out a little!

Thank you guys and I am glad that I was able to get these pictures for you guys!