I got the blog covered for Kendra today, she is busy editing our session of me and my brothers... So here I am!

"Hey everybody! Hows it going?"




"Now, that I covered your post today, get my pictures done!"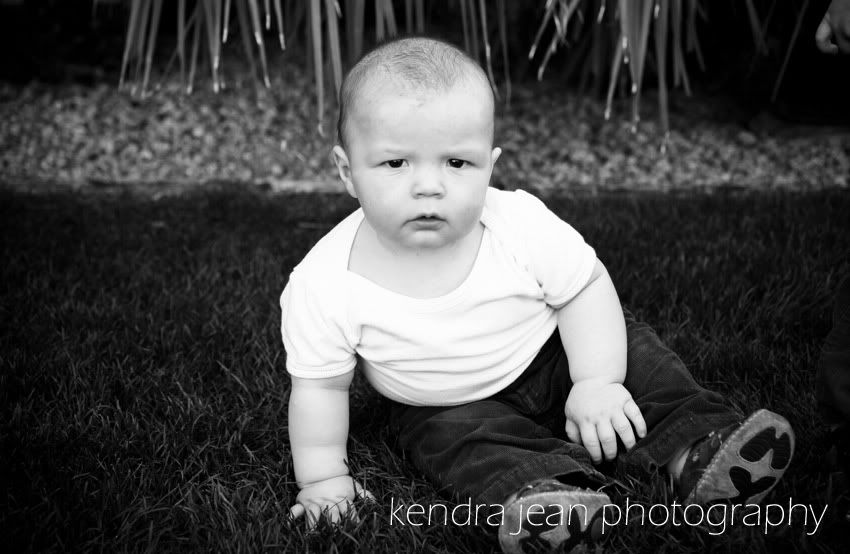 what a look! (I am pretty sure that is the look he is giving his big brother because he kept running off!)

These two pictures just had me chuckling so I had to do a quick post!

But anyways, Happy Friday! Enjoy your small sneak peak Heidi!