A couple days ago we celebrated D's FIFTH birthday!


So, we now have 2 five year olds running around here for the next couple weeks! "D" is just LOVING it making sure that "E" knows that he is the same age as her!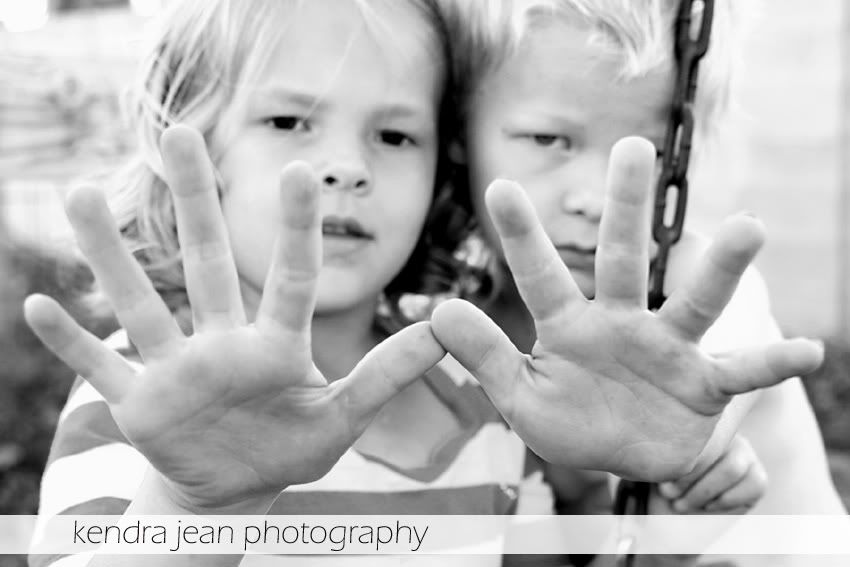 Time just flies by! It just seems like yesterday that I was holding him in my arms as a brand new baby, or watching him as he learned how to crawl than walk! Listening to him learn his first words and watching him start to write. Now he is five and he just can't wait to start kindergarten next year and go to school with his big sister!

Happy Birthday Buddy (a couple days late here on the blog)!