A couple weeks ago, I met "A" and his mom to get some pictures since he turned 5. I did his baby pictures too, so it was fun to "shoot" him again after 5 years:)



He is such a sweet boy, but I had to be quick to get his small smiles before he was off and running! He sure has LOTS of energy:)


Love the eyes/lashes!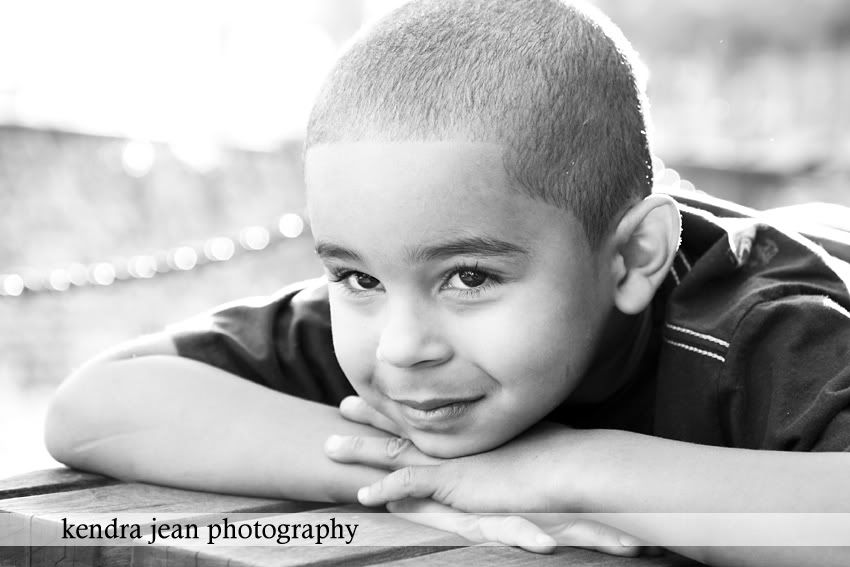 They spotted this fun window display, so they had to go do a few silly ones, I love it.


I love these two! especially the bright beach scene round post!


I love sessions like this, where most people would never think of going to that place for pictures. But at those types of places you find the funnest places/backdrops. So for your portrait sessions, think outside the box for anywhere with bright/colorful walls, billboards, shopping centers, abandoned buildings, your backyard etc...

Thanks Tammy for having me capture your big 5 year old!