"A" was all for posing for the camera! it was great:)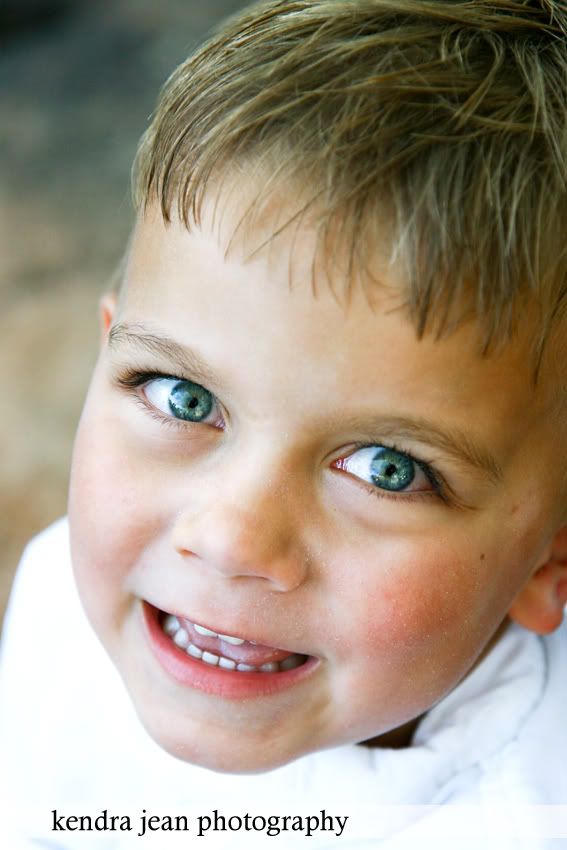 So cute of both of them


Love this, Kisses from big brother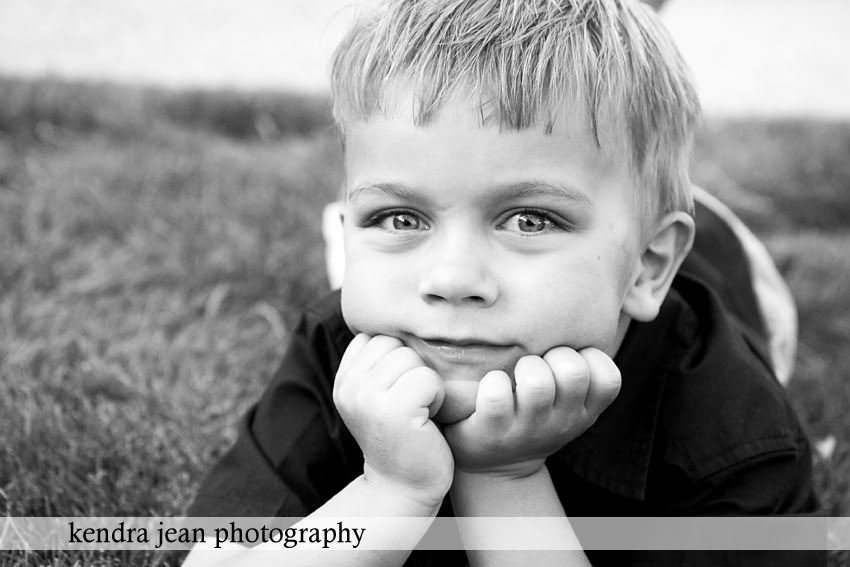 He was the perfect little model!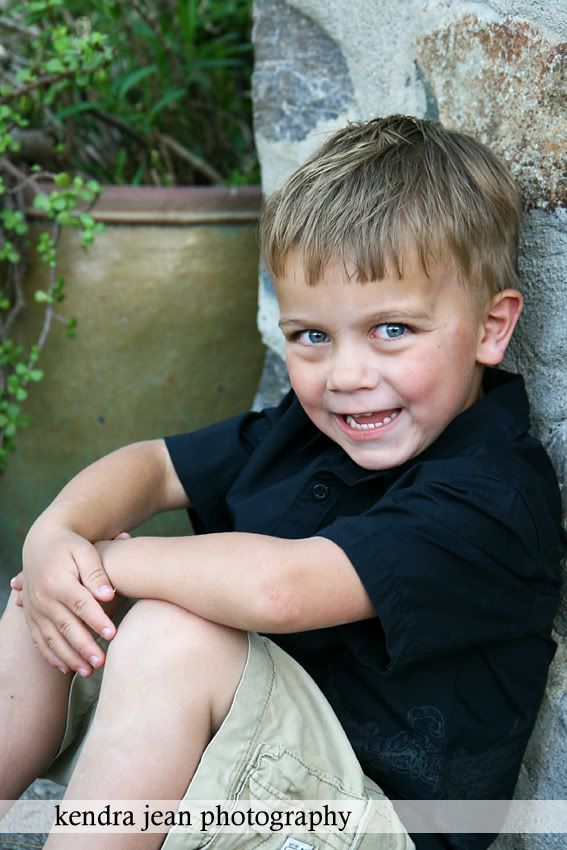 Little "J" was a little hesitant...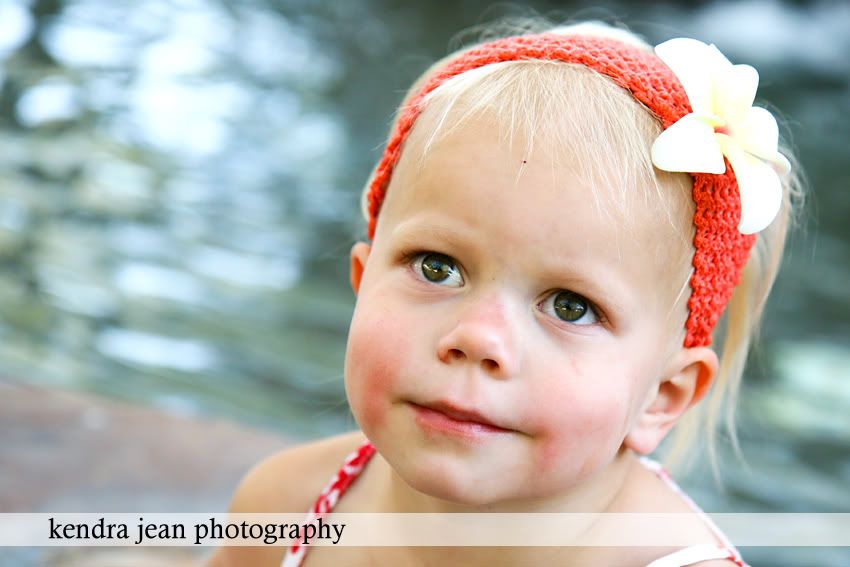 but soon warmed up!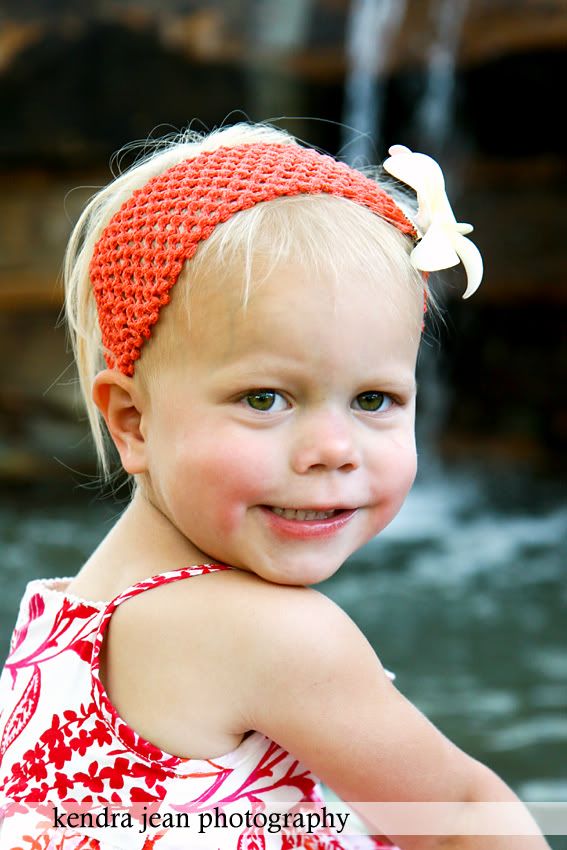 Then it just took mom to bring big brother to the bathroom and she was a little poser too!


Love this one!


Then attentions started wandering, so out came the fun stuff!


The balloons were a big hit. and so was this tutu. I knew "J" was the perfect girl for one, so a few days before I had to make a tutu! I have been wanting one and I finally got one:)


Love this one too! "Who's that walking over my bridge"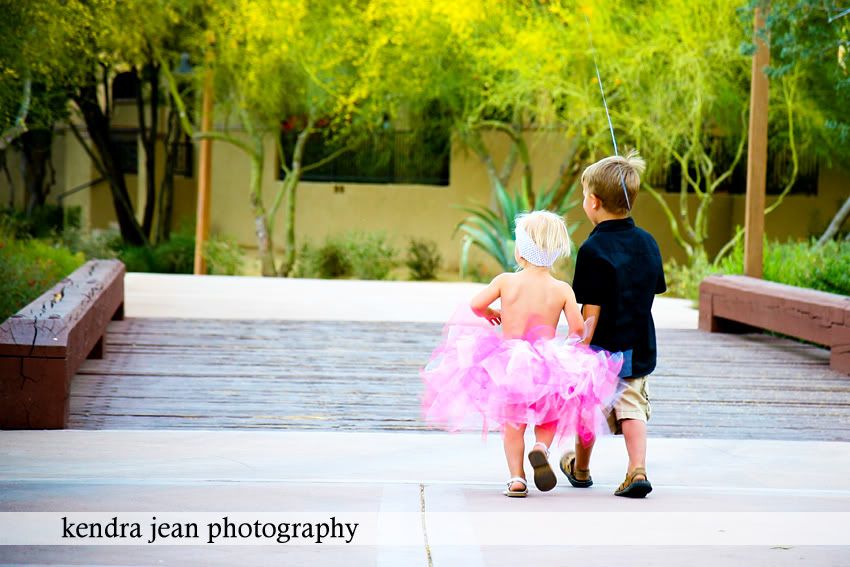 SO Cute! Such a little princess.


Both of these are so cute too!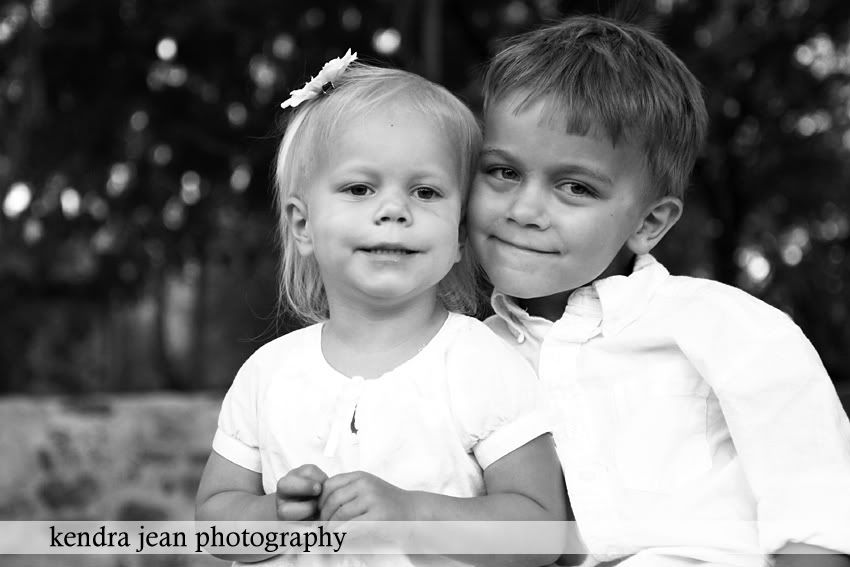 Thanks Jolene for having me capture your kiddos! It was fun and they are both so cute!