It is Officially Summer Vacation!



Last Thursday, we went to the school for the Kindergarten program. They sang a handful of cute songs that they have been practicing. Was so cute, after the program, we had cake and lemonade and she got her Kindergarten Certificate.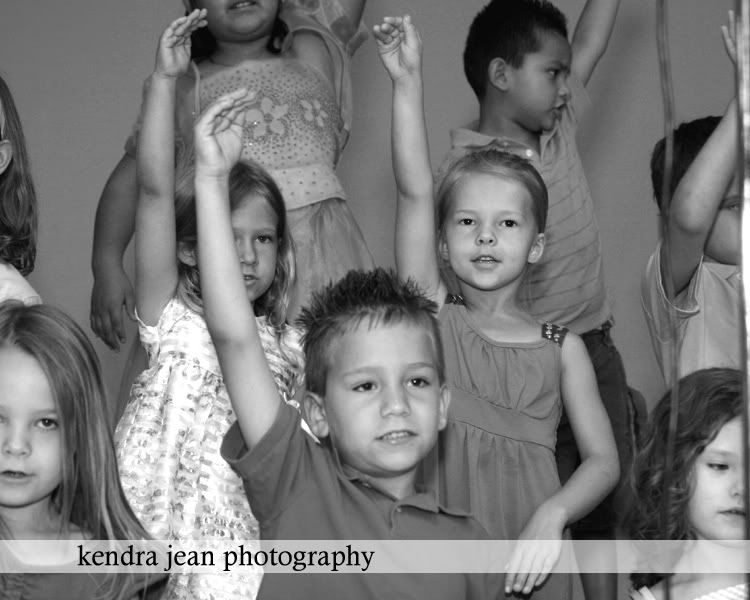 On Thursday night she told me, "Mom, I am going to sleep in tomorrow, because its the first day of summer vacation!" Well, does 8:15 count?? I guess she was the last one out of bed, so to her she probably felt like she slept super late! She just loves school, and now she is already anxious to start 1st grade next year!

Hoping all of you had a fun Memorial Day weekend! And remembered all the veterans that have proudly served our Country!