When I first learned about Back button focusing using the * button on the back of camera, it was a little frustrating! I was so used to using the shutter button for focusing/shooting. So when I stopped using it for focusing, it took a few days to get used to the fact that I had to focus with my thumb before I could take the picture. Now I just love it! It becomes so natural, that it is almost weird to not use it while shooting:)

In these pictures where the subjects are moving. It is a lifesaver! For this one, I just focus on the chest area where there is the most contrast.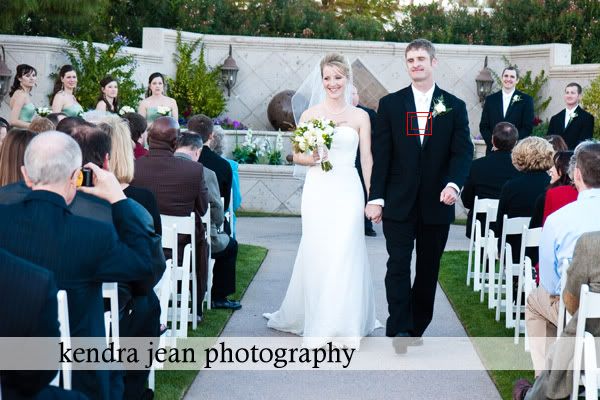 And this one with kids running all over, again I can stay in sharp focus!



Here is how to set your camera
1. Go to custom function 4 and set it to setting 1. (setting 0 is default)
2. Turn your AF setting to AI Servo.
After you get your camera set. You use the * button that is on the top right corner of your camera



I love it! Give it a try and see how it works for you:)