Here is some more of this little princess! Such a little doll. She has probably changed completely by now! I haven't seen her since I took these at 5 days old. That was probably already a month ago!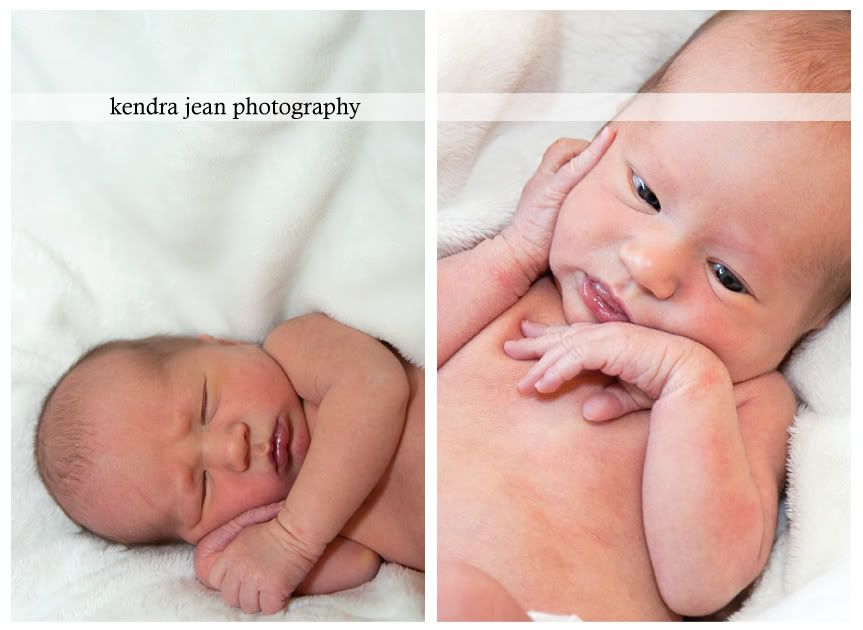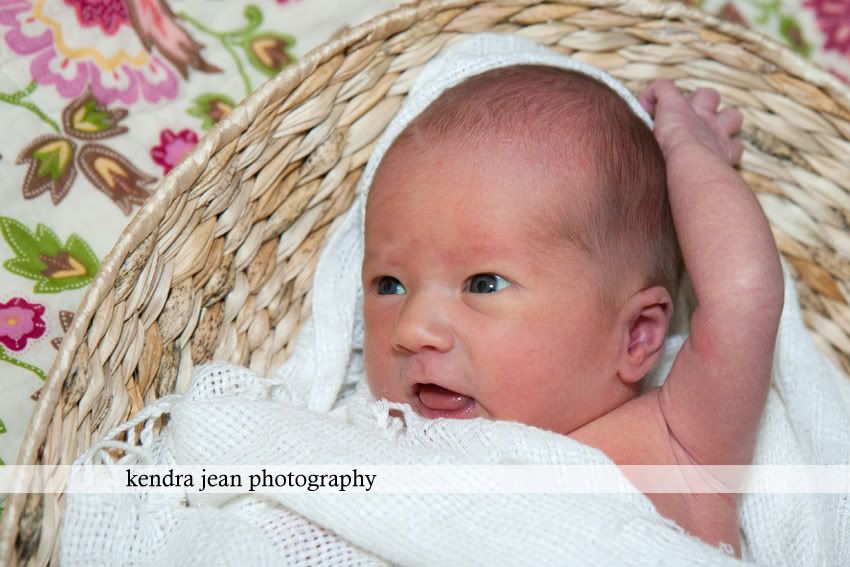 So sweet! love her little expression.
She just looks tiny and makes my small basket just look huge!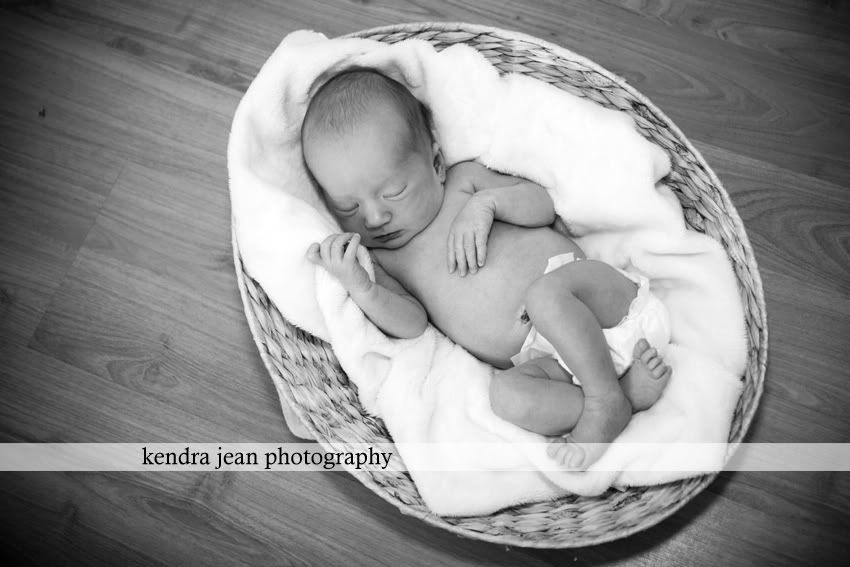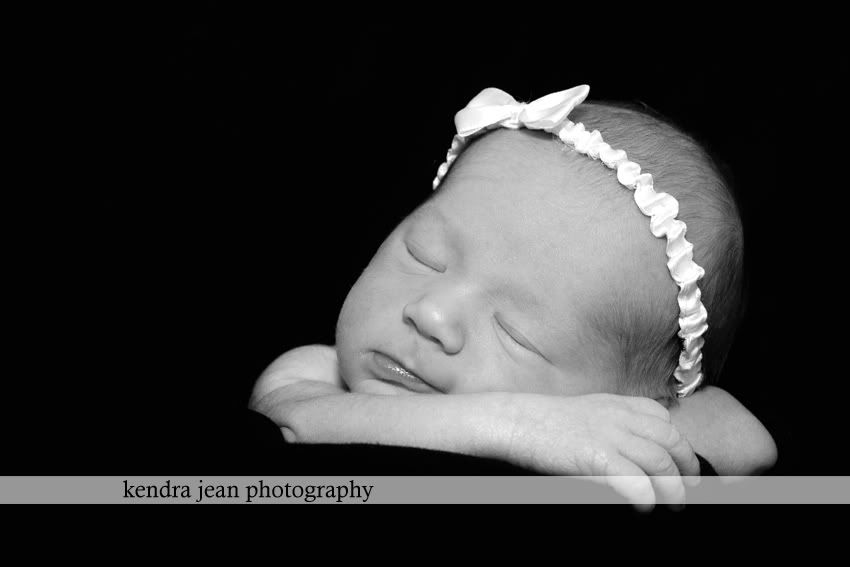 Newborns are so much fun!
(p.s. Don't forget to enter for the chance at the gift card in the last post!)