This family was so easy and fun to work with!


This little guy was just hamming it up for the most part!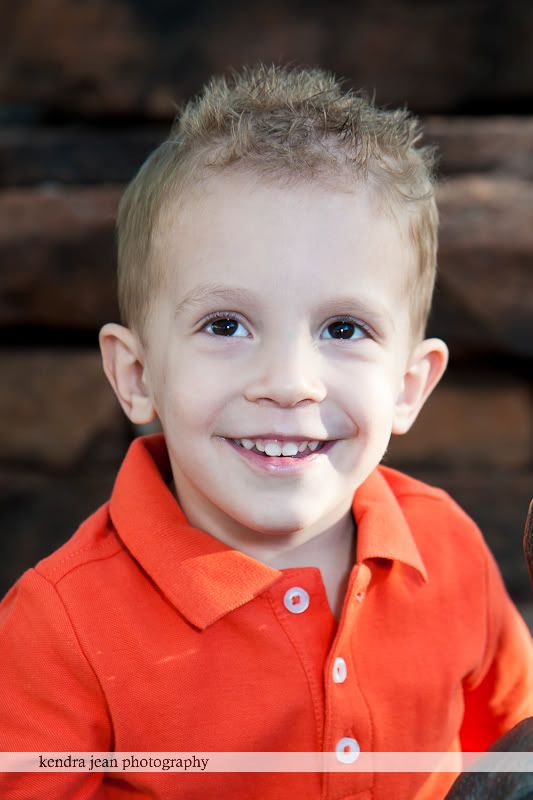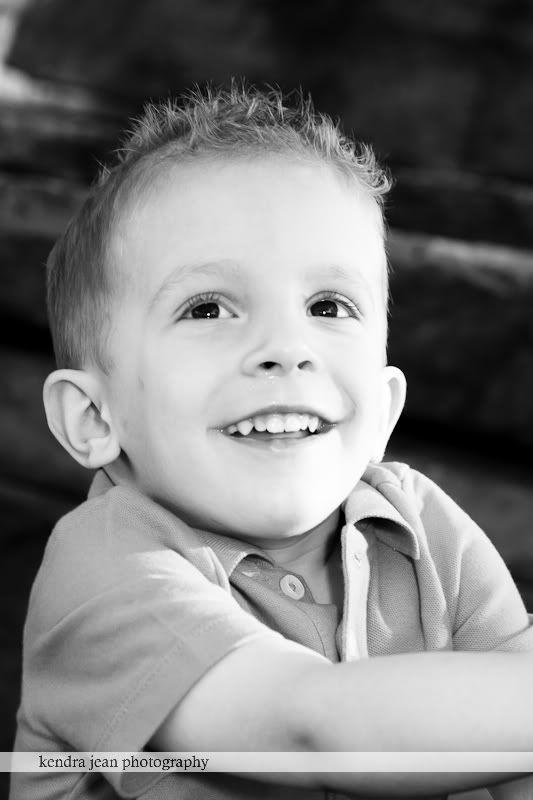 Such a sweet little guy! He is going to be the best big brother :)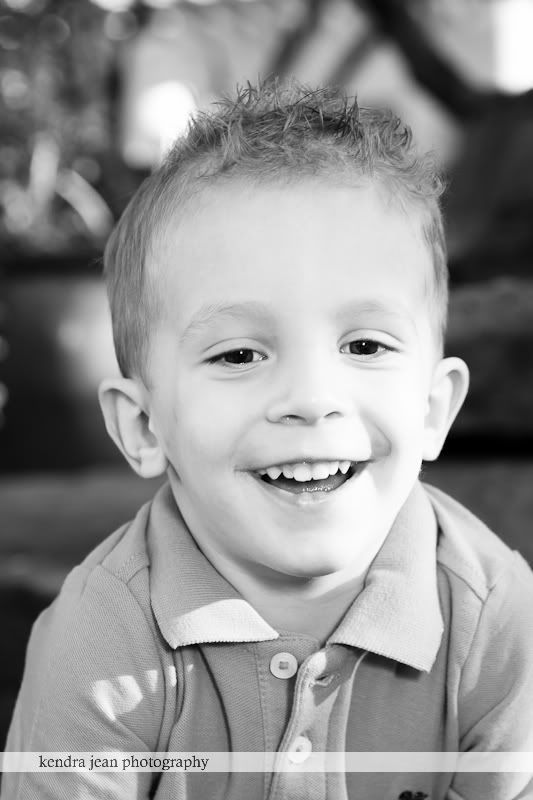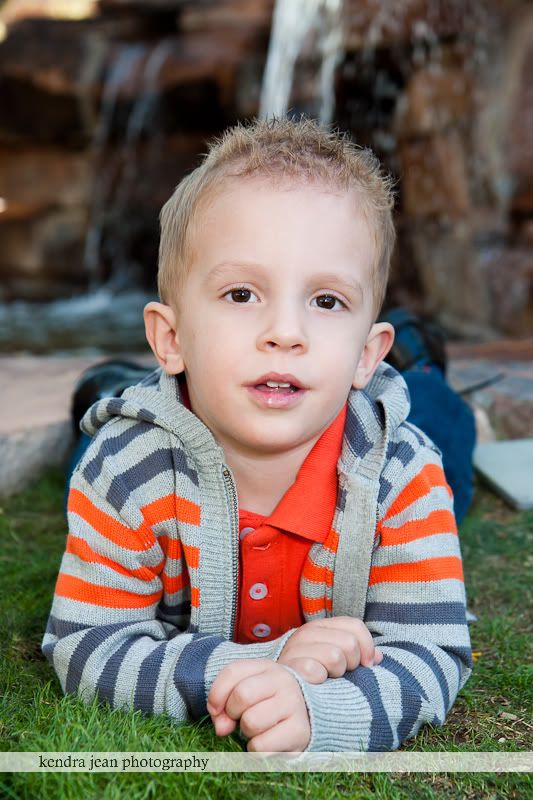 Such a little man. He is going to be a charmer, watch out mom and dad :)



This same weekend, I had this session and another, and the little boys are the same age almost with the same name! Doesn't happen too often that kiddos names are the same, let alone the same age!