Here are some of the pictures that I took of Maddy. She will be turning one here in April. She is just the most adorable little munchkin and she was so good. She did not want to get out of this basket and she was just in heaven with her moms pearl necklace! Here you go Mom, a few pictures of your little darling!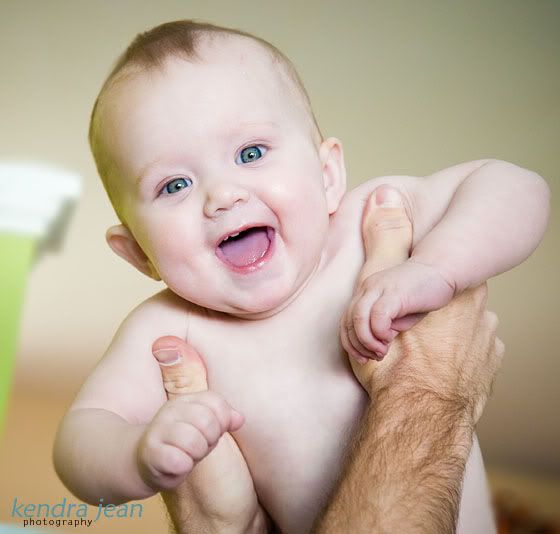 I just love this one! She was just giggling away while daddy was playing with her!



Adorable little princess.



She is just to cute! Another favorite of mine.



I got a kick out of her kicking up a foot and just relaxing!



Mmmm.. this necklace is just yummy!