Of course after one of my friends had her baby I went over there to pick up her other girls to let her get some rest. And how could I not do a quick mini session while I was over there! Fiona was only 4 days old in these pictures. She was wide awake when I got over there and finally after 2 feedings she fell into a deep sleep and she didn't mind me in the least moving her around! She is such a pretty baby girl and she has the LONGEST eyelashes ever!

here is little Fiona at 4 days old, WIDE awake and trying to figure out what this huge black machine is doing in her face!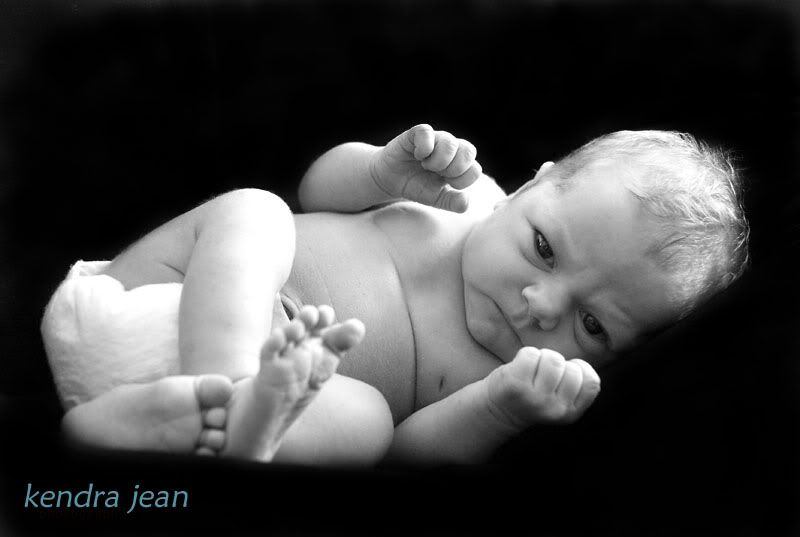 of course the baby feet! I just love little wrinkly baby feet...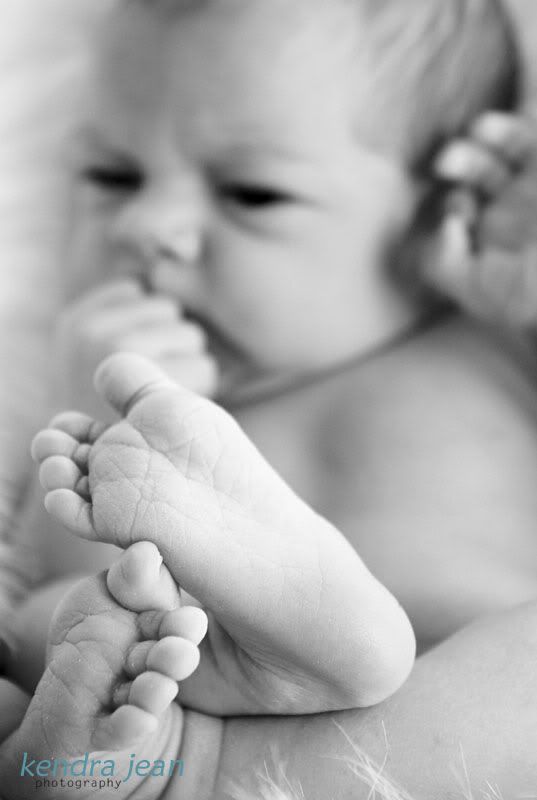 She can't quite figure out why once she fell asleep she was placed on the table!...



I just love this picture! She just looks like such an angel...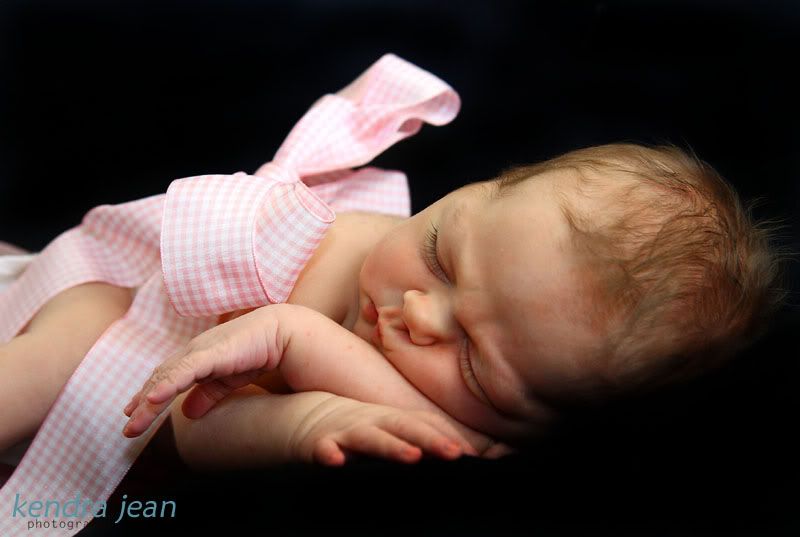 did I already mention her eyelashes??!




Congratulations again on your little princess!

Again this was the perfect age to take her pictures because once she fell asleep I was able to move her around anywhere I wanted her to be. So if you would like to have newborn pictures taken, be sure to get your session scheduled in while your baby is under 10 days old!

I am also excited about a new maternity/birth/newborn package that I am putting together! So stay tuned for some posts and sneak peaks of those!