WOW!!! It has been FOREVER since I updated on here! Sorry, having dial up internet temporarily is not fun! It takes all day to do one thing. And I don't have the time or patience to sit and watch a computer screen slowly load up.

Anyways back at the end of April, I had the pleasure of shooting Hugo and Leslies wedding at the beautiful Trilogy of Vistancia in Peoria. I was so excited when they hired me to photograph their wedding because I also shot Leslies sister Danielles wedding a couple years ago. I have also had the chance to see their family at a few friends weddings that I have shot! It was fun to see your family again Lois.

Here is some fun detail shots from the day.


The girls spent a lot of time putting together the favors and flowers. I could hardly believe that the flowers were all silk! I didn't notice until I went to pick up Leslies flowers and noticed how light they were!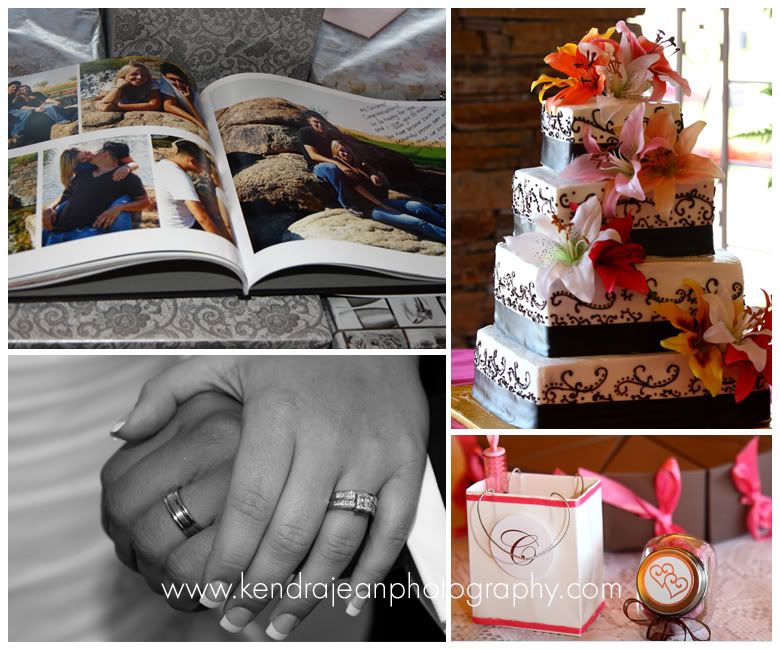 They had a guestbook made from all of the pictures of the two of them. I love these albums, and it is such an awesome keepsake to have from your wedding. I have found that couples like having these rather than a book full of signatures! And more guests actually sign them with a little note to you the couple. I now offer these photobook guestbooks and brides love them!



Leslies girls helping her get ready for the big day.



The guys having some fun before the ceremony starts.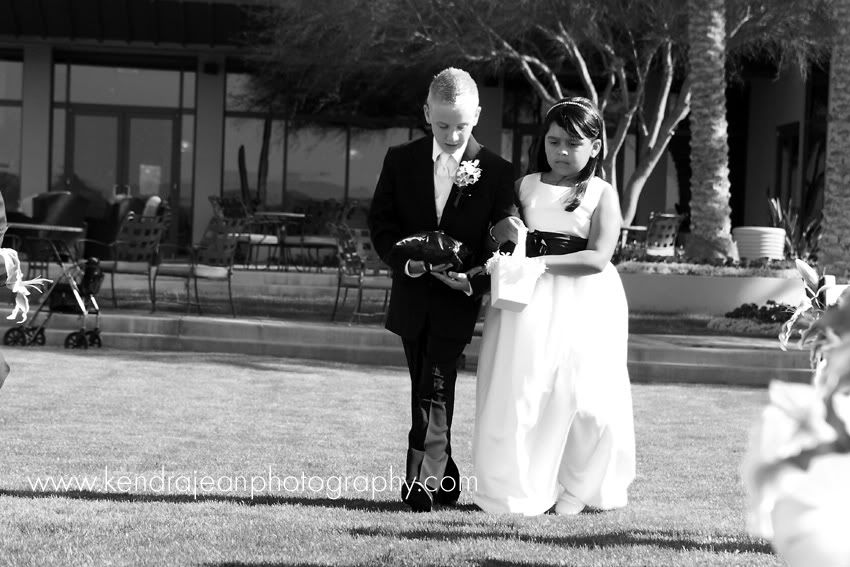 I love this one of the ring bearer and flower girl! they are in such deep concentration and totally serious!



I love this on of Leslie and her dad! Leslie is just beaming with happiness!



Leslie and her gorgeous girls



a fun group picture of the bridal party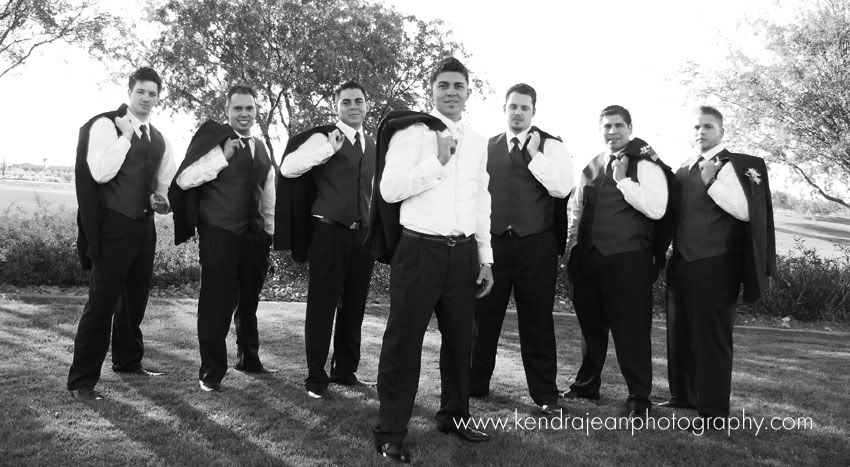 Hugo and his guys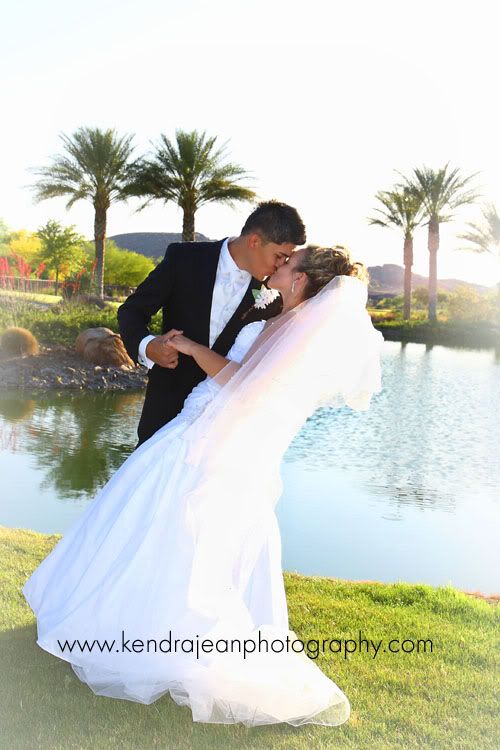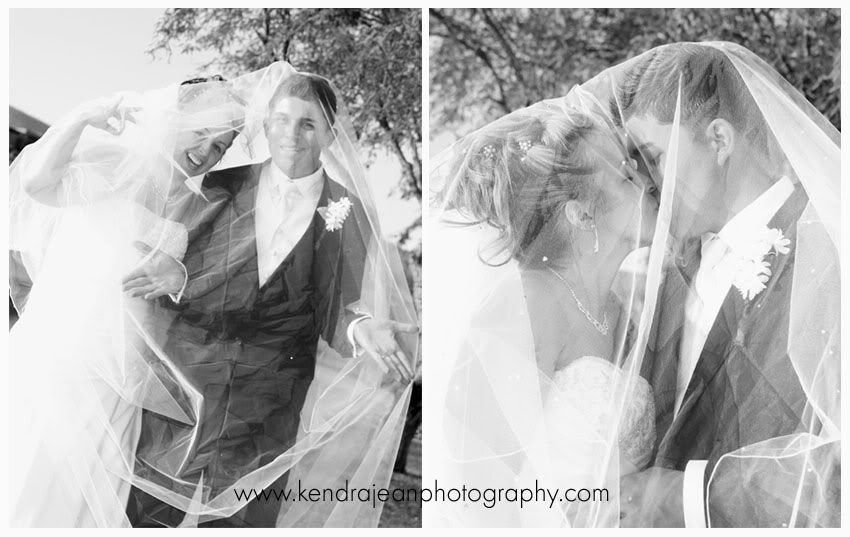 I had to laugh at this set, they got under the veil and were acting goofy.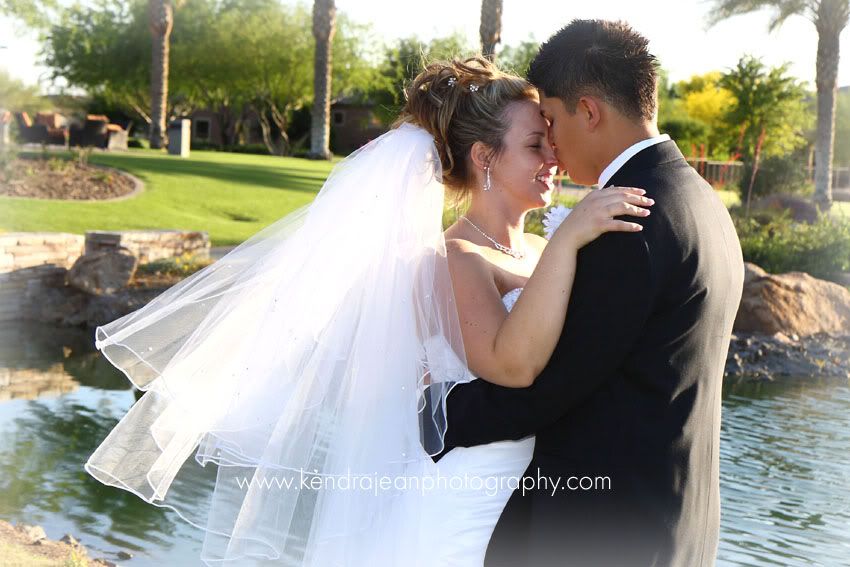 This picture is just so sweet! I love it. (I loved alot of them!)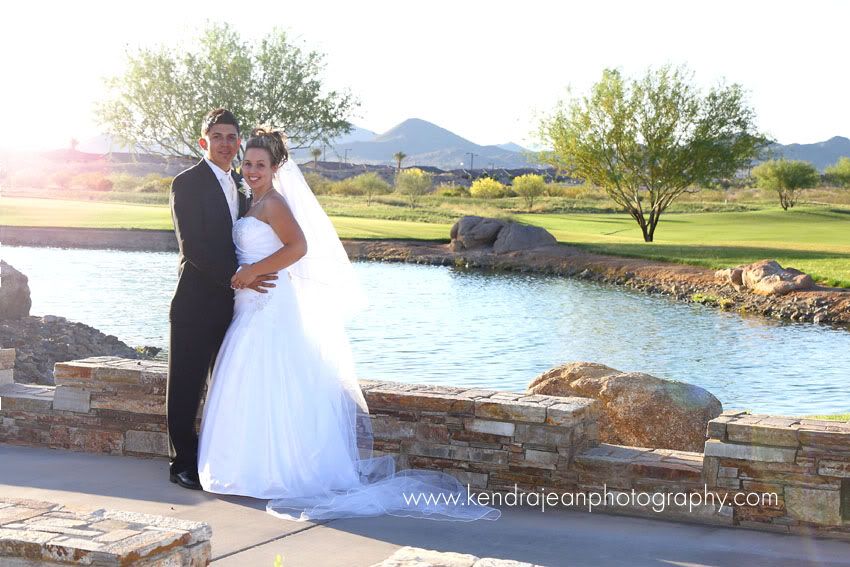 Such gorgeous lighting. Hugo and Leslie chose not to see each other before the ceremony. So they planned an earlier ceremony which left us with the perfect lighting after for portraits.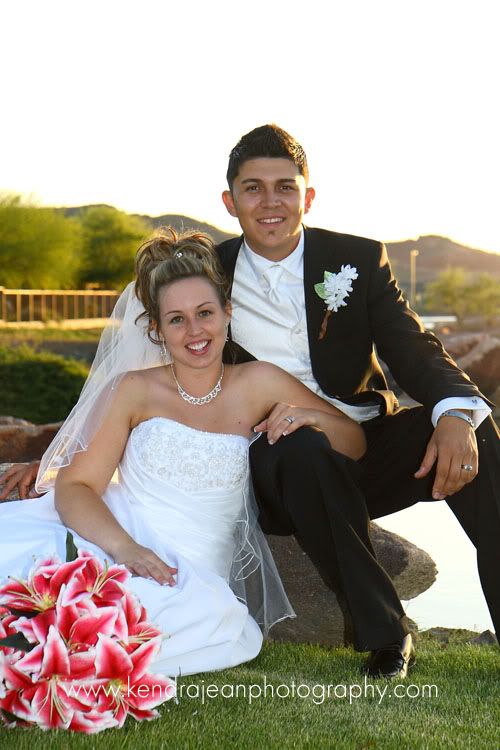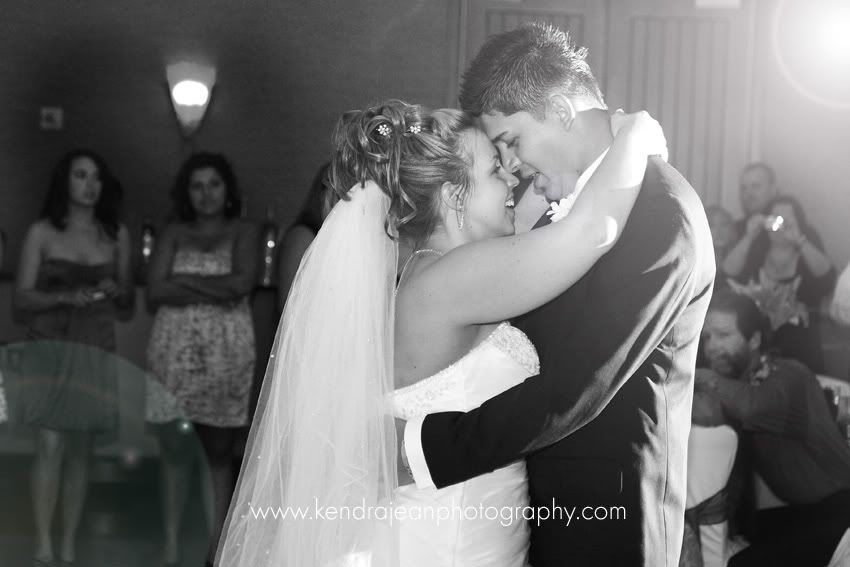 The night finished for me after this sweet dance as husband and wife.

Congratulations to you guys again Hugo and Leslie!