We are back in our own home finally!!

Our family drove up to Minnesota in the beginning of May. We just got home about a week or so ago! It was a very fun summer, full of visiting with family and spending time touring my husbands home town. The kids just loved playing outside in the green grass and tons of room to run! The weather was absolutely gorgeous! I think our hottest day was on one of our trips to Duluth, when it was 93 degrees. But other than that it was a colder than normal summer according to every one out there! We spent the first week in Big Lake, then headed North to Virginia. And the first morning we woke up, up there, there was SNOW flurries falling!! That was about May 12th! It was so nice to pull out the sweaters and spend a good portion of summer bundled up! But, back to the summers were used to here in Phoenix, HOT!!

Anyways, we had lots of fun! I will be sharing pictures from various parts of our summer living in Minnesota over the next few weeks. As I look through them all I will post!

Here are a few pictures for now...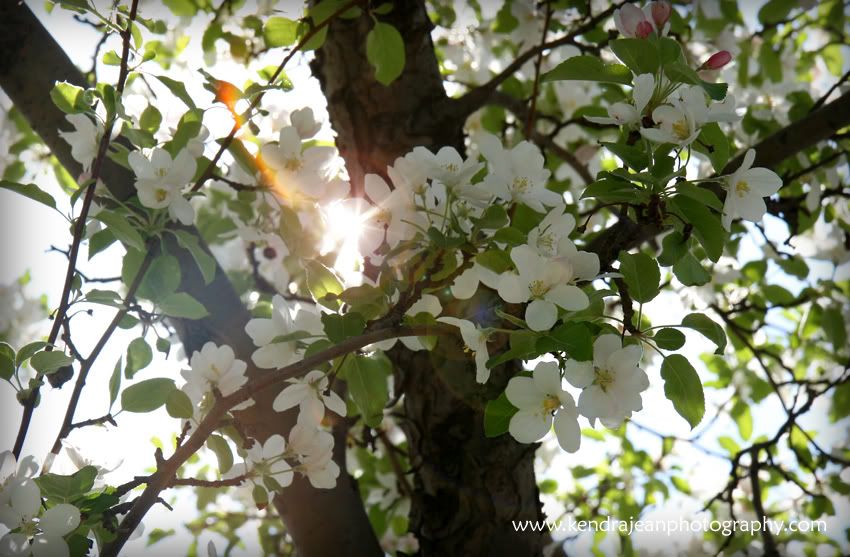 There is lots and lots of these trees around, full of these pretty little flowers.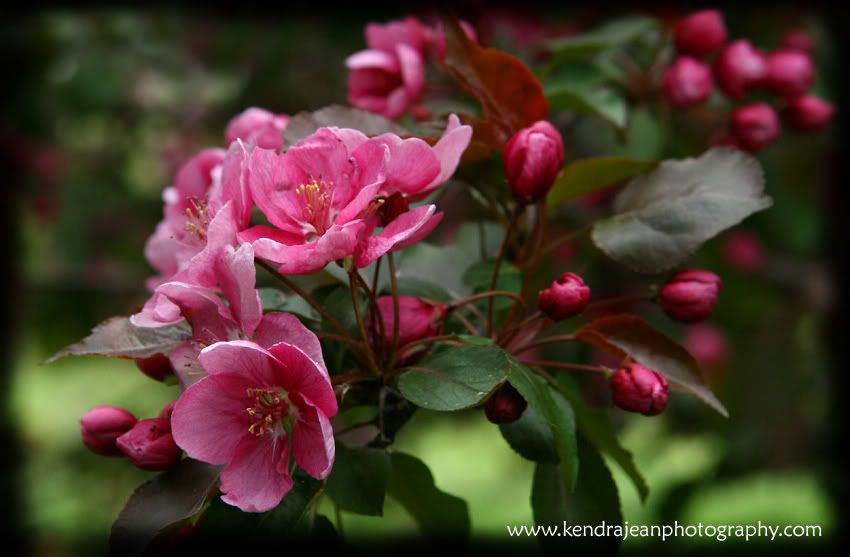 Although its nice being back home in our own home, looking through these pictures is sure making me miss the cool weather, pretty trees and GREEN grass!