Ahhh... walking along the shores of Lake Superior....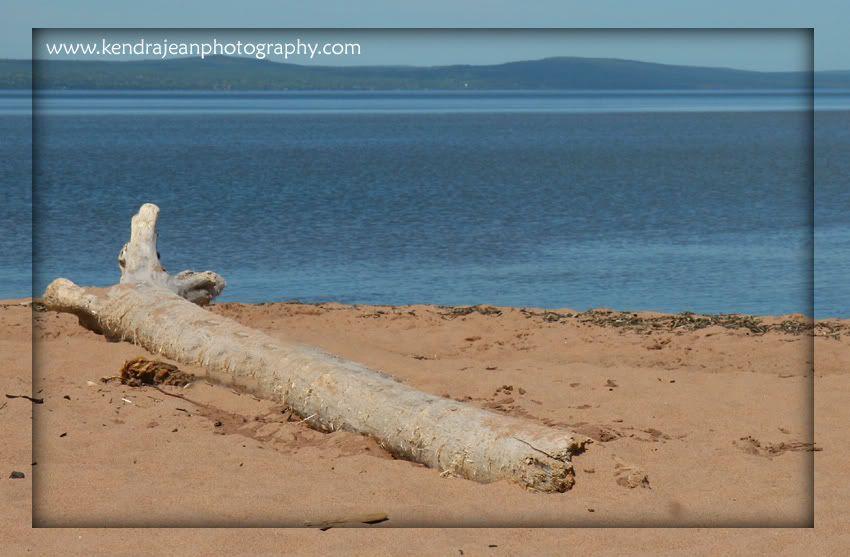 Boy oh boy, these pictures are heavenly to look at now. As I sit here typing this out it is currently in the triple digits!!

We made a few trips to Duluth, along with a drive up the north shore to Grand Marais and back. Although the water was freezing, the kids still loved wading in it and walking along it!



I think the kids' favorite thing to do in Duluth was to watch the bridge go up and down for boats. We got lucky and were able to see this HUGE barge come through!




More to come...