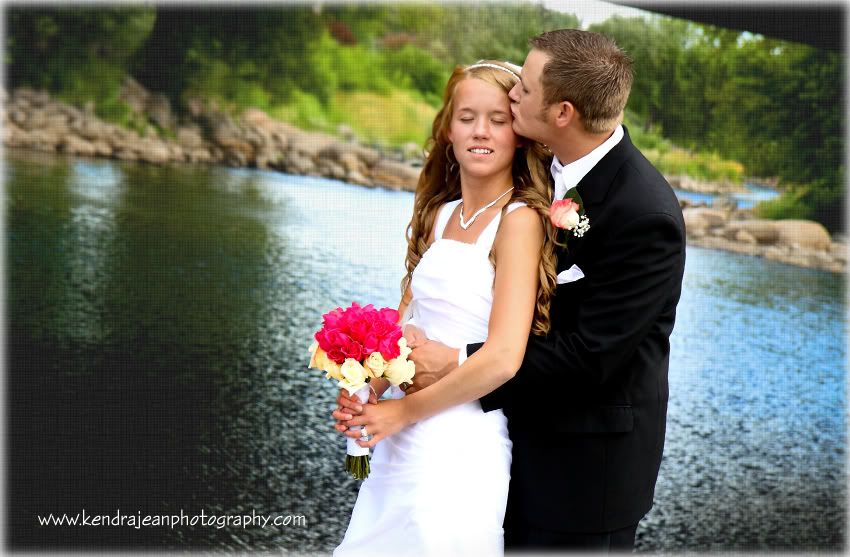 I shot this wedding at the end of July. It was of course a beautiful wedding! We were worried about it raining because the day before was rainy and all morning was cloudy and sprinkling on and off! It ended up being just perfect, the sun came out and the sky cleared up a little. It was nice and cool.



My sister also had her baby, a little over a week ago. I brought her over some dinner and at the same time had to grab a few pictures of brand new Elliot! He was about 4 days old here. I will post a few more again, when I get them done!

Enjoy the rest of your weekend!