I met up with this fun family a little over a week ago to take some pictures for them, before Dad got deployed two days later on Sunday! Thank you again for your service to our country!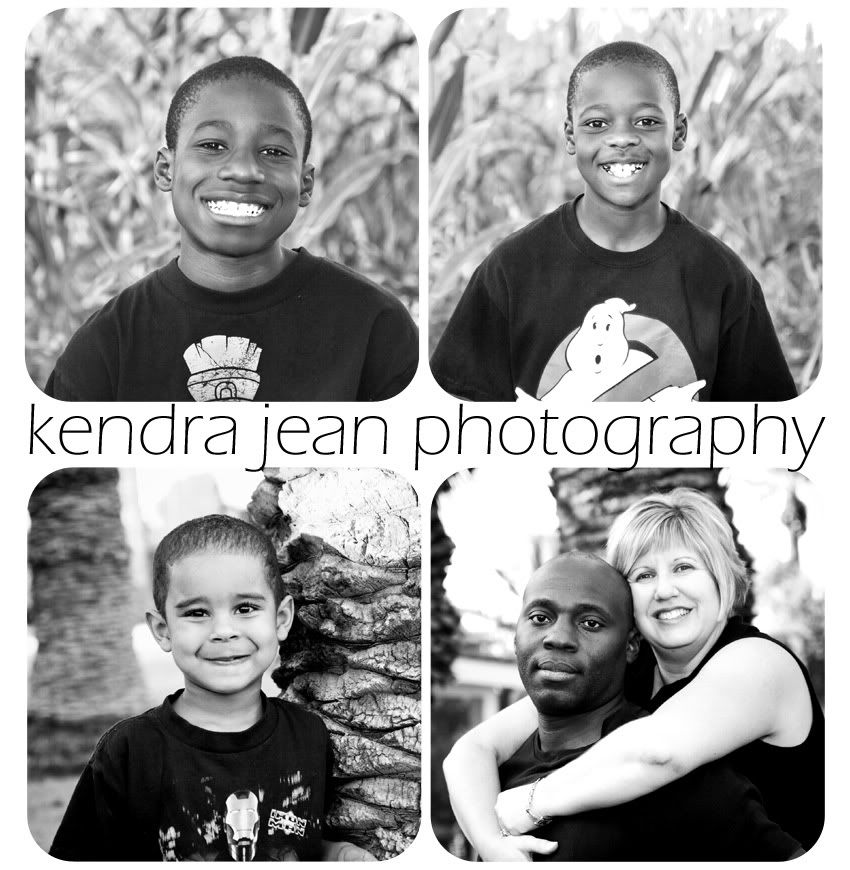 A fun picture of baby brother!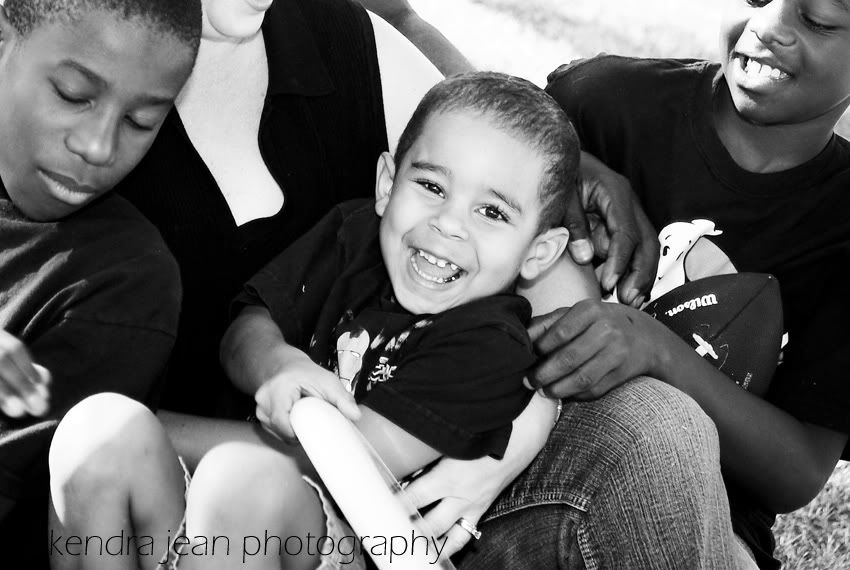 I like how dad is looking at his boys in this one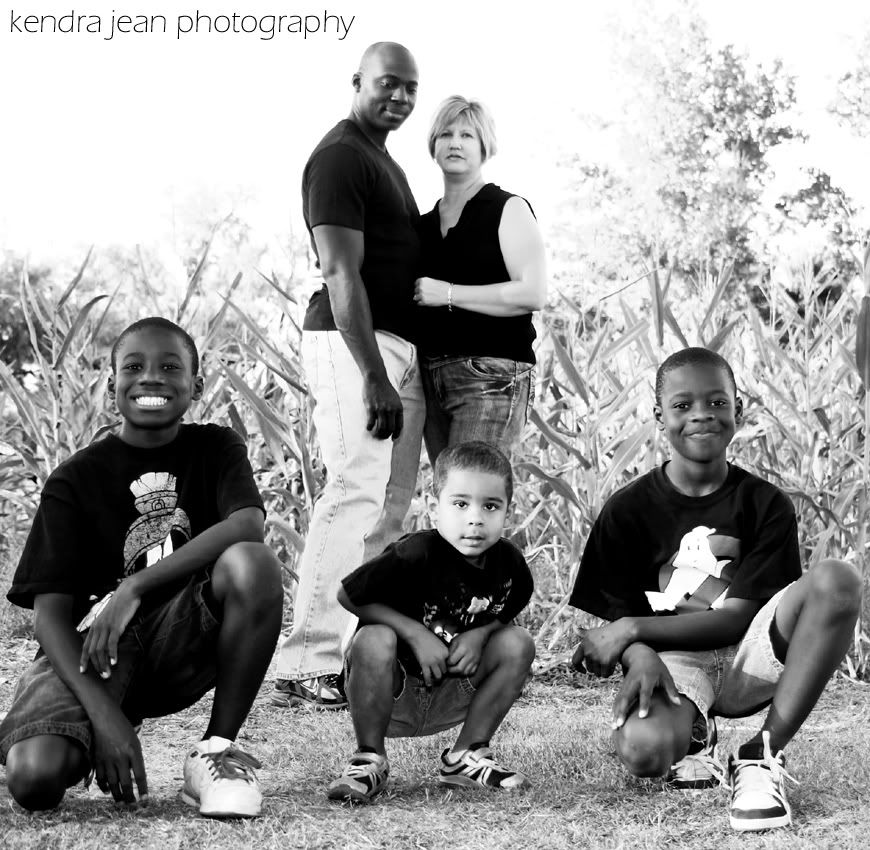 The boys having some fun with Dad...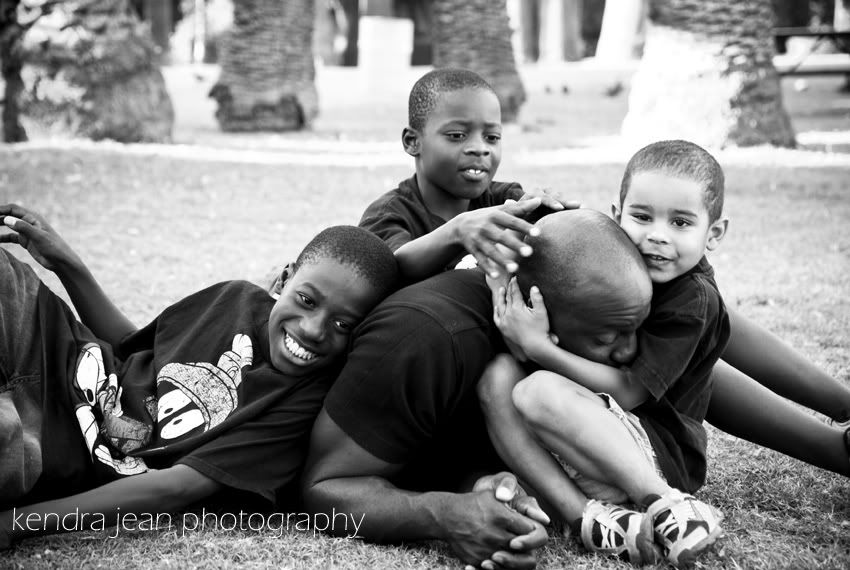 this was the last picture we took and the boys were more than ready to be done having a camera in their faces! But this is one of my favorites of the boys.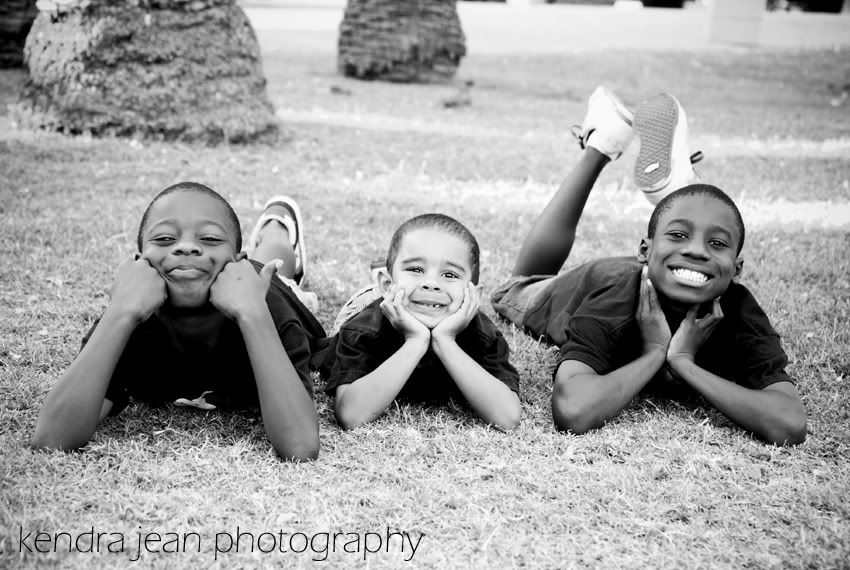 Thank you for letting me spend some time with your family and good luck to all of you while Dad is away!