I LOVE when the men from Fedex or UPS ring my doorbell! That means they are bringing me some lovely goodies! That was this morning, while busy washing the windows throughout my house, the doorbell rang. AND it was this gorgeous album that the wonderful man dropped off!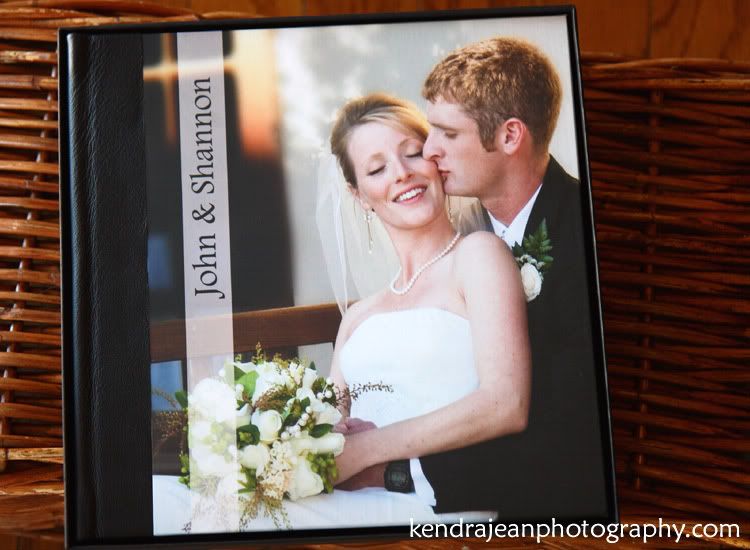 It has this beautiful image wrapped right onto the cover with a black leather spine and back.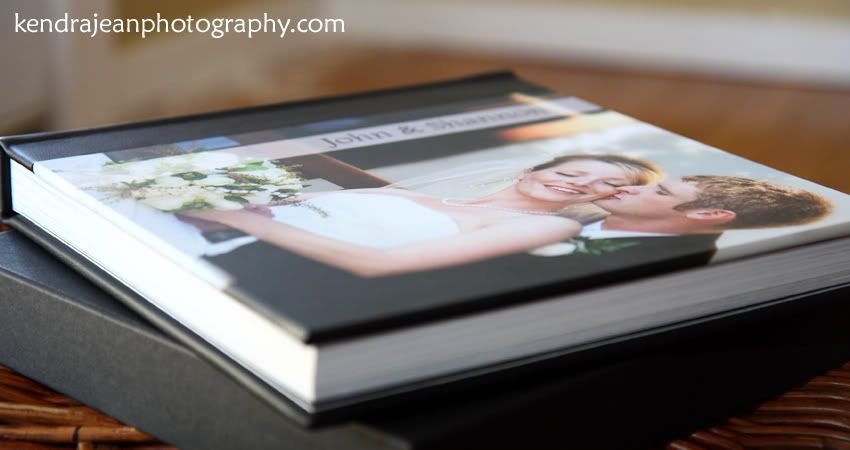 It is a 10x10 with 23 pages.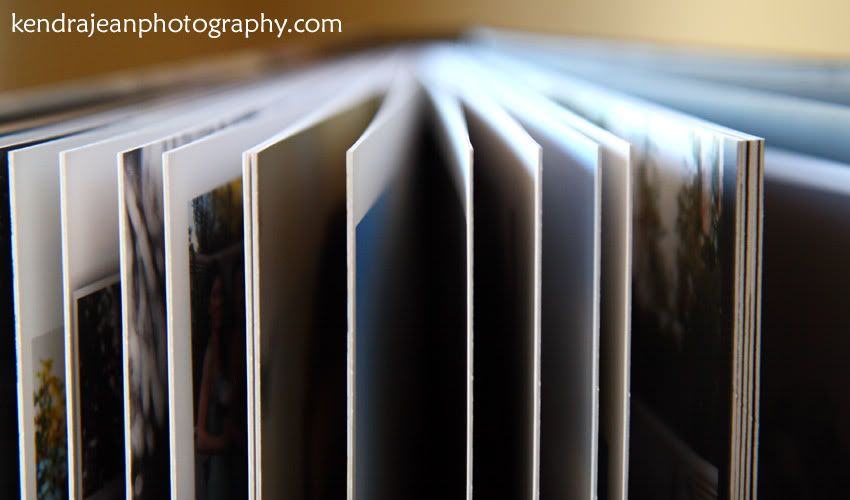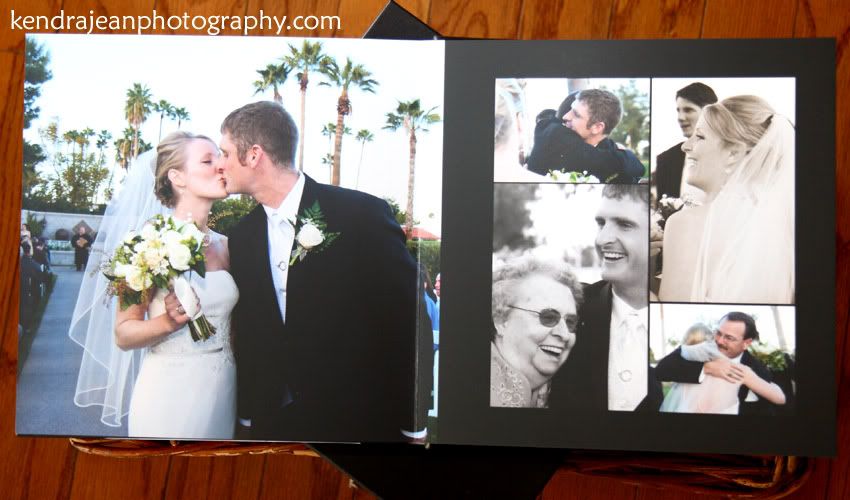 Heres a couple of the spreads, showing the full page printing with no gap in the middle.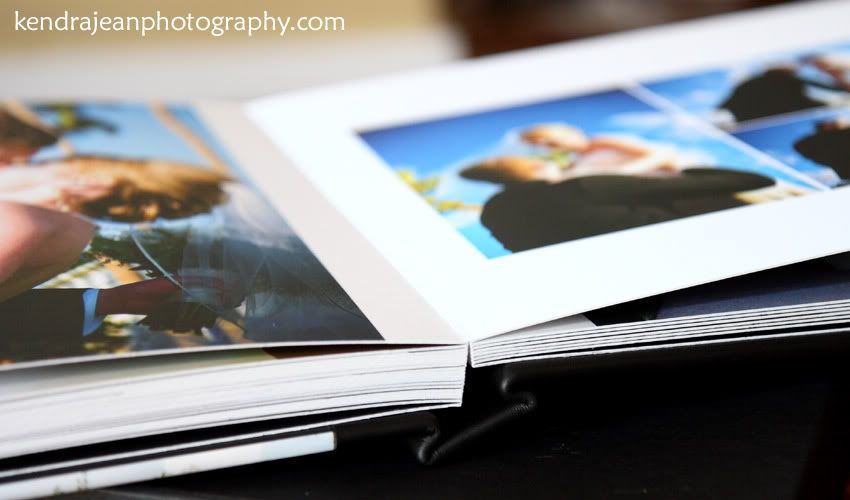 The pictures really don't show you the real beauty! You have to hold it in your hands and feel the soft leather, the perfect thickness of the pages and of course the beautiful couple that it showcases!