My sister Julie wanted to get some pictures taken, just because. We set the day and of course it got COLD and cloudy the day of the shoot. But, besides the cold, we got some great images!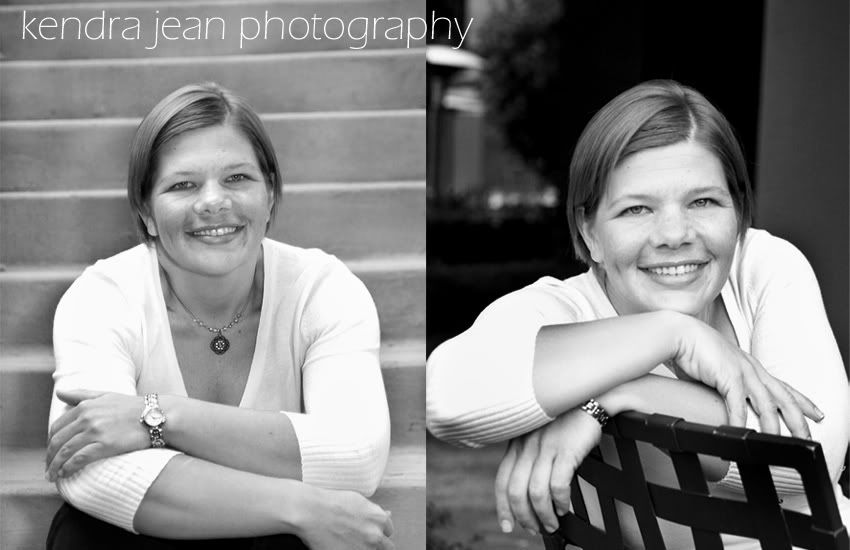 I love all the images we got, but these ones against this inside wall, I just love!




After walking around inside and outside the beautiful Kierland we went out front and this gorgeous light was shining through the clouds! So, I couldn't pass up these beautiful lit images! Thanks Julie for sticking it out for a little longer!:)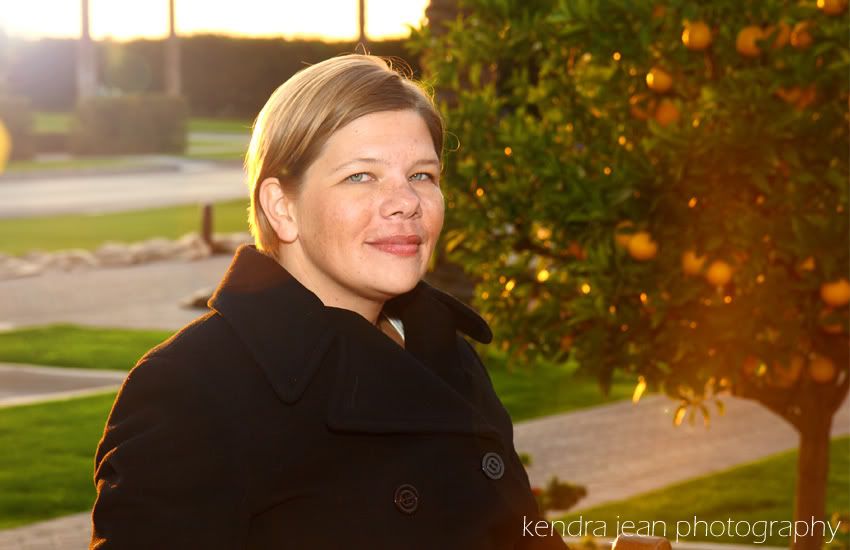 I love the golden light of the setting sun!