Here is the second session I did on Saturday morning at the Biltmore Resort. Ian and Meghan, thanks for having me hang out with you guys and get these shots!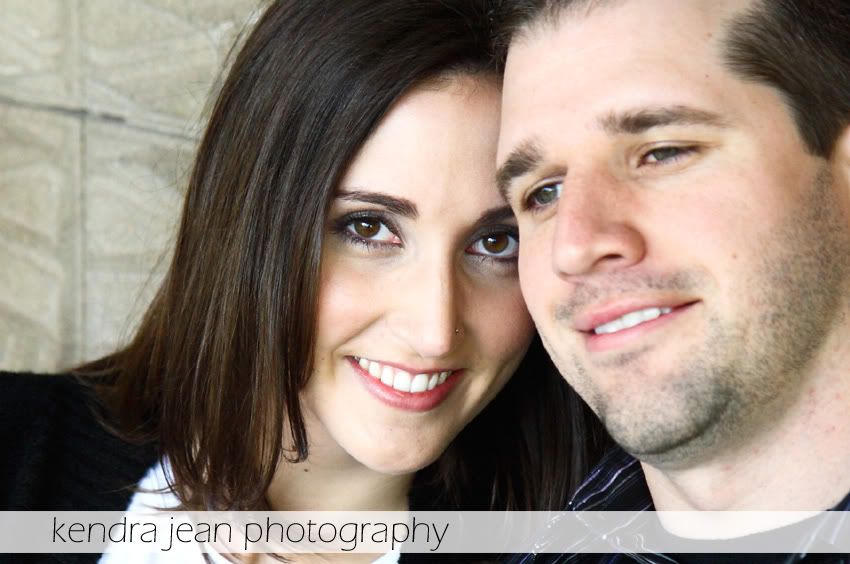 She has such beautiful eyes!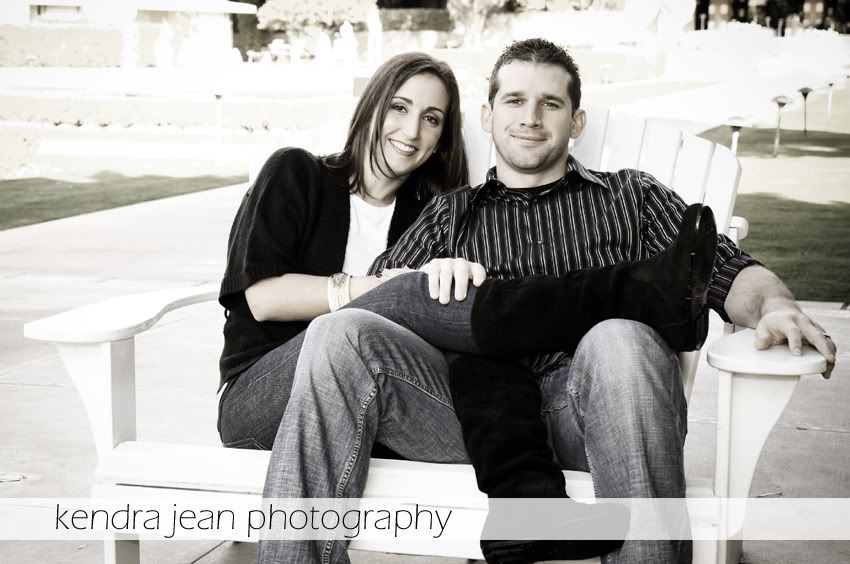 I love this one of them cozying up on the chair!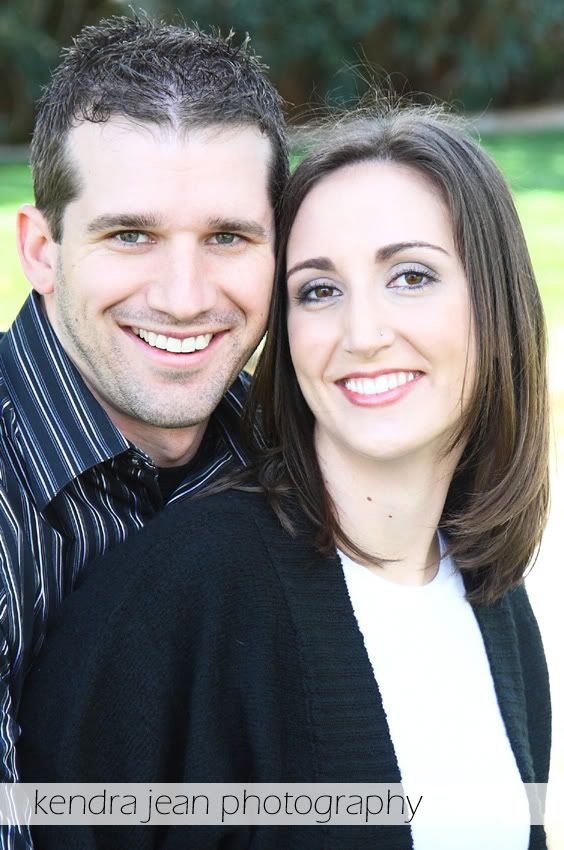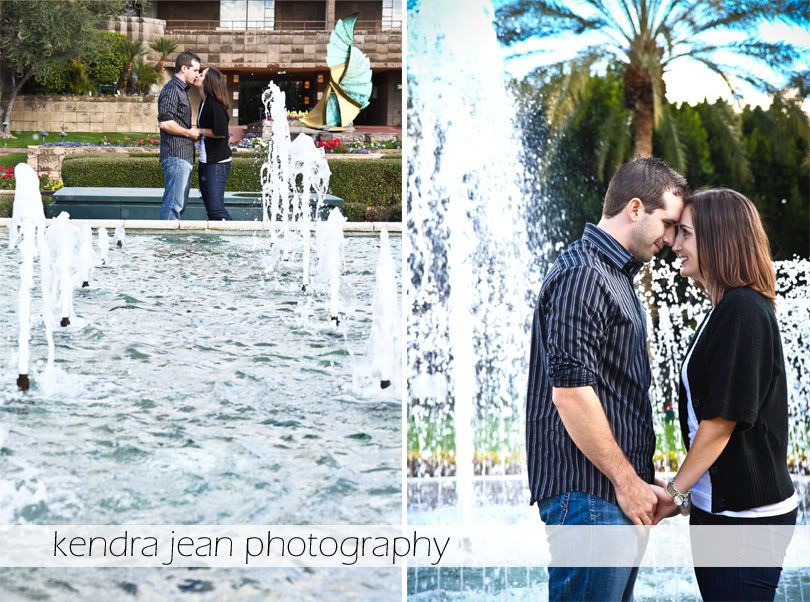 These two sure are going to make a gorgeous bride and groom!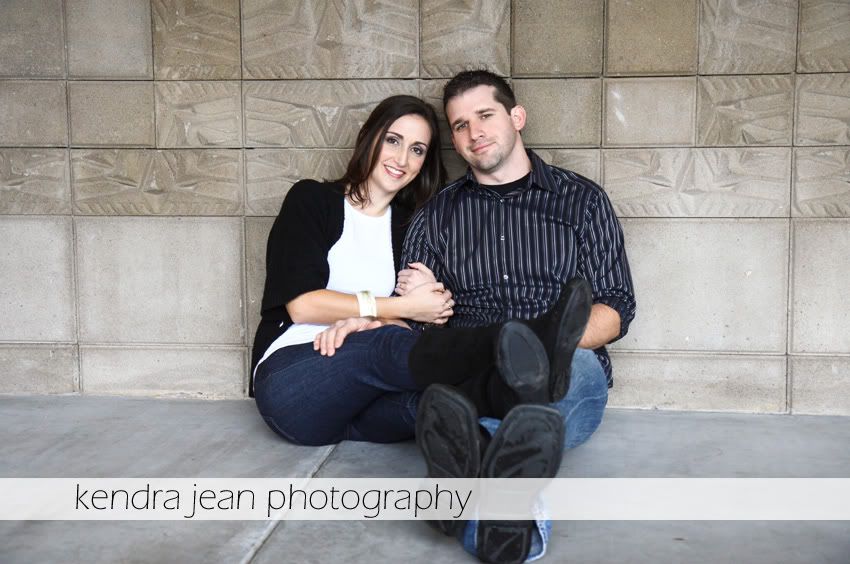 See more of Kendra's work at www.kendrajeanphotography.com. Friend Kendra on Facebook.