And here is the third session from the last weekend! This one of Todd and Susan was on sunday at the Westin Kierland Resort in Scottsdale.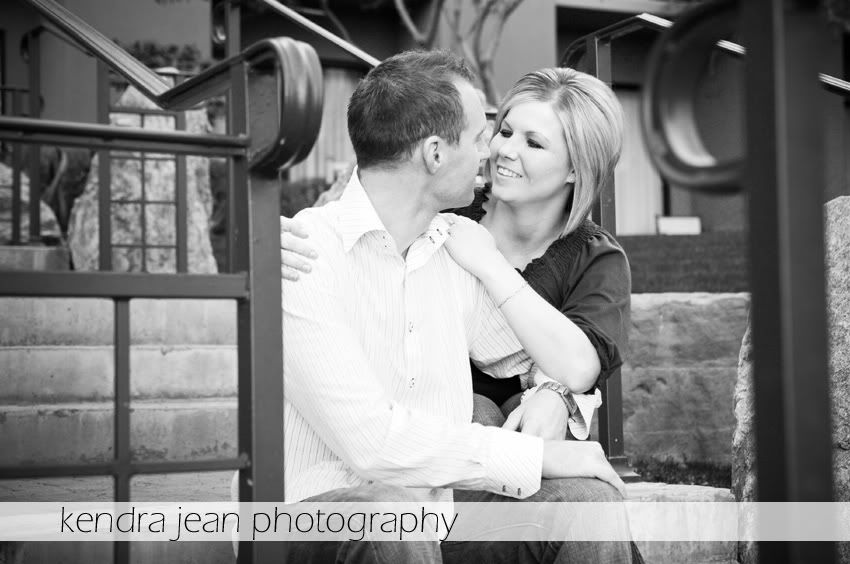 This is one of my favorites of them in their own little world.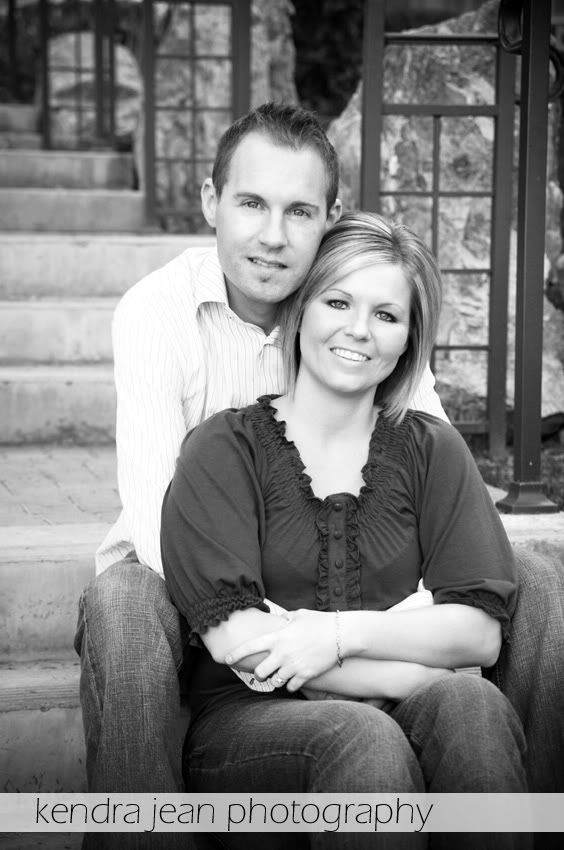 They both had such gorgeous eyes!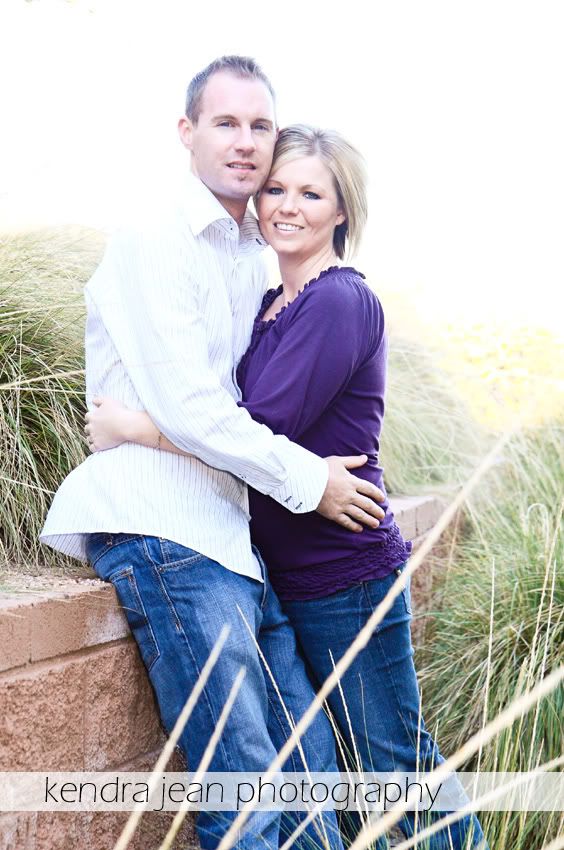 I love this next series of the two of them!



Gorgeous golden lighting!





And, thank you guys, it was fun spending a little time with you!

See more of Kendra's work at
www.kendrajeanphotography.com
. Friend Kendra on
Facebook
.