Yet another Engagement session! I love getting to do engagement sessions. It gives us a great chance to get comfortable and get to know a little about each other. I met with Jason and Jessica at the JW Marriott Desert Ridge for the first time to do a quick session.

I love this first one! They just look so happy.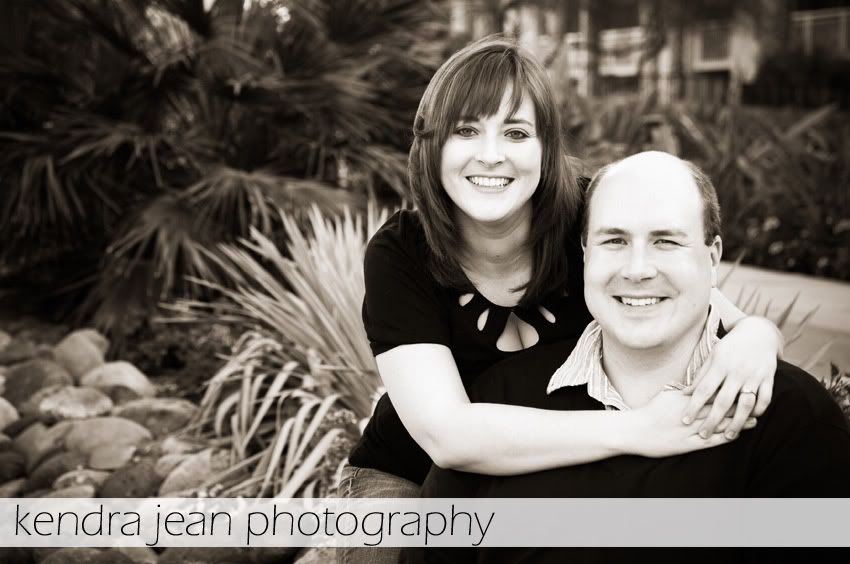 I love the golden sun flare shots!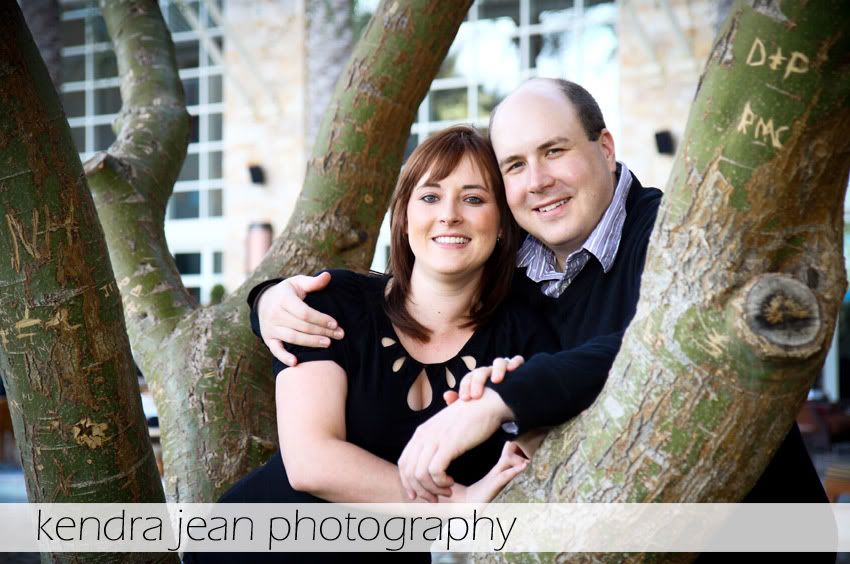 These two in the tree are so sweet and cozy!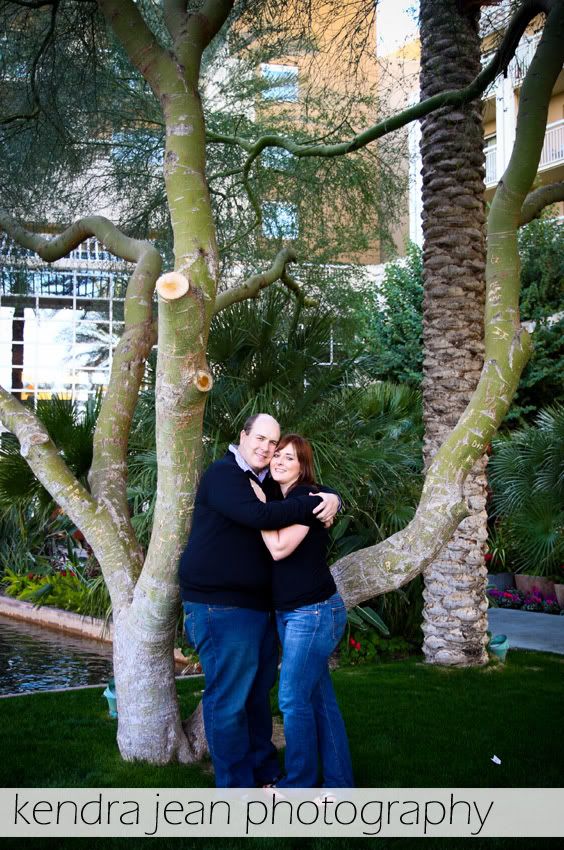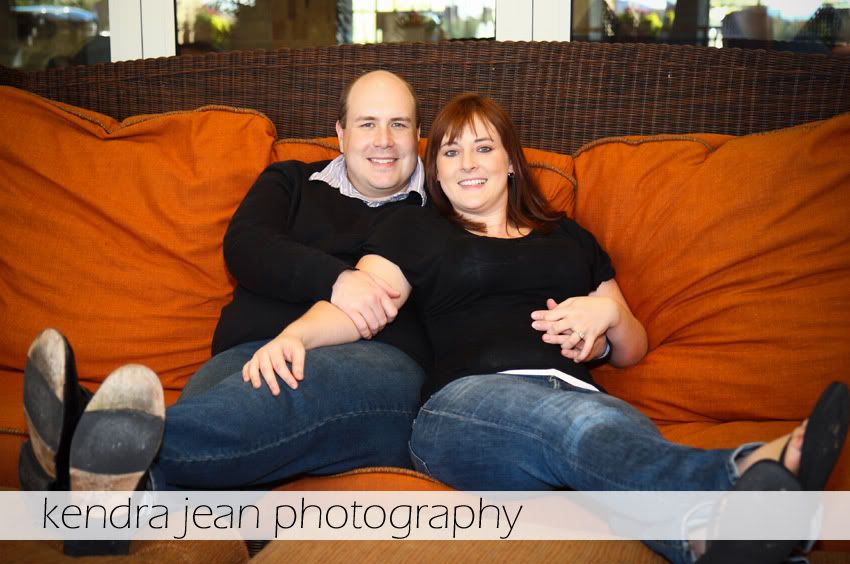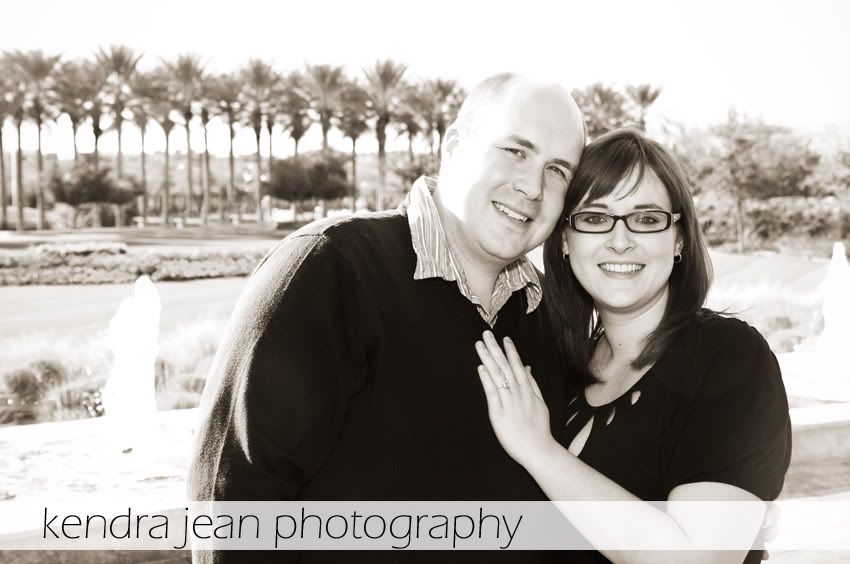 It was great meeting with you guys and capturing these shots for you!

See more of Kendra's work at
www.kendrajeanphotography.com
.Friend Kendra on
Facebook
.