I have been so busy recently! It has been hard to find time to blog. But hopefully be getting back to regular scheduled blogging:) Here are the kiddos I photographed a while ago!
Little "S" was a little cheeser for the camera! He just loved it by the water.



"F" wasn't to sure about the whole picture taking deal. He wanted to run!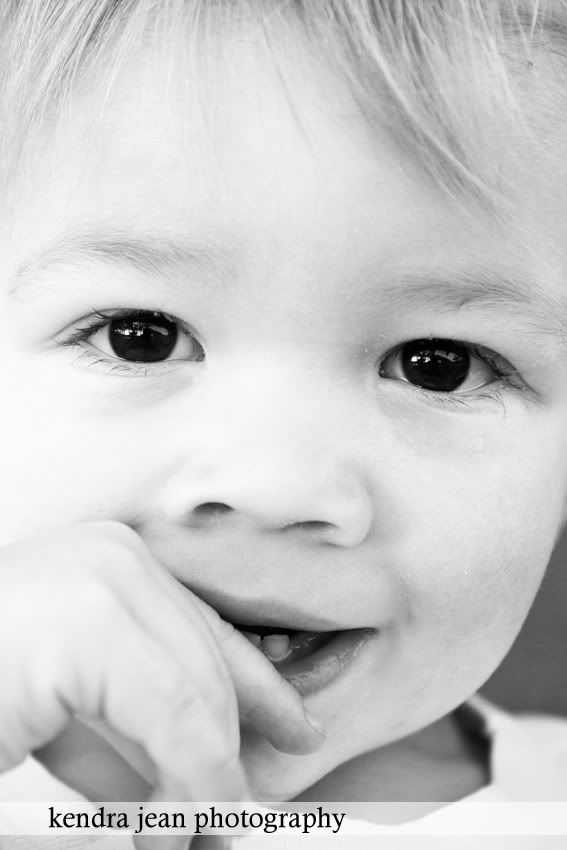 And Baby "E" was just up for anything!



I love his chubby little arms and hands!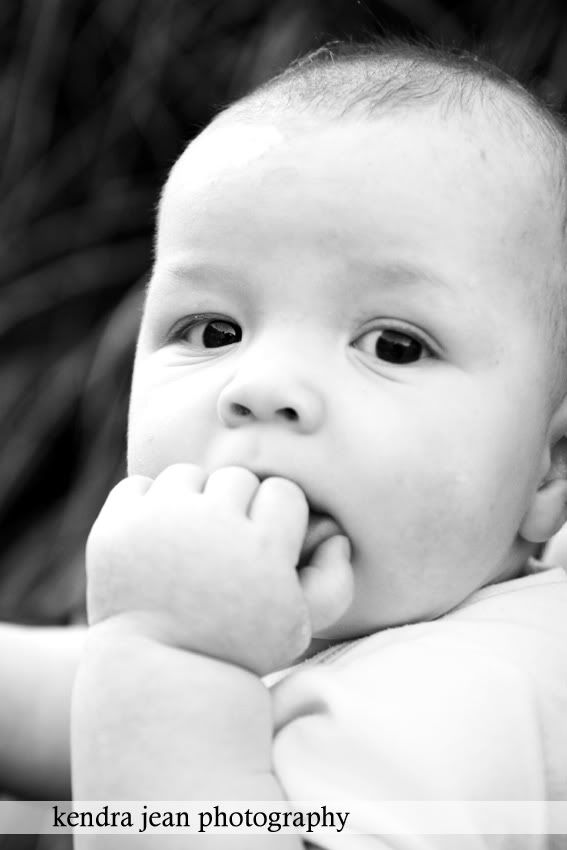 I love this series of the 2 boys. Little "E" in this one...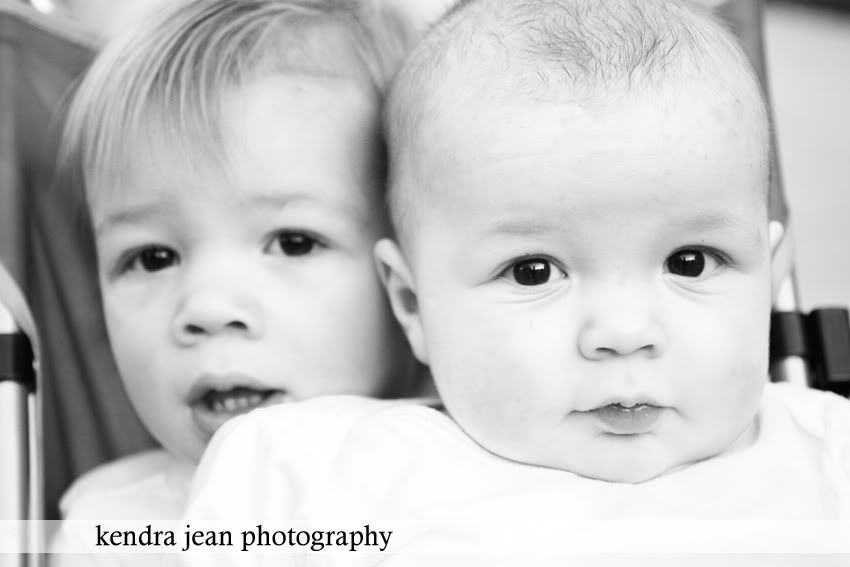 and "F" in this one!



Look at the water mommy!



So cute! I love his big brown eyes!



Mom, why is he hugging me! I don't want big brother hugs:)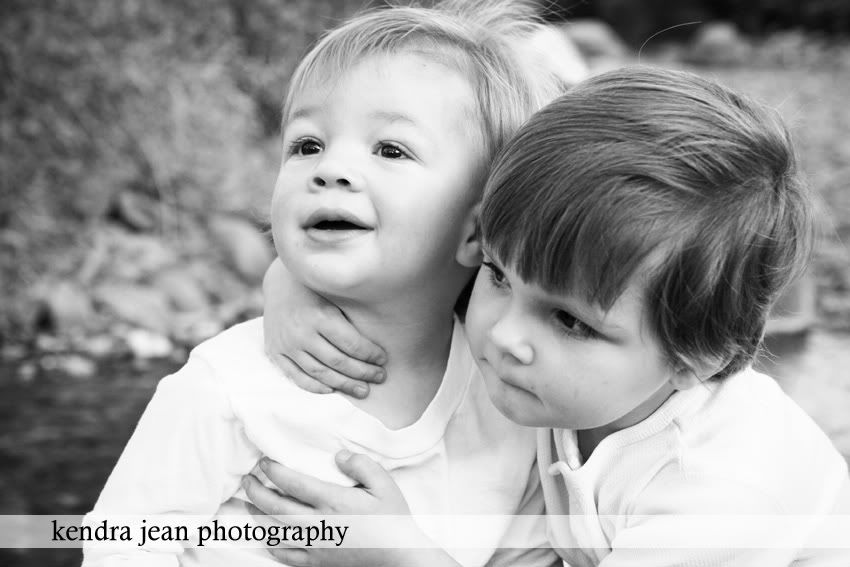 Such cute little boys! Maybe I am a little biased tho, since they are my nephews:)