"A" contacted me a few weeks ago on
facebook
and we scheduled the session. Only to have to cancel it because of course it went from beautiful weather to cold, windy and sprinkling on and off on the day of the session!! Typical unpredictable Arizona weather:) So we had to try again for the next week, and the weather was perfect! We had some fun and got some great shots too. Thanks for having me come spend some time with your family!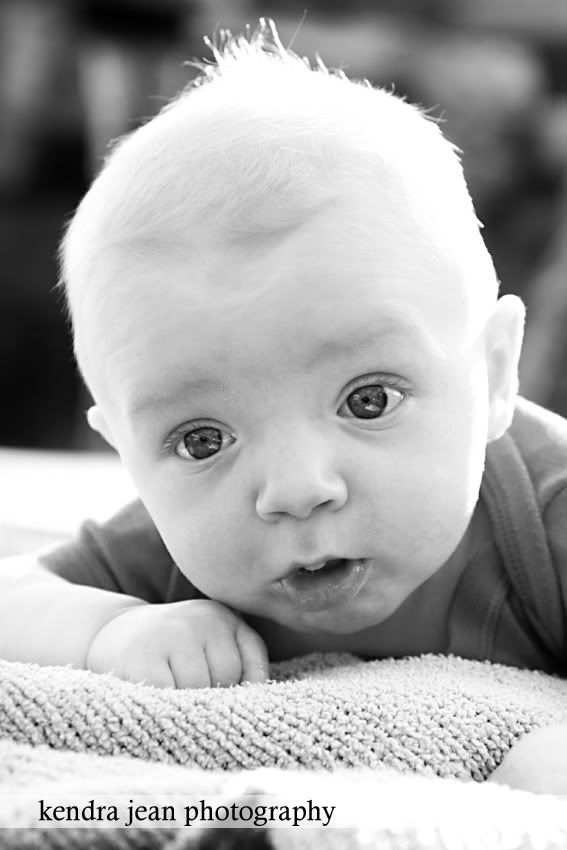 I just love his big eyes!



Of course, he had to test out the water!



You guys are such a cute family!



Love this one!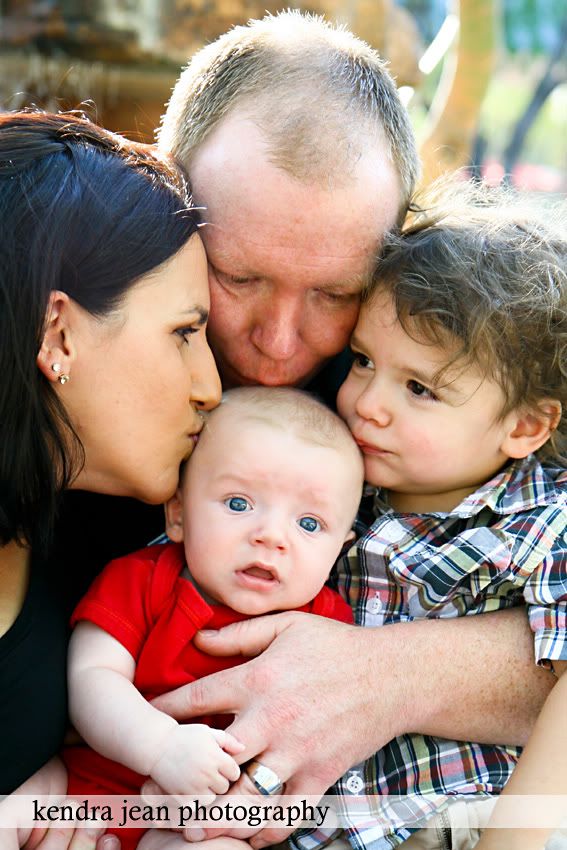 And this one! Love him looking over daddies shoulder!



Of course it helps to have a cute couple to get adorable little boys!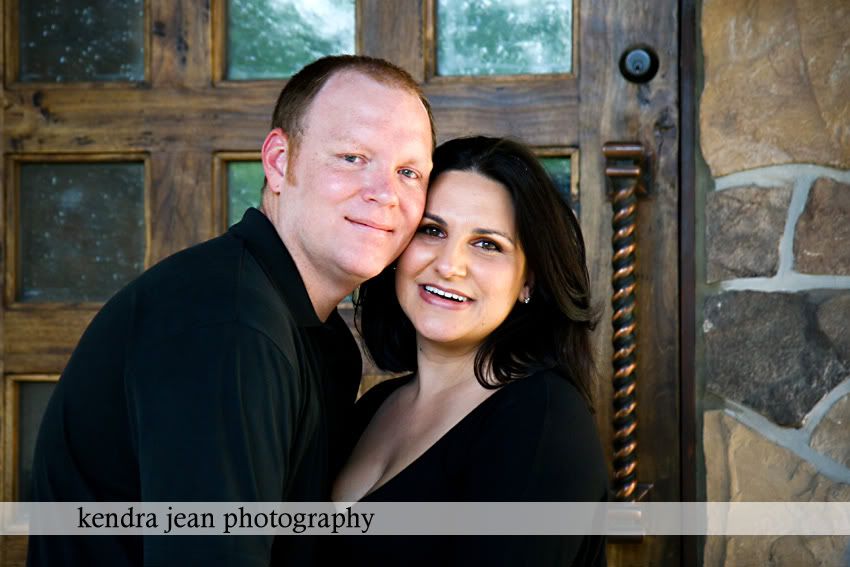 this one was my favorite! I snapped just as the drool fell.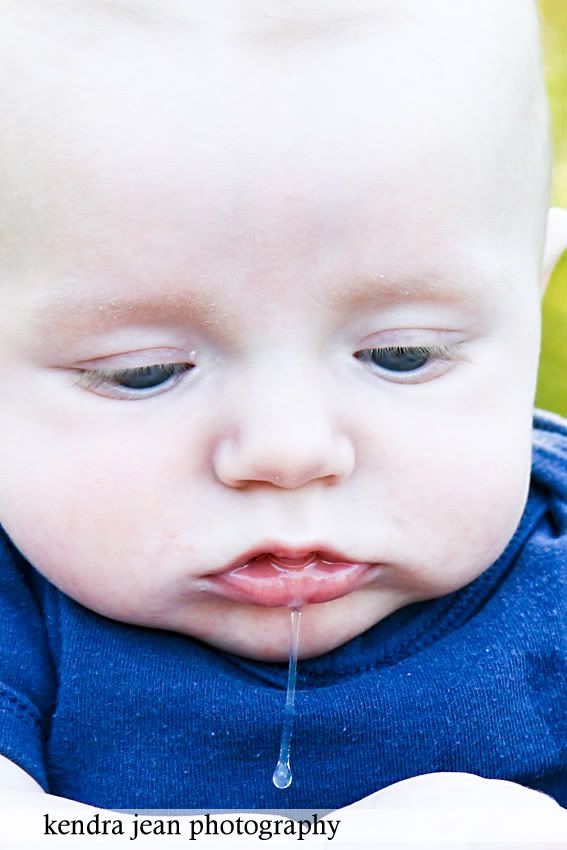 His long curly hair and big brown eyes are just to cute!



So many favorites from this session! I love the colors in these last two.



Just look at those big blue eyes!


Thank you again for having me capture you and your boys! And I look forward to capturing them as they grow!