The second half of our trip.

We took the 17 mile drive around pebble beach. It was a overcast and a little chilly, but the sun did come out a few times. The whole weekend was perfect weather for me, 60-70degrees. It felt great wearing a sweater in June!


The famous Lone Cypress. I guess, according to hubby, that this is the most photographed tree in the country.


So peaceful walking along the coast and sitting in the benches just watching the activity. This is Caramel by the Sea. Also walked through the town and again very cute shops. Maybe next time we go, we will have to drive with a trailer in tow. I saw so many neat antique/photo props!


We went for a late dinner/snack one of the nights to Bubba Gumps. Fun restuarant and excellent seafood!


A beach in Pacific Grove. I am still baffled at how many people were swimming in those beaches! It was cold and overcast for almost half the time we were there! But, I guess that is why so many of the people were wearing wetsuits:)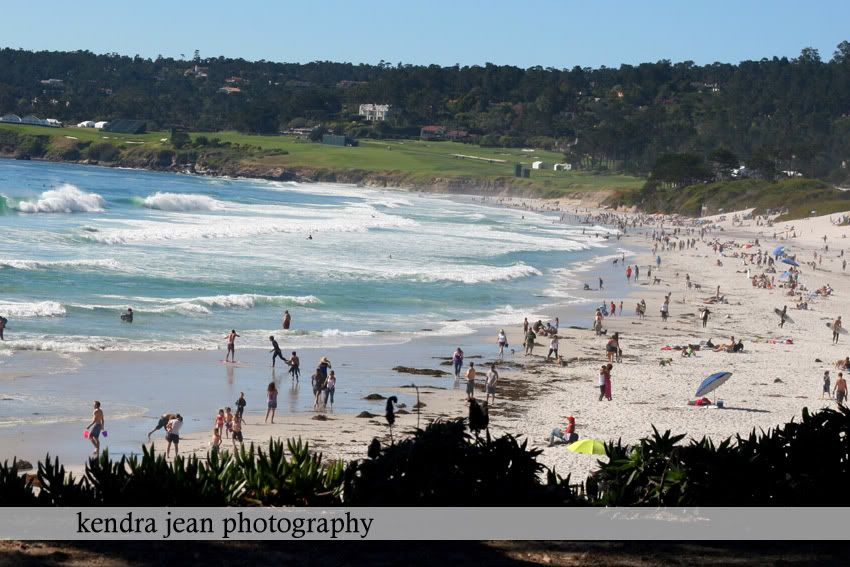 One of the stops as we drove south on HWY one right on the coast.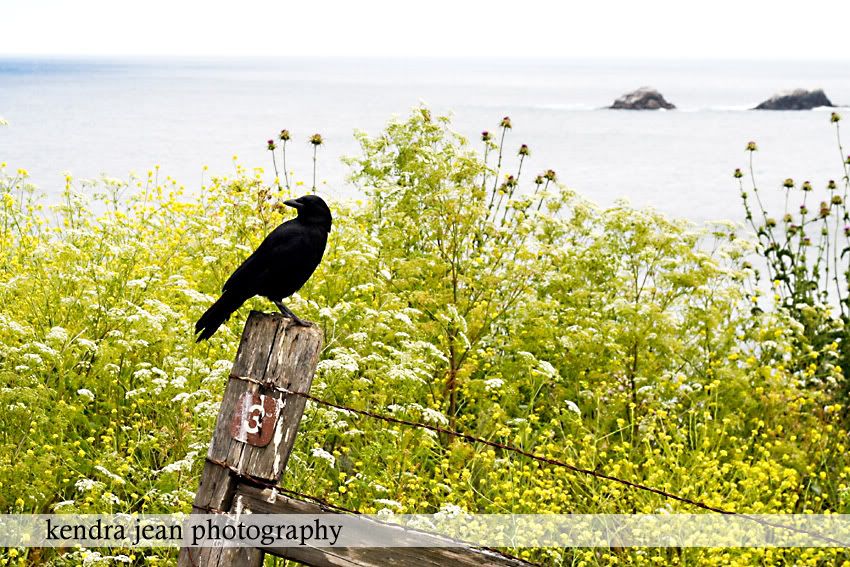 Hubby hiked down the steep hill down to the water and saw this starfish!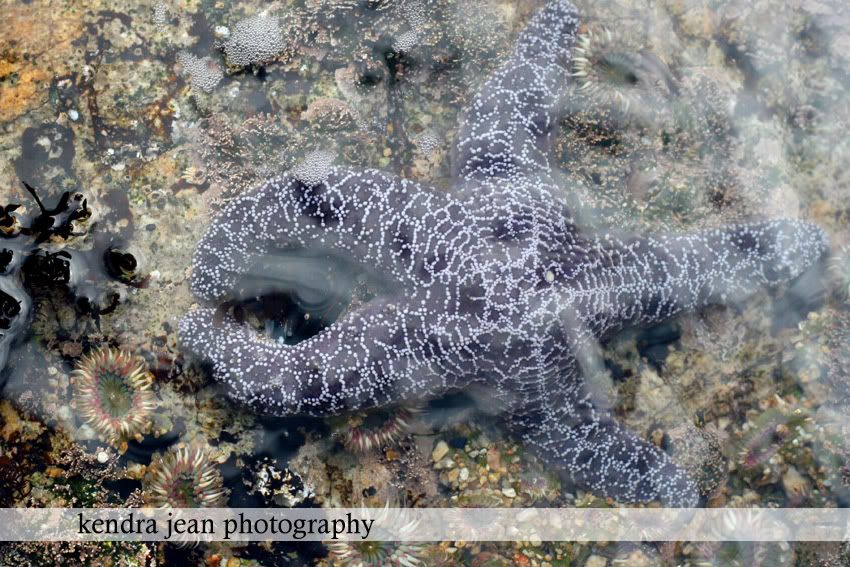 Closer to Big Sur. It is so pretty along the coast! the water is so blue! I could have just sat there all day with a good book!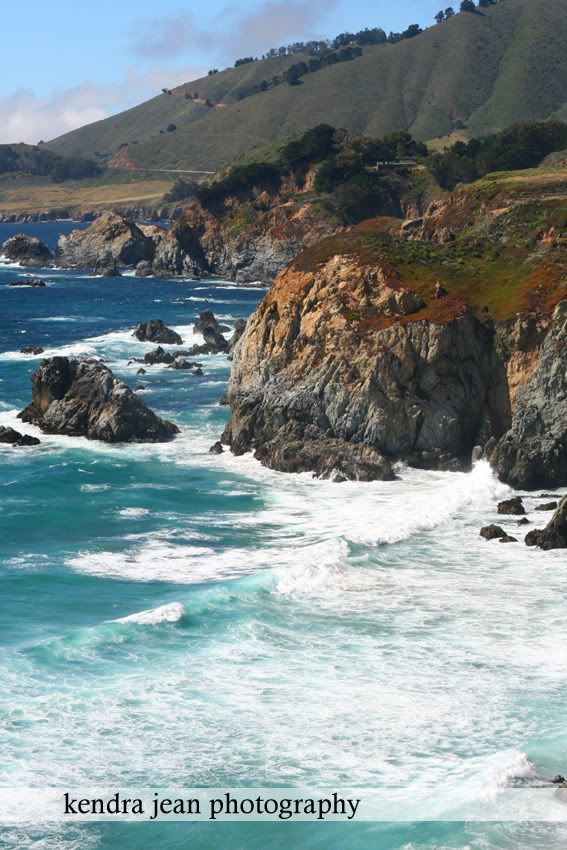 The bixby bridge. That is the road we drove on! quite a few spots like this.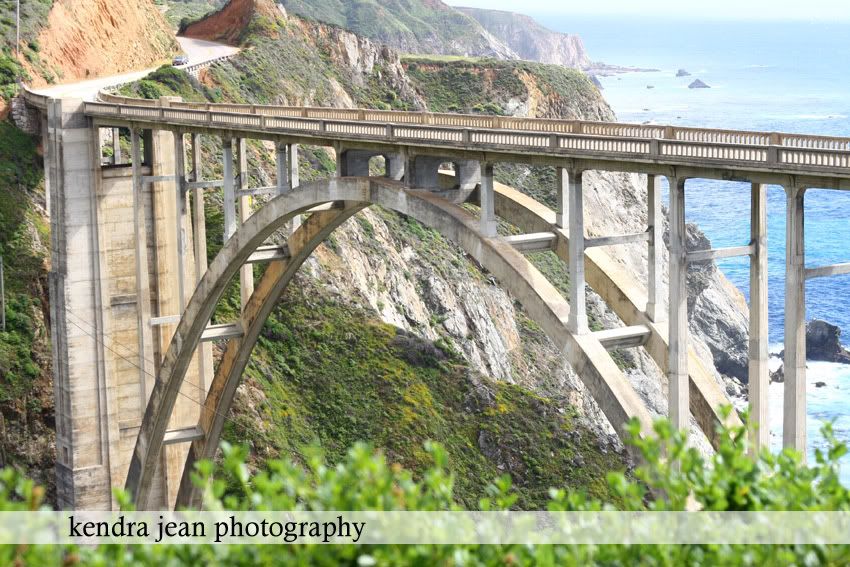 Wishing one of these mailboxes had Lindula on it! Maybe someday, for a summer retreat! Hey, I can dream:)



It was just so much fun to spend 4 days with just hubby and baby. It was our first time going somewhere without all the kids. We may have to do it again, before the next 7 years go by!