What a sweet little boy! I just love my job, I get to photograph the cutest little people! Here is baby "G".


he spotted this old horse and he just loved it!


Cute chubby little fingers.


and toes!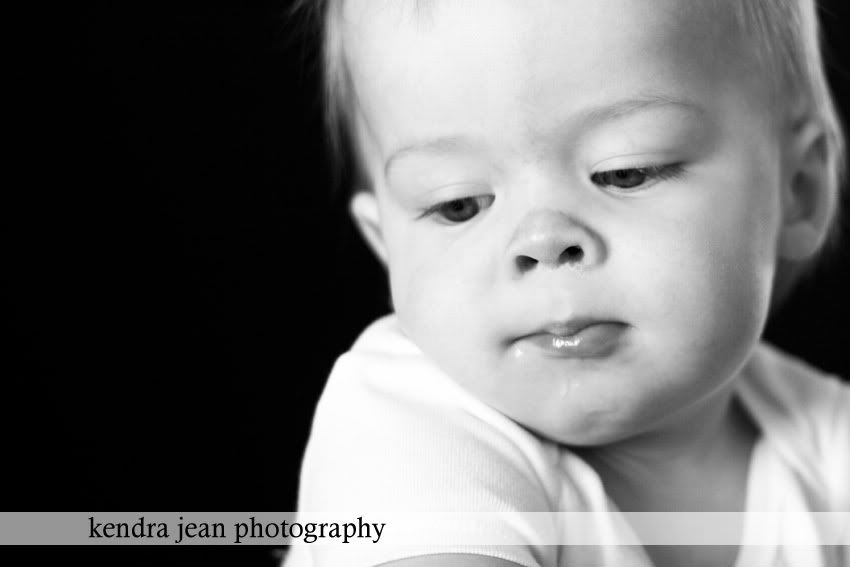 Do I have to wear this hat?!


I guess its not so bad!


loves the car too


what a sweetie:)


then one with the puppy.



So fun!