How we just love the AZ summer monsoons!! We finally got a good storm here and we were just loving it! I went outside to take a couple pictures of the dark clouds that have been teasing us the last how ever many days. And to my complete shock, not 10 minutes after the first picture I took it was pouring rain! So instead of the teaser pictures I was going to blog about, here is the RAIN pictures:)

It was barely sprinkling here. I just love how she figured she needed to wear my shades, while it was dark and raining;)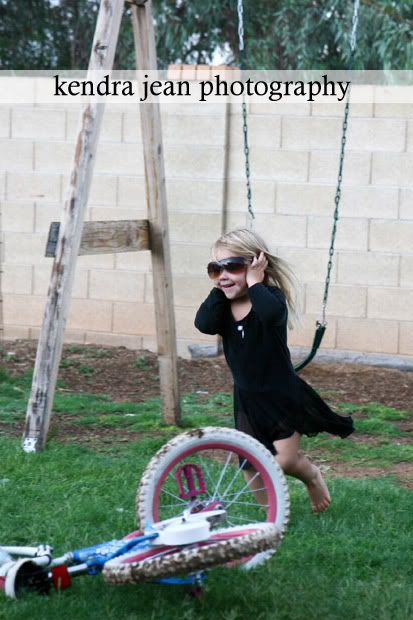 So much anticipation, she couldn't even wait to get cleaned up from dinner!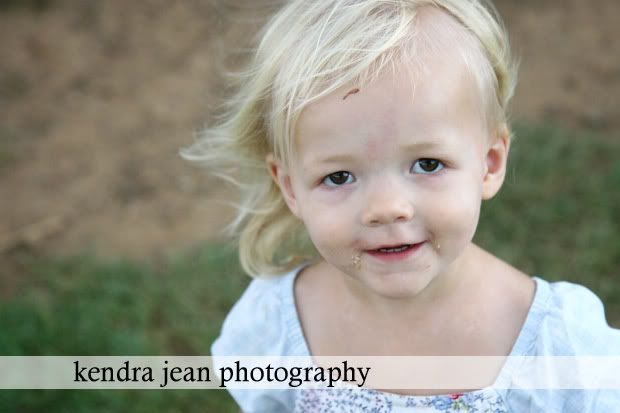 Not even 10 minutes into our storm, the street was FLOODED! The wind was whipping, rain was pouring, even a little hail in the mix! It was great.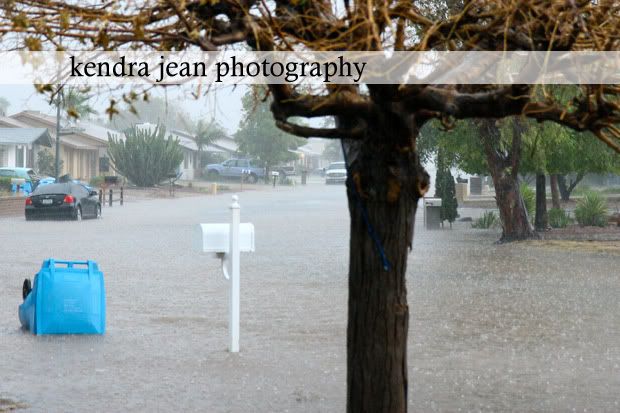 The kids were just loving it out there!


(by the way, where they are standing is the sidewalk! the water was a couple feet onto our yard!)

I just love these summer storms!