Ok, you have your DVD, or you're looking at your online proof gallery, NOW WHAT!! When it comes time to looking through your images, there is always the questions that come up! What to get, what size to get, where am I going to put it! I know, because I have been asked for tips on what to do. So I came up with a couple different wall examples to give you a visual of what to look for.

Most of you are thinking of a couple 8x10s or maybe an 11x14, so in this picture I went a little bit bigger. These are Fine art Canvas Prints that are 12in.x15in. and 8in.x12in.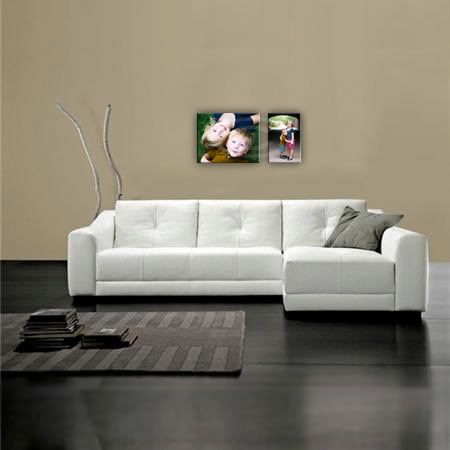 BUT, why not go a bit bigger and get this! these are Canvas Prints that are 24in.x30in. and 16in.x24in! What a difference


Same thing in this one, an 8in.x12in. and a 12in.x15in,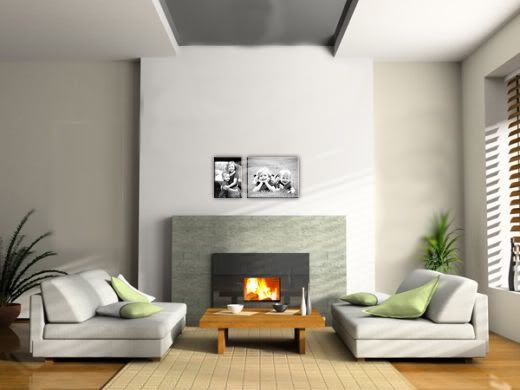 And this one in bigger sizes, these are a 16inx24in. and a 24in.x30in.!



This is a great visual, the 8x10 or even 11x14s look so much bigger in your mind! So, when ordering prints, you can always send me a picture of your wall that you are thinking about hanging your collections, and I can help you decide on sizes.



(these may not be exact, because I got the room images off of google and I have no idea how big the wall space is! but the proportions of the different sizes are accurate:) )



Also, don't forget to take my Blog reader Survey
a couple posts down
!