This is totally based on your own personal style. My style is to be more towards the natual look and not too overly processed. Over the last 6 or so years, so many post processing styles have come and gone, so many new actions, or new whatever. They get over used and in a couple years or less they die off. I will admit that I did fall for alot of the overly used editing styles, one being selective coloring! I can now look back and say What was I thinking! That is how I have found my style, by trying and discarding certain things.

So with the skin tones, I use this handy little slider in Lightroom...


Sliding each one according to the direction I want to bring the image.



This one, the before is just a tad cool for me, so I slid the temp up a bit.
resulting in...



This image is a little too cool, too much magenta...


So a little to the warmer side, temp slider and a little less on the tint slider



this one again with the reddish tint, and too cool for me...




Looks so much better just a tad warmer!



Here is another example of an inside image. The image was far too warm...



So a few minor adjustments to the temp slider, to make it a little cooler worked wonders!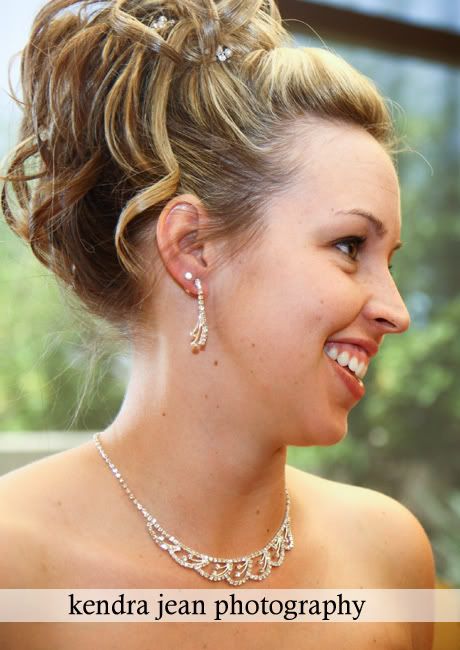 So there is just a few examples of getting more natural looking skin tones! If you have a specific question you would like to ask, please do and your answer could turn into the next F.A.Q post! It can be about anything you are curious about, not limited to certain areas!