The kids were SO excited for school to start! And I thought D would have a hard time with the fact that E would go by herself in the morning and he doesn't get to go until after lunch! But he did totally fine, and I think he was a little nervous this morning anyways!

The school kids together...




Our big First Grader! She was not the least bit nervous!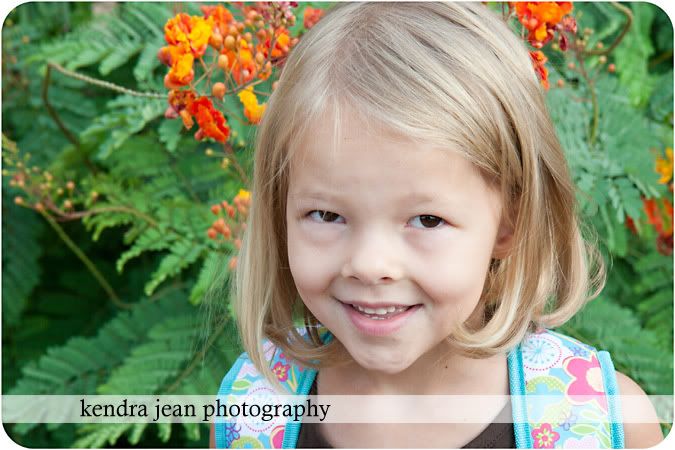 I got her to her class and she pretty much wanted me gone before she even got in the door!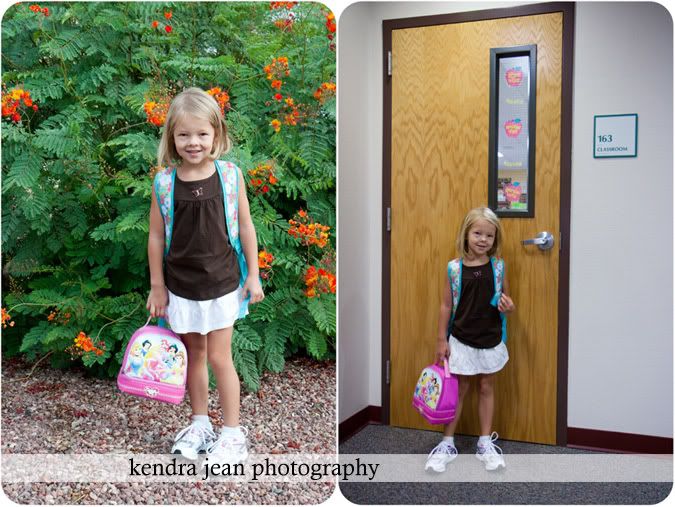 But of course, I had to go in and take a few pictures! She sat down and got right to business coloring. After school she informed us all that she LOVES school and she wished that she didn't even have a summer break!




Than we have our big Kindergartner! He was super excited until about 20 minutes before and than I think he got a little nervous!




At the school, he just wanted to get in class and get to work! We had to wait outside for everyone and than we all went in together...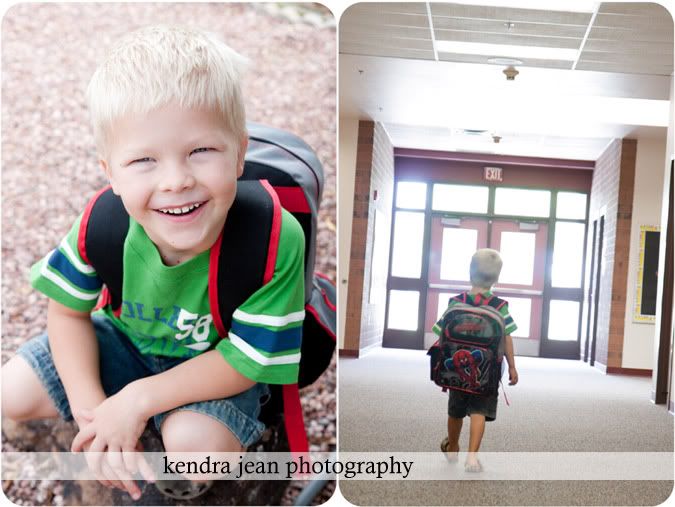 he marched right over to his cubby, threw his bag in and found a seat!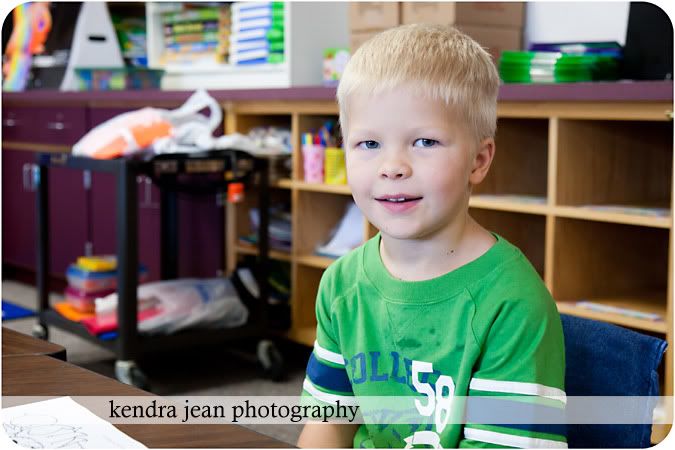 So much fun for them to be in school! And of course after they both got home, they were comparing who did what, what the rules are, the behavior charts etc! But, D was a little upset because EVERYONE ELSE got a folder to bring home and he somehow didn't get his in his bag! But all in all, we got through day one and they couldn't get to bed fast enough, so they could start day Two.