How about a sale! It is so hot and I am longing for 75 degree days, so since we won't be seeing 75 as the temp anytime soon, lets see it as the amount for a session!



Who: all of you looking for a fun short session!




When: during the month of August




How much: Just $75!




What: -a half hour fun filled mini session at one of three locations I have chosen (located in North Scottsdale/Phoenix area)




-One digital file emailed to you.




-and an online gallery for you to view/purchase prints or products.



The session will take place any evening that I am available, before sunset during the month of August. So email me when you're ready to set up your date!

info[at]kendrajeanphotography.com






And just a couple pictures to leave you with.
hmmm. I wonder what big sister wished our little boy was! ( a girl maybe??)

I am forever more finding my sweet little guy with hair things in, or headbands on! Since none of my girls have had hair to hold anything in until they were about 2, she is taking advantage of a baby with hair:)





That's much better! my little guy.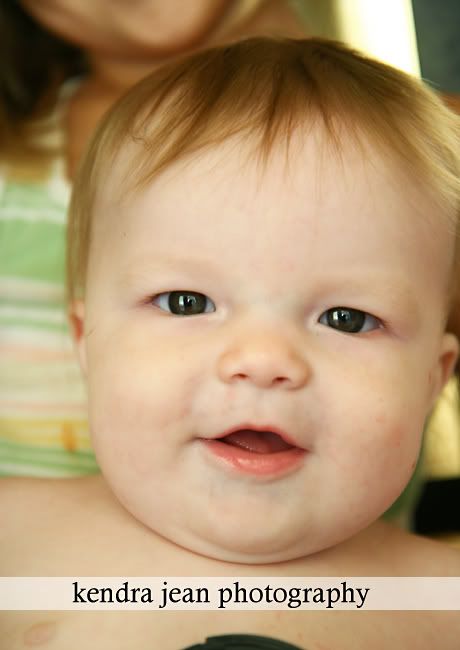 No, not really, big sister loves her little brother! But she is already telling me that our next one should really be a girl!