I have been asked what editing programs I use, so I decided to use my last session and show you a couple examples of my editing. I do the majority of all my editing with Lightroom, and I love it! Super fast and organized. I love being able to go through my whole session/wedding and rating which ones to keep and than going to work on that folder with only the ones that I kept. So quick. I love being able to click through the pictures with the arrow keys, moving sliders with the arrows etc. Open up a picture move a few sliders and move on to the next image. My workflow goes so much faster since Lightroom! I do still use Photoshop for some minor fixes if necessary or to do some more cropping. But, very little is done in photoshop.

Here is one image SOOC...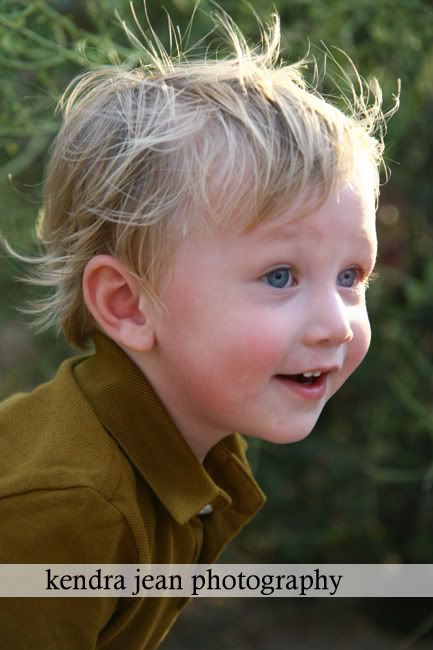 And this is after with a few minor adjustments on the sliders!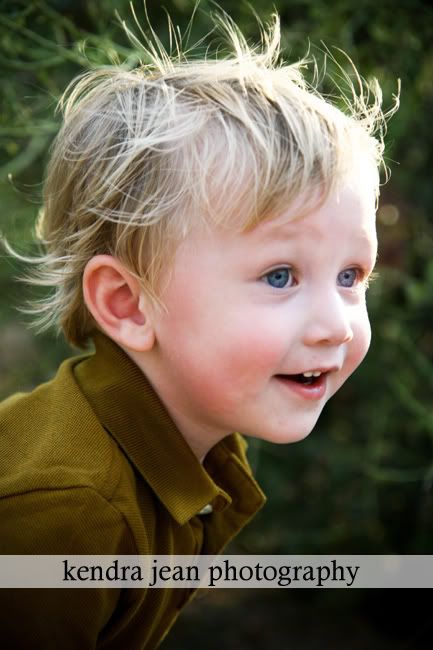 Again, the before...



and a few quick slides!




So quick and easy, I love it!

These are a couple images that needed a little more work than I typically do. Shooting in manual, using back button focusing, and trying to stay away from the flash, I try my best to get my images correct while shooting to save time during editing. But this day, the sun decided to stay hidden for most of the time behind some pretty dark clouds! with a few peeks of sun here and there.

I just love that I am able to adjust each photo so quickly! Stay tuned for a separate post about adjusting your Skin tones.

If you have any specific questions that you would like to see blogged about, DO let me know! What would you like to see blogged about?

Also, don't forget to take my Blog reader Survey
HERE
!