A few more from this session. Having some fun with bubbles...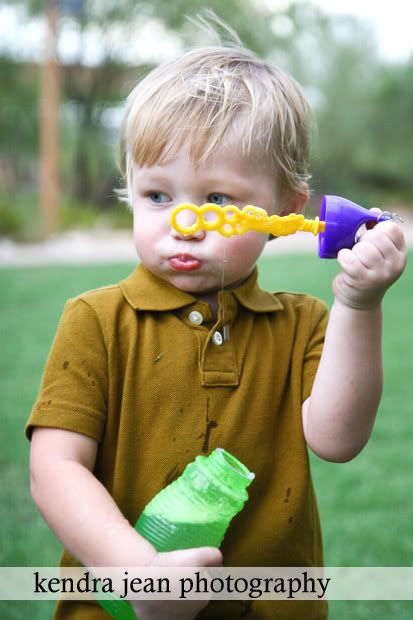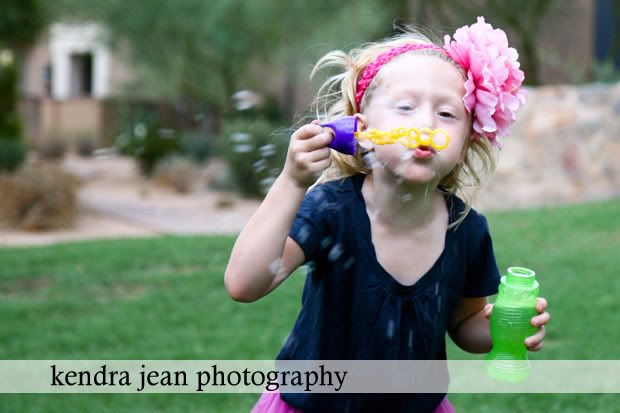 This one captured him perfect! Always racing to the next place:)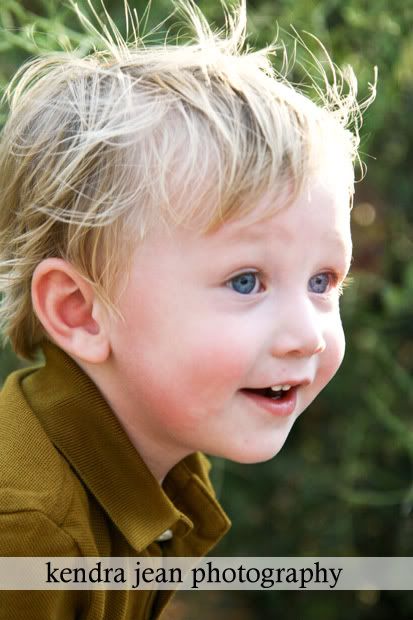 Such a sweetie.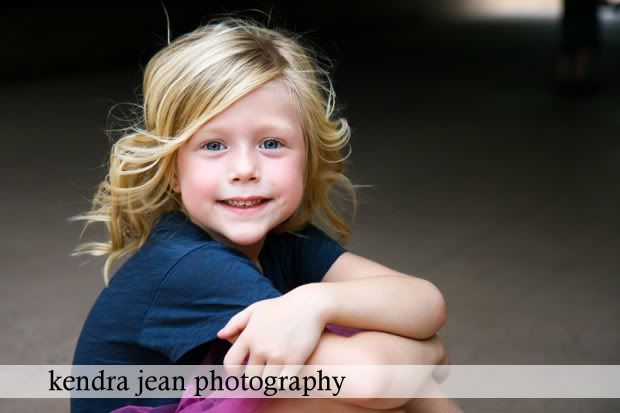 I love the sweetness in this one:)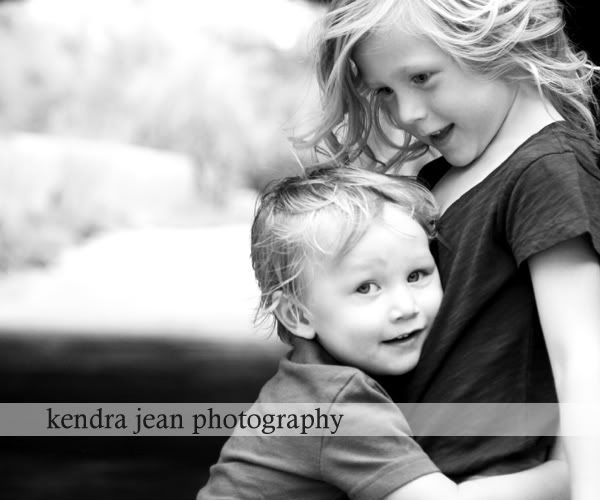 Hope you all enjoy your weekend! Any big plans?

P.S. By the way, if you would like a chance at a $50 gift card giveaway from CSN, a huge online collection of stores, head on over to

AbleMabels blog


Also, from there be sure to check out her Etsy Store.