When I am shooting your portrait session, or your Wedding, I am always looking for the perfect spots to take advantage of backlighting! I love the effect it has on images, and I love that I can control how much "flare/haze" to have or not have.

Take these two for example, on this first one, we have the haze coming onto their faces...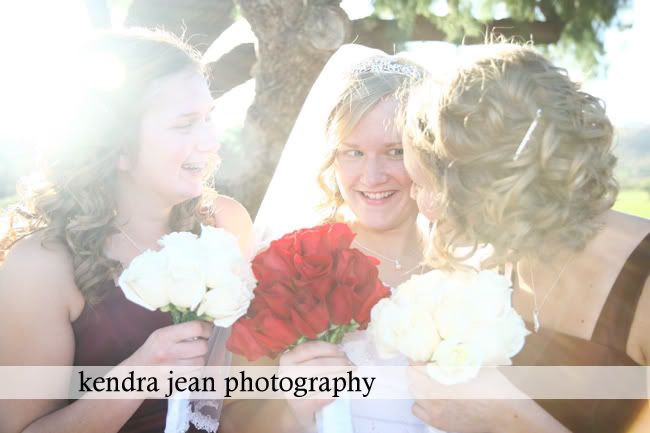 And with a little repositioning, I got the haze out of the image!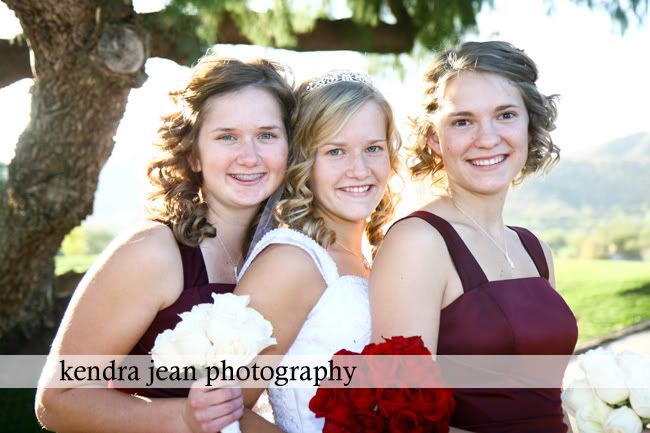 When doing this type of shooting, the sun is behind the subject and I like to have a tree or other object behind them as well to diffuse the sun just a little. (but it works without as well)

With this one, the sun is coming in directly under their chins...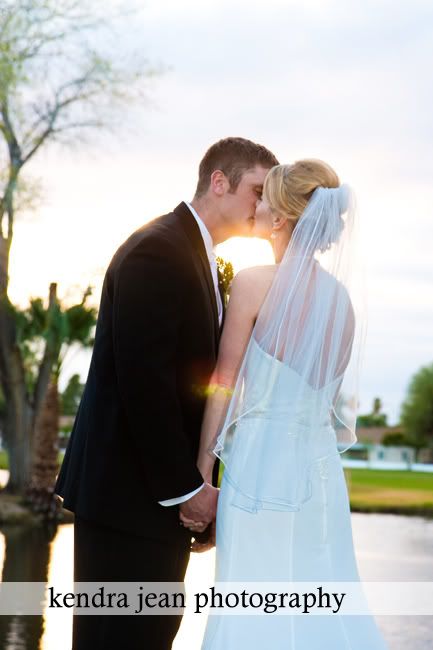 I still like that images, but again with me repositioning, I eliminated the sun from between them. And got this crisp image.



A couple more examples of how my positioning affects the amount of haze/flare coming into the image.



I also love the glow and the fact that it somewhat separates the subject from the background by getting that nice "glow" around the subjects heads!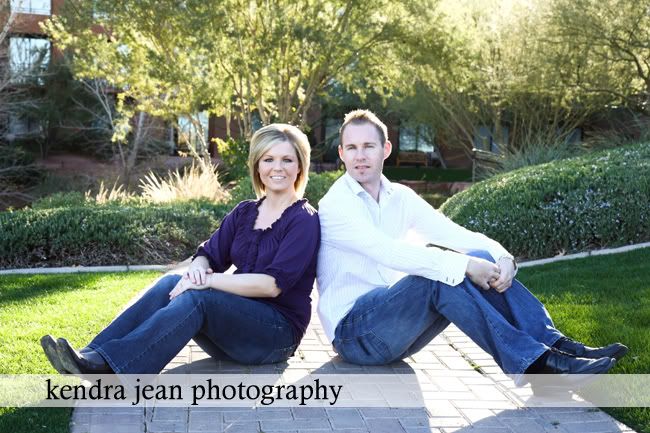 When using the sun as backlighting I typically will overexpose a tad, to get their faces correct. This sometimes will leave some parts of the hair blown out, so you need to practice and find the balance.



P.S. Dont forget about our Mini Session Deal! See details here