Talk about an adorable family! From the parents on down to the baby!

Look at this little princess! Her whole outfit was just darling.





and this little guy looks like he is just a sqeezable, loveable little chunker! Adorable. I love the one lonely top tooth poking out:)





This one too! Brianna your kids are just too cute!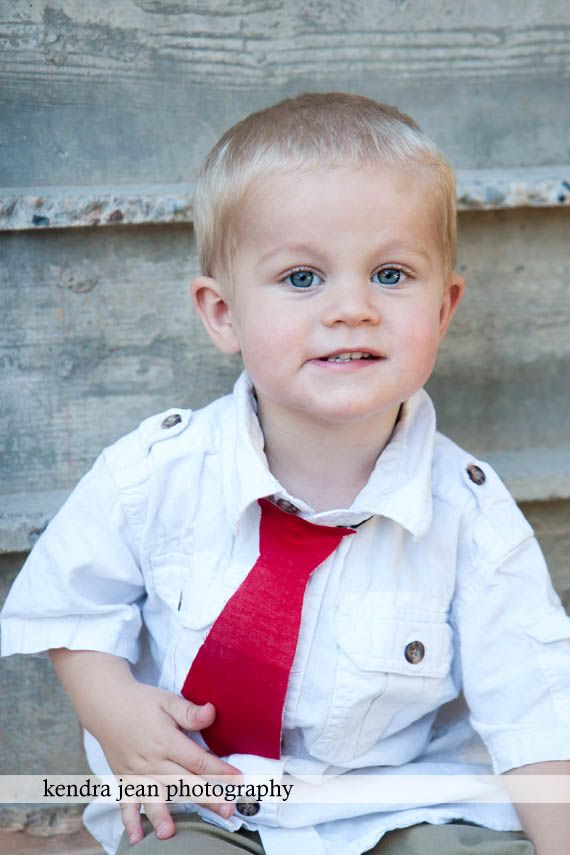 Troy is just LOVING the attention, taking it all in, just pleased!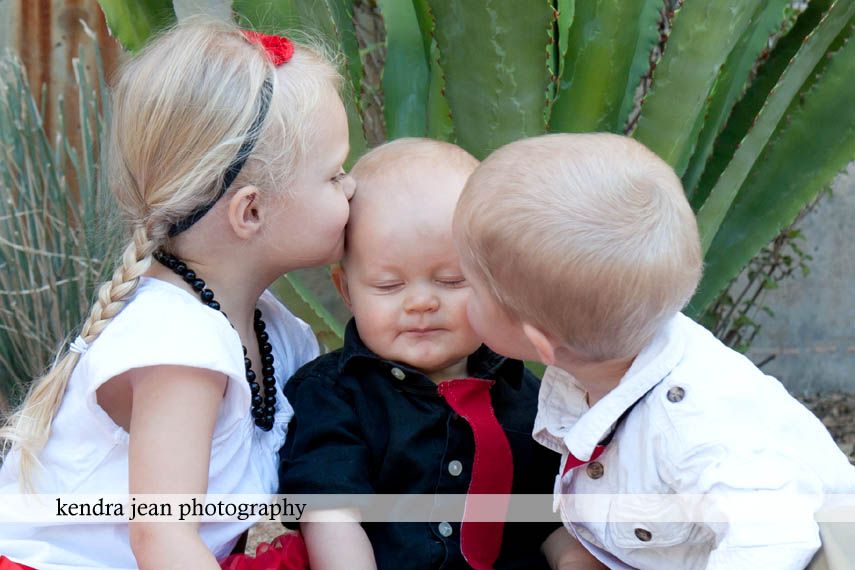 such fun! After they all get the rest of the pictures I will be posting more from these sessions! I just won't be able to resist!
(I think I got these sessions a little out of order! But the next two will be posted next week!)

Happy Friday to you all! And enjoy your weekend!