This little one sure is a little sweetie! She fell asleep for a few short minutes. I think that's all she was thinking about, when we would leave her alone so she could go back to sleep! Look at her beautiful big blue eyes!



Such a precious little angel!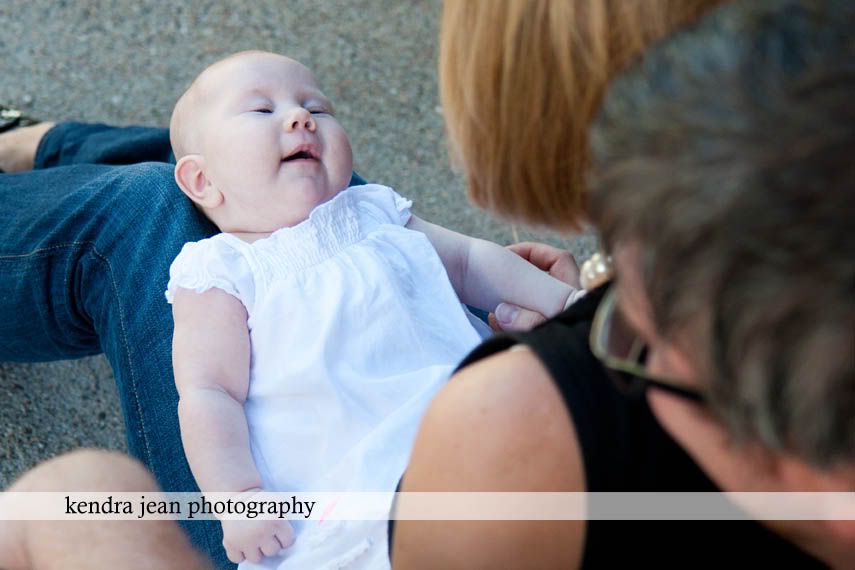 So much fun, I can't wait until my next session day in a couple weeks! And a note to all of you, if you are interested in scheduling in your Mini session there is still a couple openings! See HERE for the details!
One more family to post from this day of sessions. Hope you all have a great week!