Wow, I have had 12 sessions in the last couple weeks with many more coming up, so I am going to be doing some catch-up here on the blog! I am not sure if I will be posting all of the sessions, and I will post the family ones later! I have delivered most of these sessions, and I never got the chance to post a sneak peak of any of them! Here is this little one year old princess :) What a little doll and her hair is totally how my girls hair is until they are about 2ish! And now my second boy already could use a hair cut and he is only 9 months old!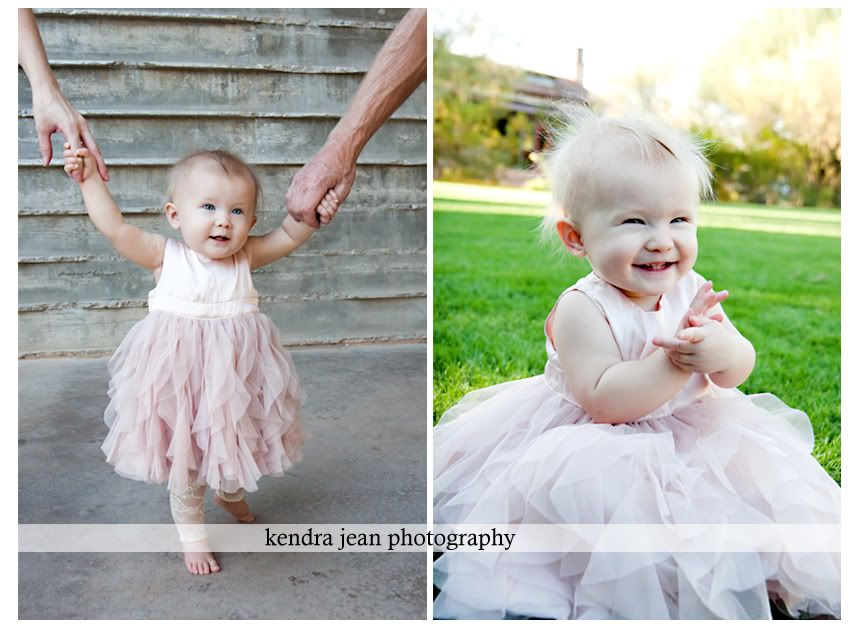 She is just a DOLL! So cute!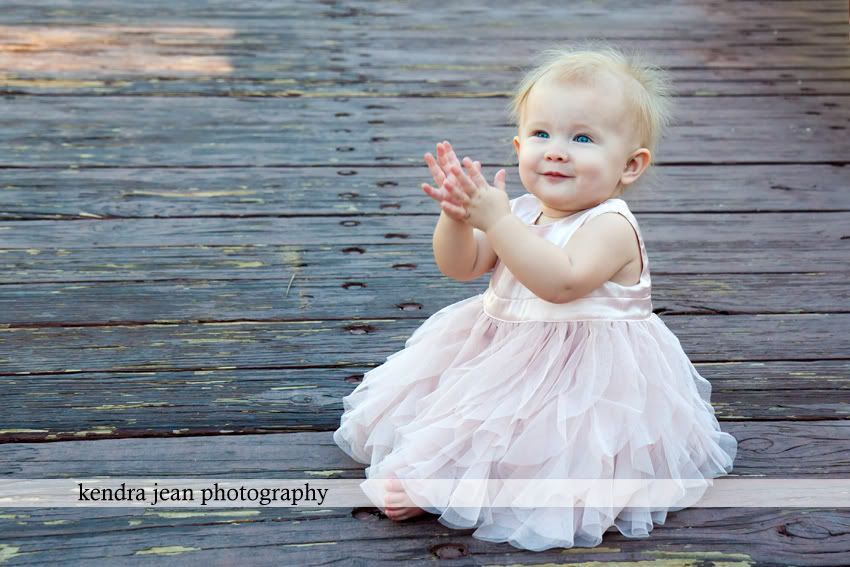 I love this one!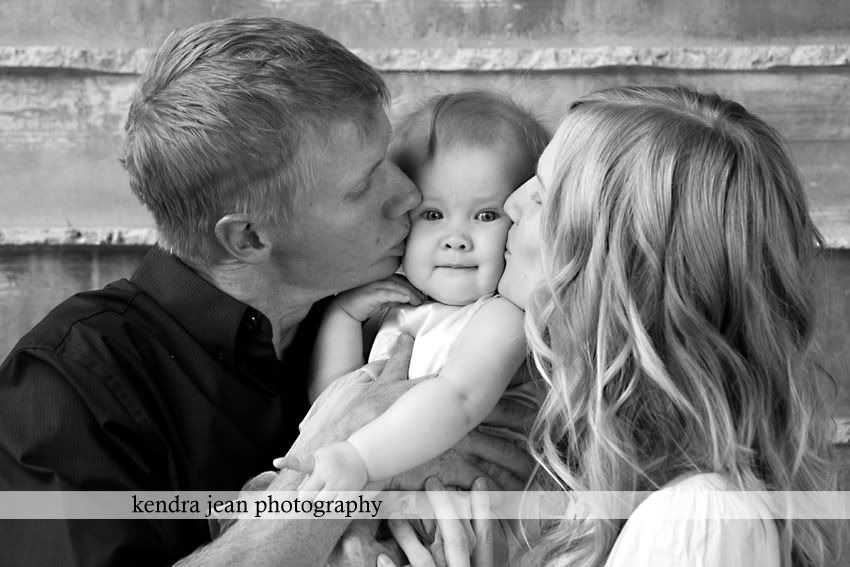 Stay tuned for more families and kiddos! And some time in the next week or so I am planning on having my own photo session for me and my family! I need to get ours done already!!