Another fun session with this family! 3 adorable girly girls, along with their cute mom and dad!



Sweet kisses from big sisters!




So cute! A dog walked by I think, just as I snapped the one on the right!




So pretty...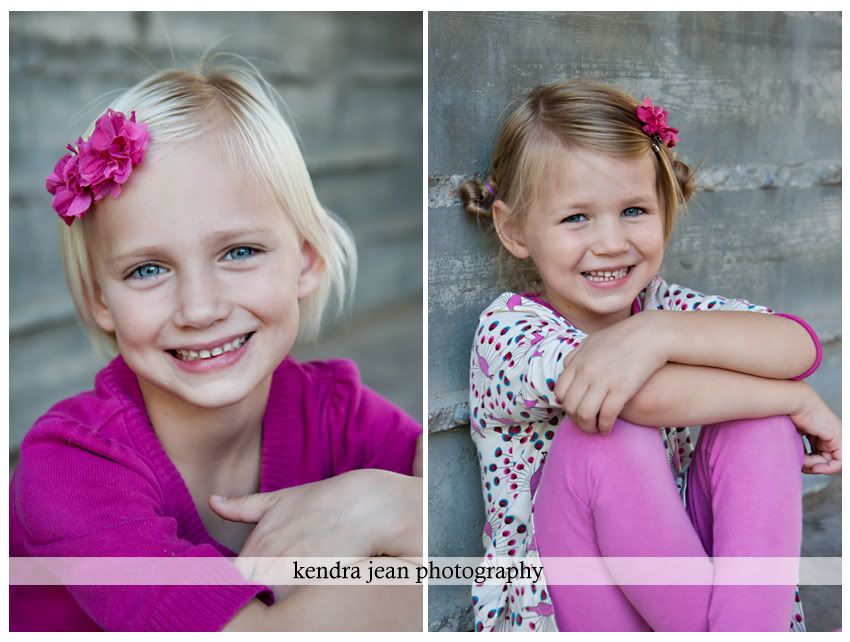 Enjoy your weekend all! I have the last of my sessions to catch up on editing and a couple more to shoot this weekend, will be fun!