This week I am going to try and catch up on some blog posts of all the sessions I have been doing! So I will start this Monday off with just a few from one! I am starting to wind down with these holiday sessions and am hoping to get all card/print orders in or delivered by December 10th. So if you would like to order any cards, you still have time!
Anyways, on to these boys...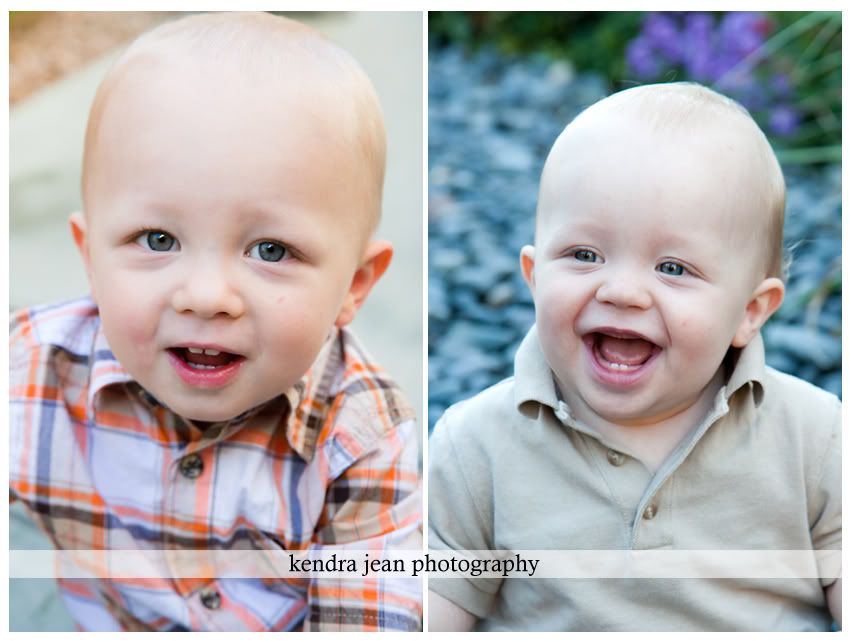 big happy blue eyes!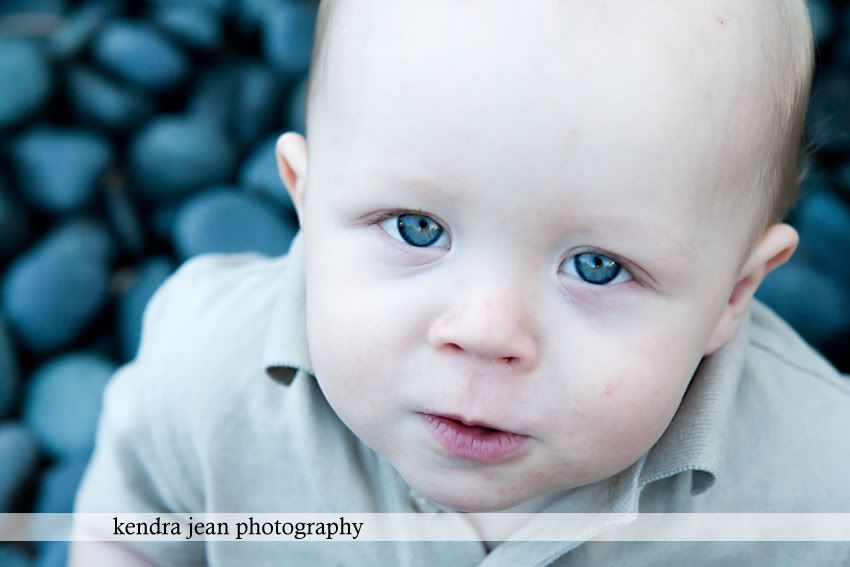 Happy Monday!