Here is little M! He is just adorable, and he was absolutely perfect! Wide awake and loving the attention, then a quick bottle feed and he was fast asleep for the second half!
Love his little expression here in this one!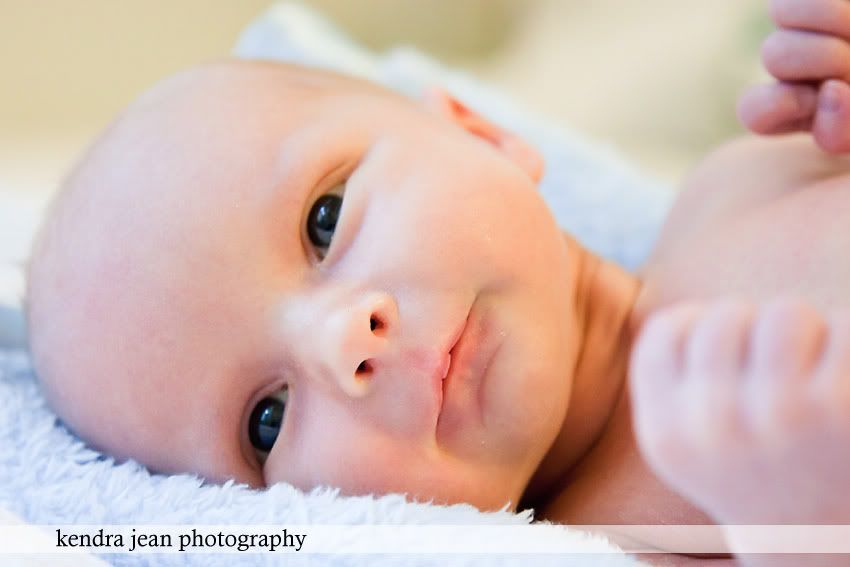 So content and happy...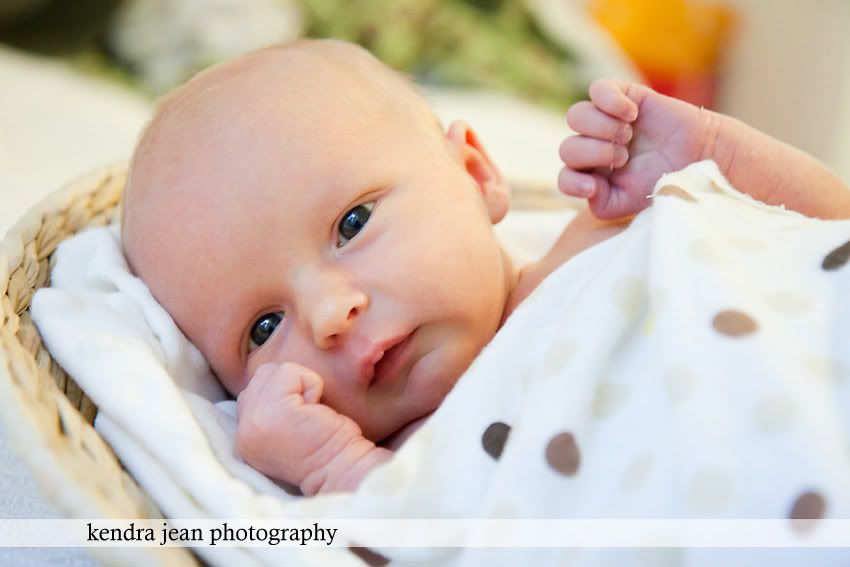 Love these next two! Mommy kisses...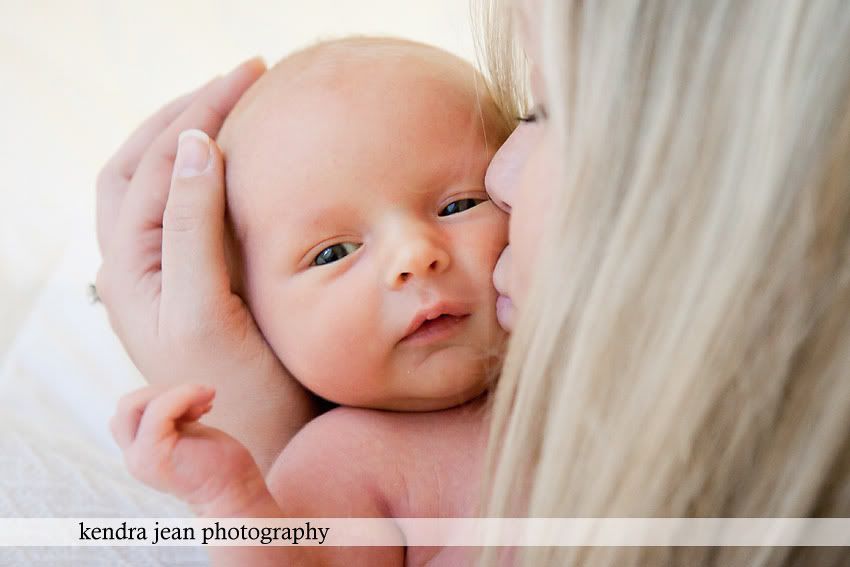 Daddy kisses...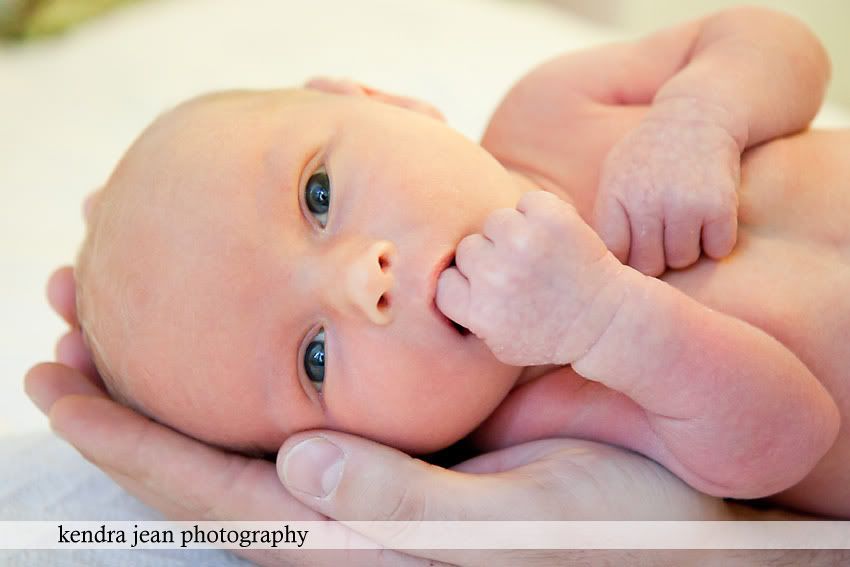 Starting to get fidgety, so time for a quick bottle!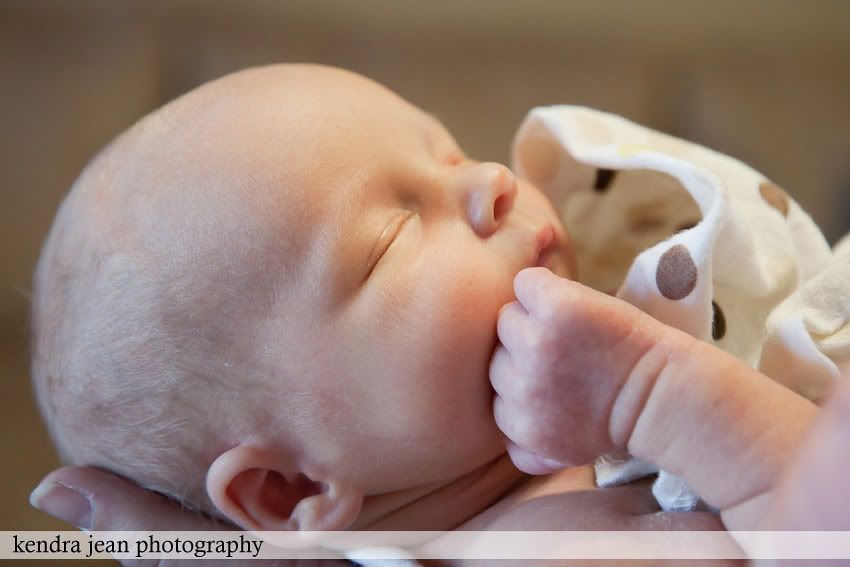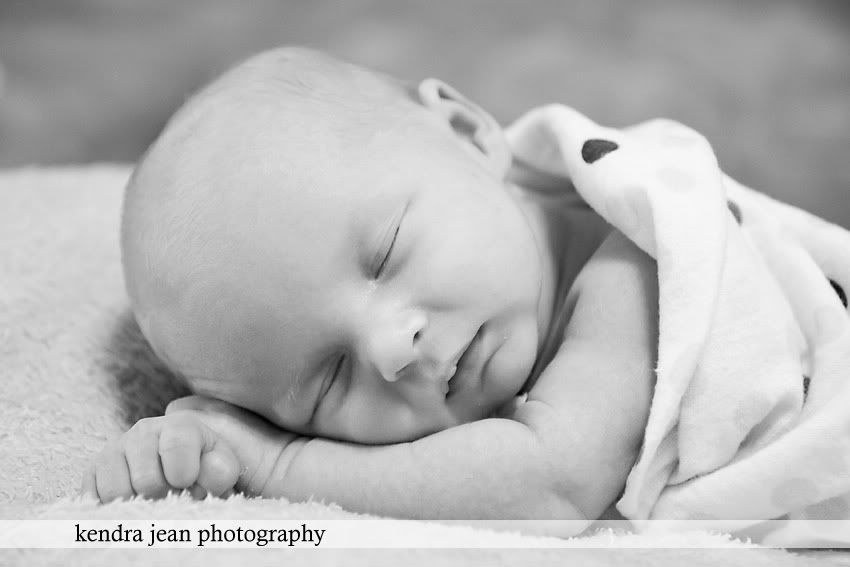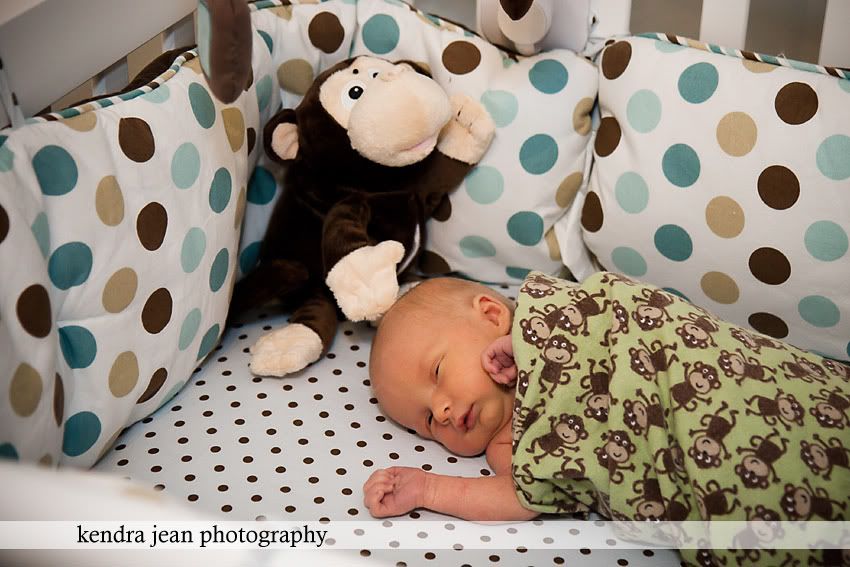 Love the little newborns!