My baby is ONE! I can't believe where the time went! He has been walking for a few months, my earliest walker at 9.5 months! He not only walks, he now RUNs all over. He loves the attention he gets from his oldest sisters, they are always carrying him here or there and playing with him. He loves to be out back, as soon as the door is open, he races out as fast as his little legs can move! He is just our little sweetie that loves to be held, snuggled, loved! And he sure gets alot around here:)
His birthday was yesterday and he got to have his own little cupcake.
He really wanted nothing to do with this odd thing :) After he finally decided to touch it, he decided he didn't want it, so everytime the kids gave it back, what did he do? He pushed it aside!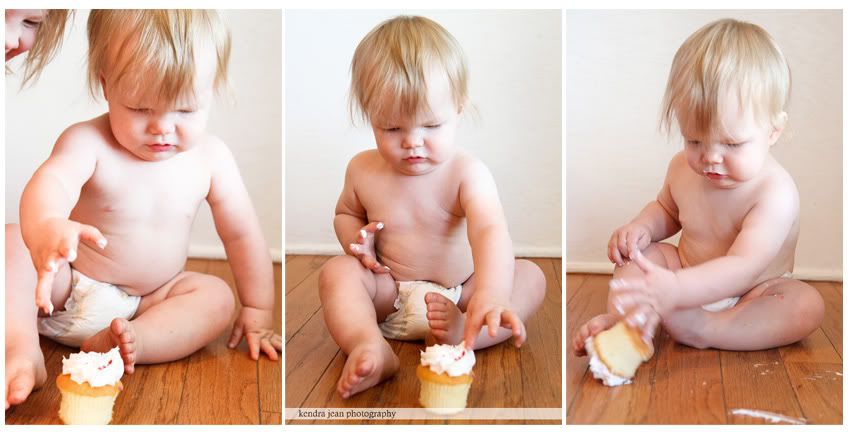 What!? Am I supposed to be liking this sticky thing??!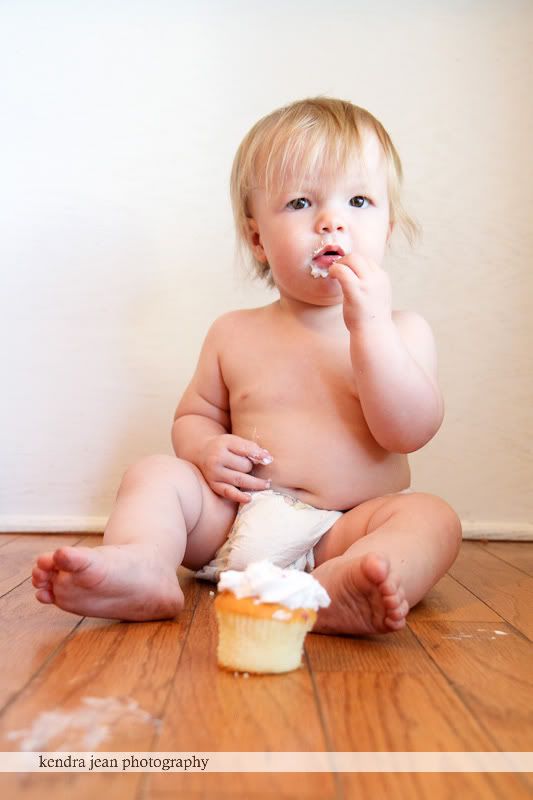 I'm not digging it at all :)




Help! what is this stuff on my finger!? I don't know, but it works to color all over the floor with it ;)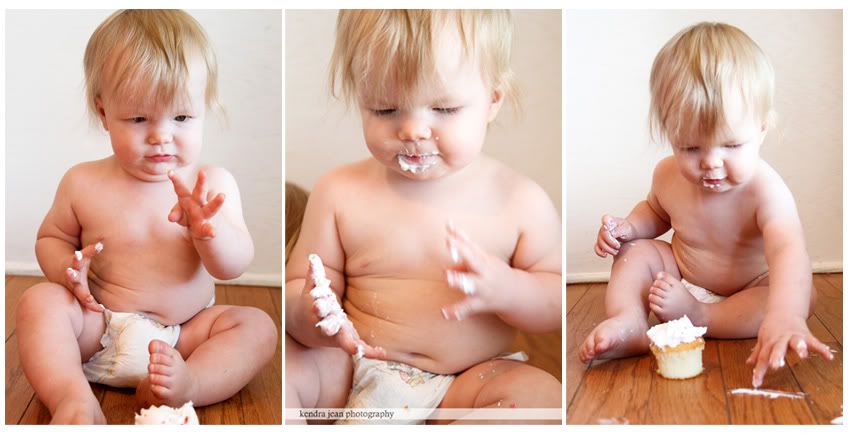 And he still didn't want to touch it, so big brother had to feed it to him! Too funny!




Actually mom, this is kind of good! Now, I just need a haircut since I am one! thanks;)



I suppose he does need a haircut! My girls have all been bald at one, so I didn't have to worry about cutting off their baby locks! But my 2 boys both have this long baby hair, and I put off cutting it because as soon as it gets cut then they really look like big boys! I like to hang on to the baby for a little longer :)