Wow!! where does the time go! My weeks are starting to get hectic! All I can say is that with hubs back to work 3 days a week AND going to school 3 days a week, I can't wait until he is GRADUATED! It has been awesome having him home on his days off, let me tell you! I kind of forgot how to plan dinners ;)
I have been busy getting my Class preparations ready for the class, I am getting excited for it! If you still have not purchased your spot,
there is still some spots open
! And for those of you that have purchased, you will get an email by the end of next week with final details!
I hope everyone had a fun and love filled Valentines day yesterday! The stats for how many people get engaged on Valentines day is pretty high! There are alot of you newly engaged couples out there :) We went out on Saturday night, was fun to get out and have some time for just the two of us! The kids both had their parties at school, and of course they hardly made it into the door before sitting down and comparing the cards/candy that they got!
But, the whole reason of this post was to post these images of an adorable couple about a week before they welcomed a little baby boy into their family! His newborn pictures will be up soon :)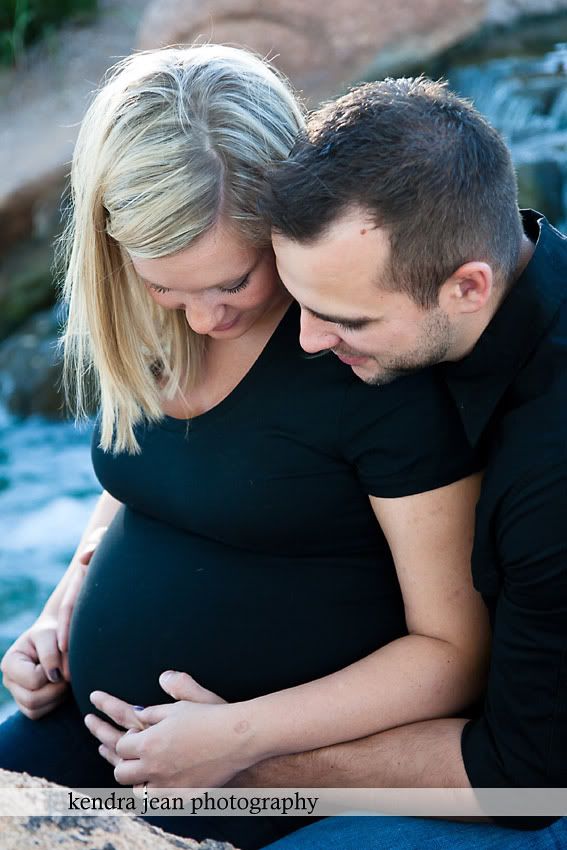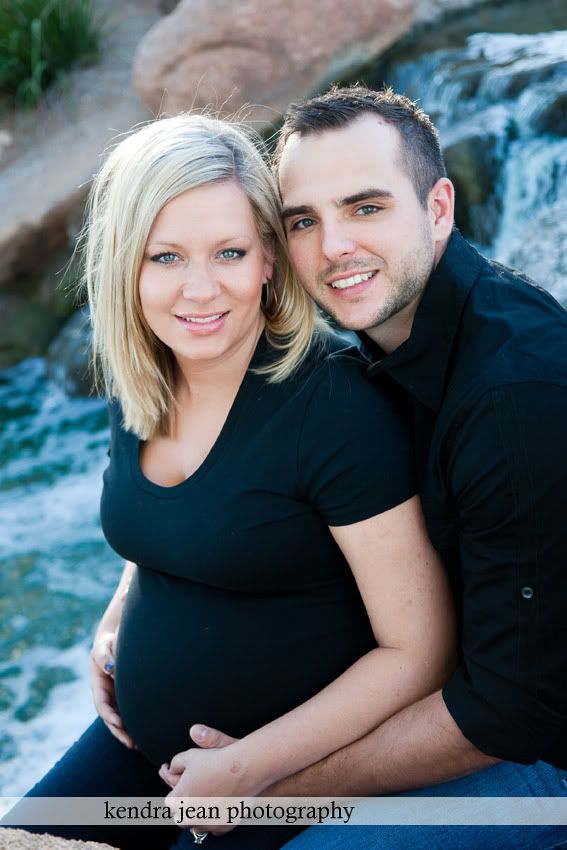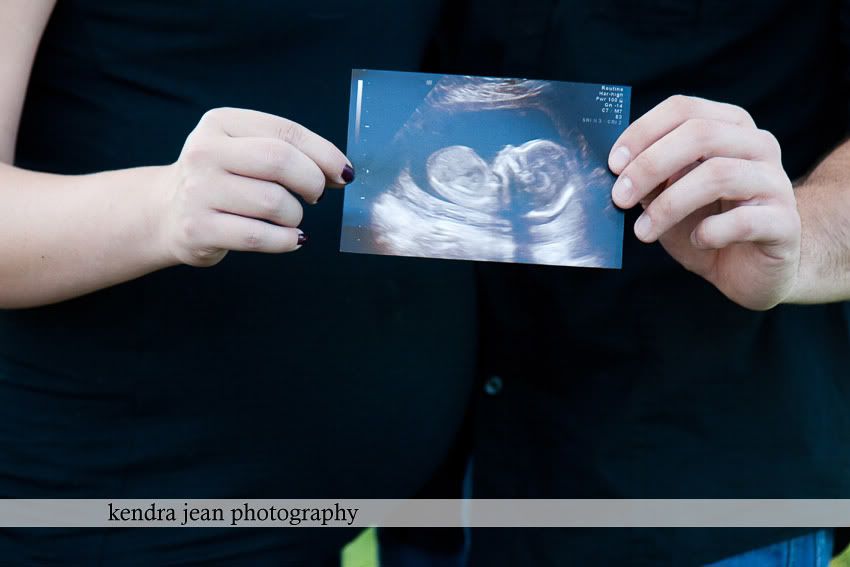 Love this one!