Here are a few images from this session I did. Mom wanted newborn shots of their new little guy and at the same time we got 2 year pictures of this little sweetie! We had all kinds of different ideas/outfits for her with lots of frilly girly necklaces, tutus etc. but she didn't want anything to do with pictures! The fact that her life just got invaded with a huge distraction, that wasn't focused on her, may have been the reason! She had just gotten back from staying and getting spoiled over at Grandma and Grandpas, to come home to not being the only one any more!
Hopefully she is all adjusted to life with baby by now! and we did get quite a few good ones of her.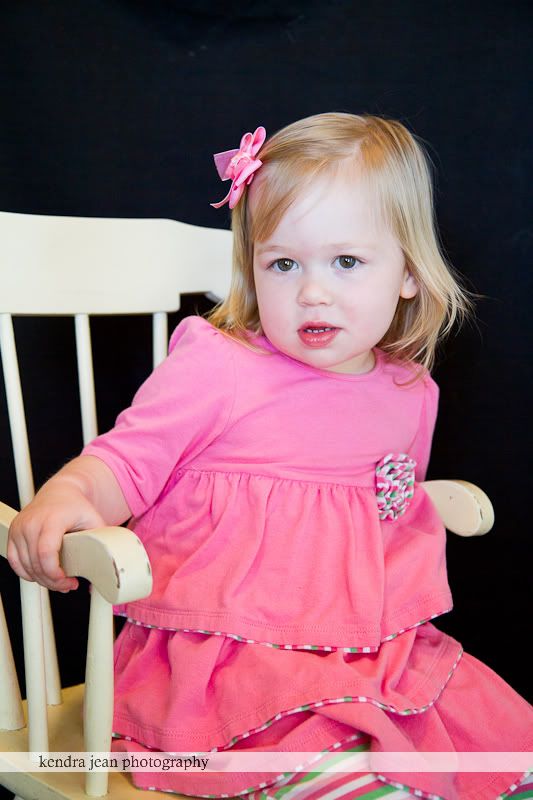 I love all the little baby details, that I was able to get again, using my new macro filters!





He was about 4 days old in these pictures and loved to be snuggled in tight!




He also didn't like to be all curled up, Mom said he didn't like to keep his legs to himself during the pregnancy either :) he liked stabbing ribs!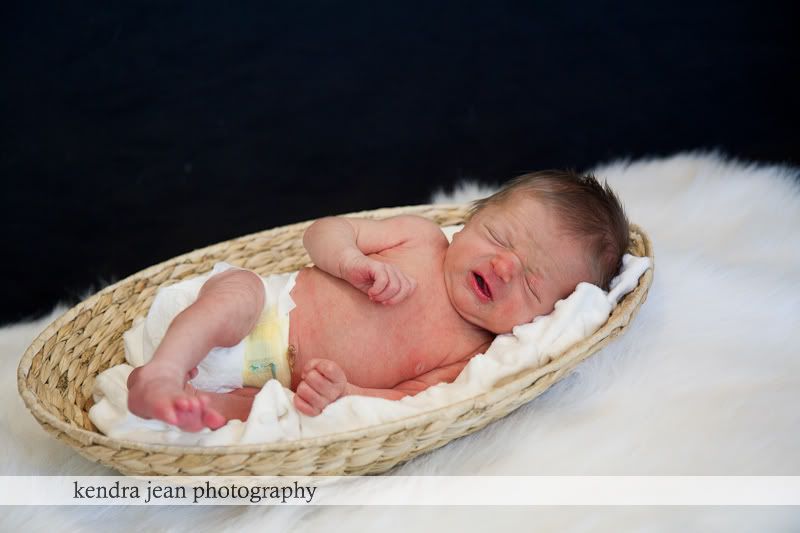 This is my Favorite!! I just love it!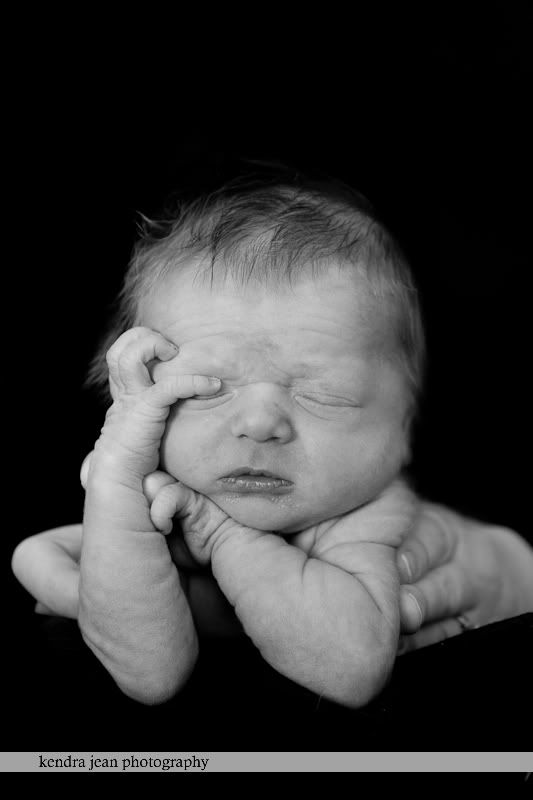 And this one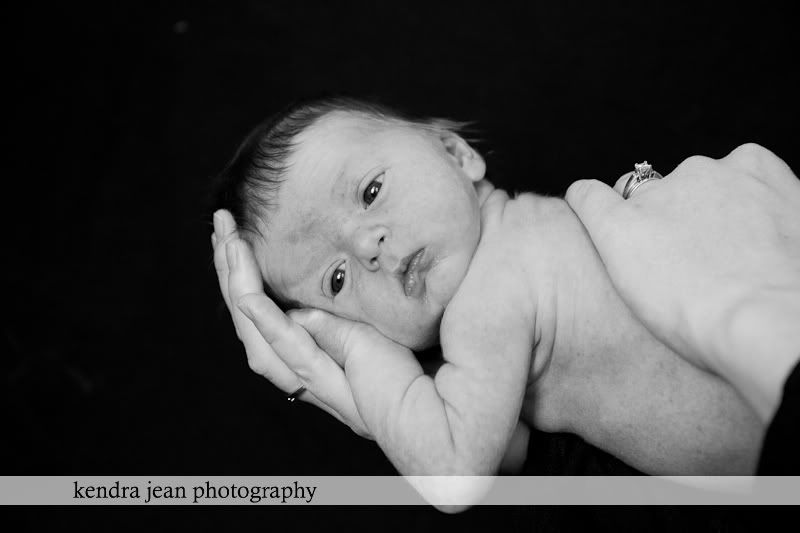 They all were so cute, I love this one too. I guess I love all of them and that is why they are up on the blog!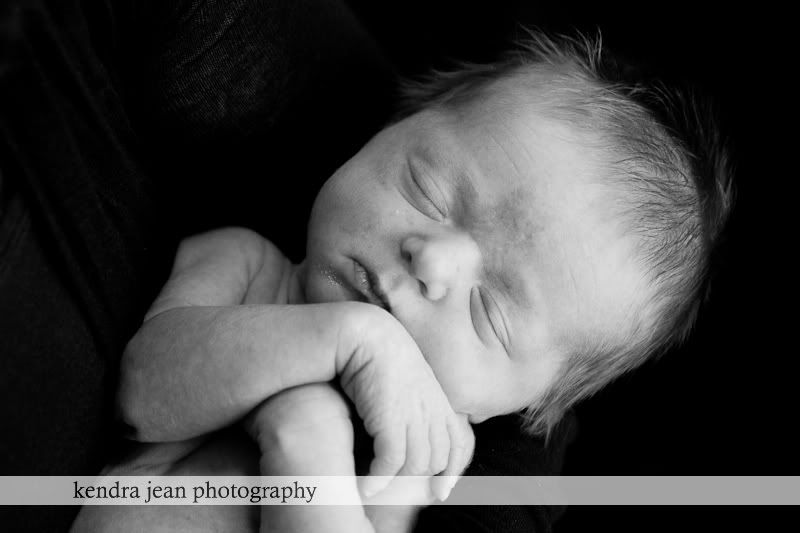 So sweet! At this point she still was hesitant to touch her new brother! she snuck up in this one and we were able to convince her to give kisses! one kiss and that was that! no more:)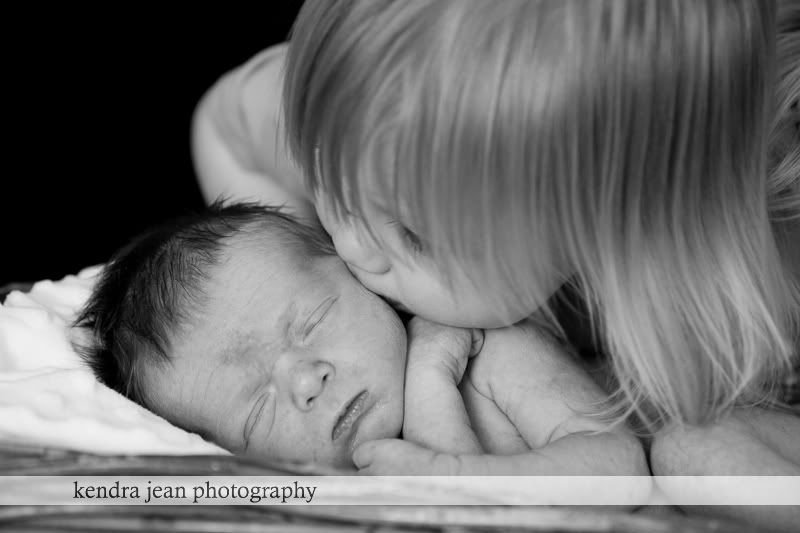 Thank you for having me capture your little guy! They grow so fast and I am sure he is already so big!