And here are the rest of Mark and Leilas wedding day...
Some more details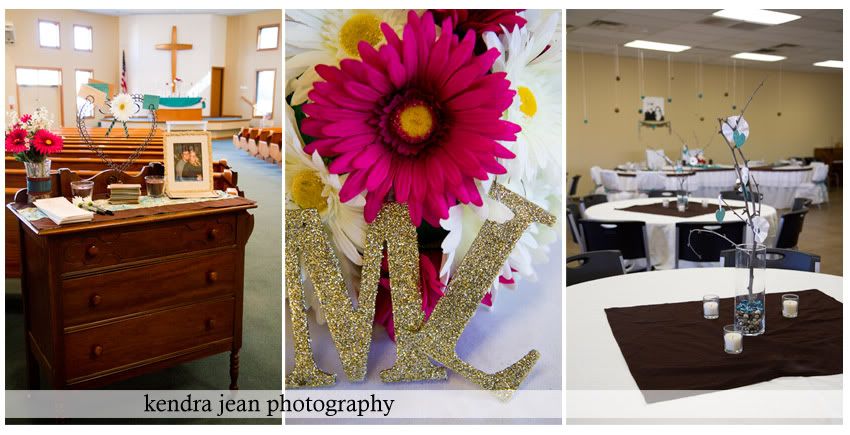 Spending a few minutes before walking down the aisle!


She had such a creative guest book! All the guest got to write their messages on those small pieces of paper and then they put them on the wire heart! So unique and pretty!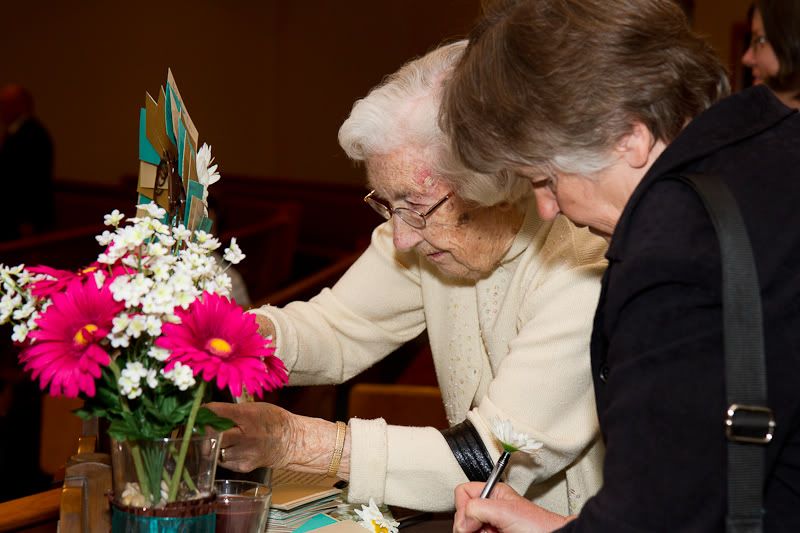 Waiting for his bride:)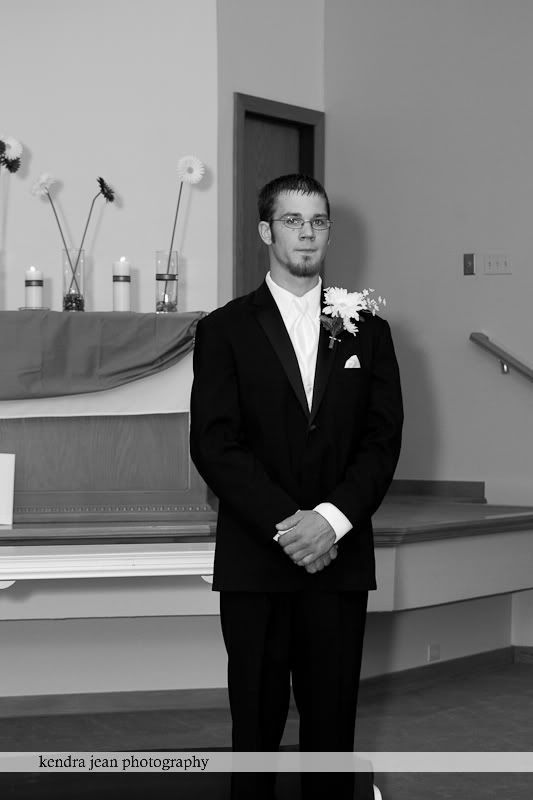 Here she comes, just beaming with happiness!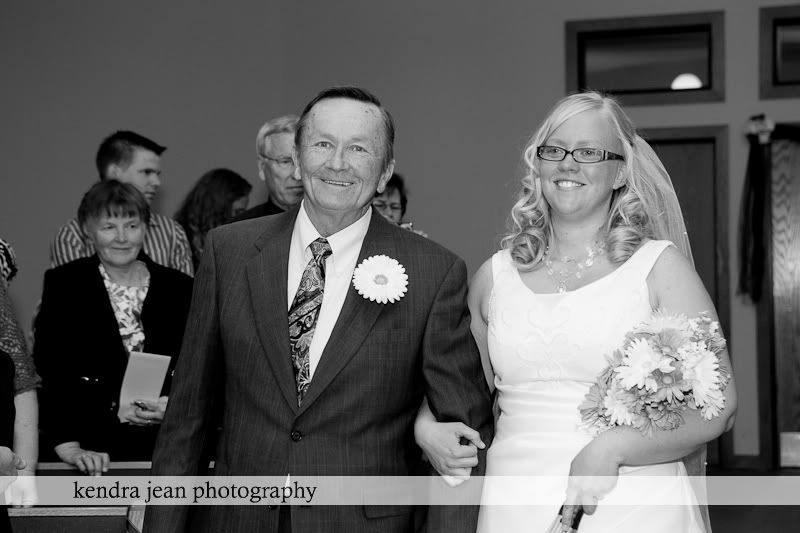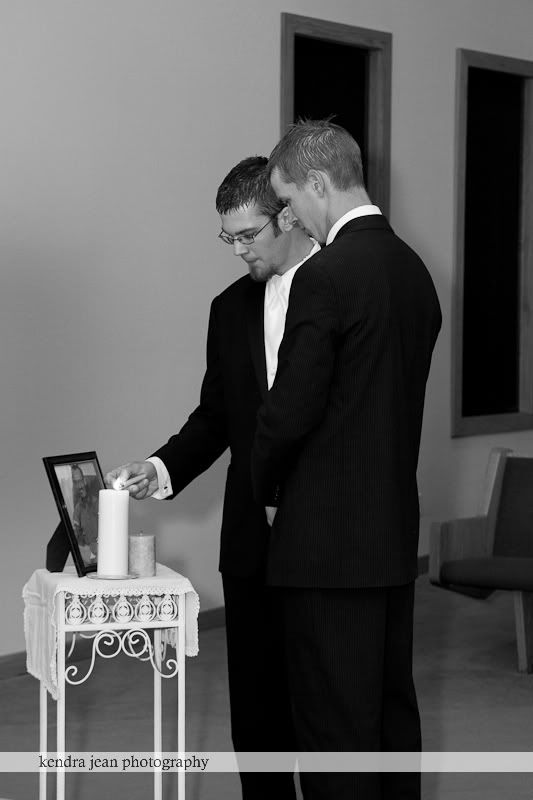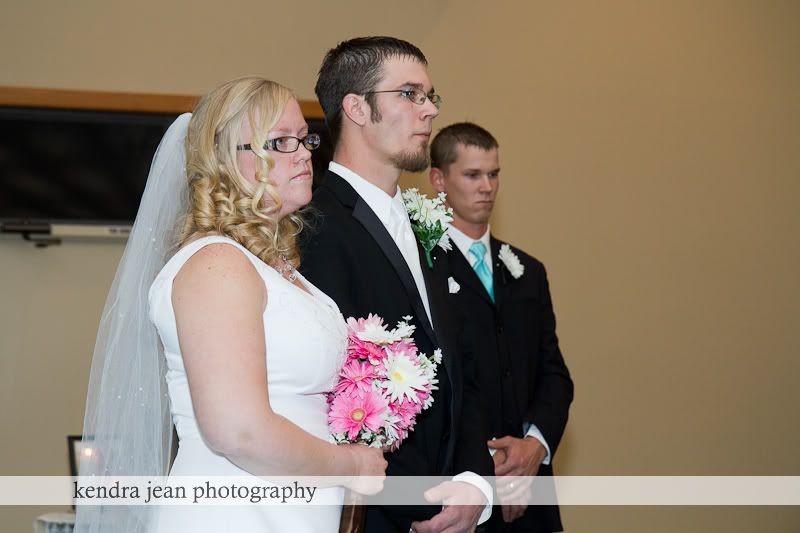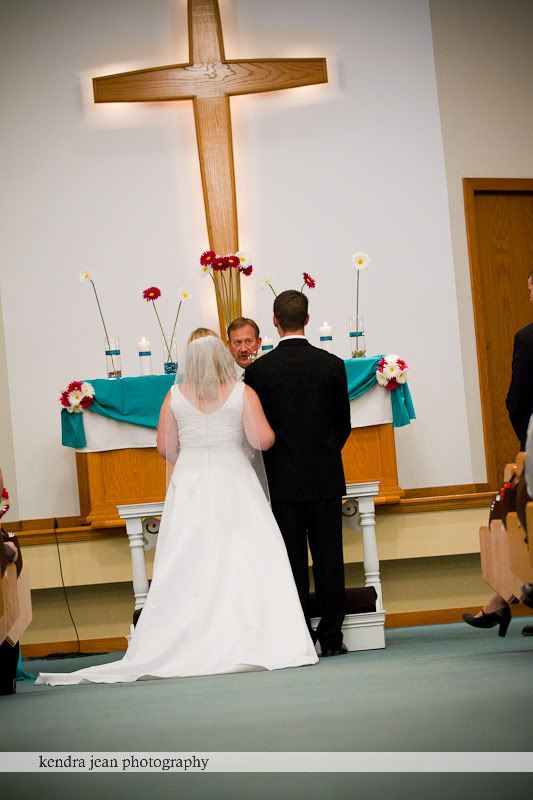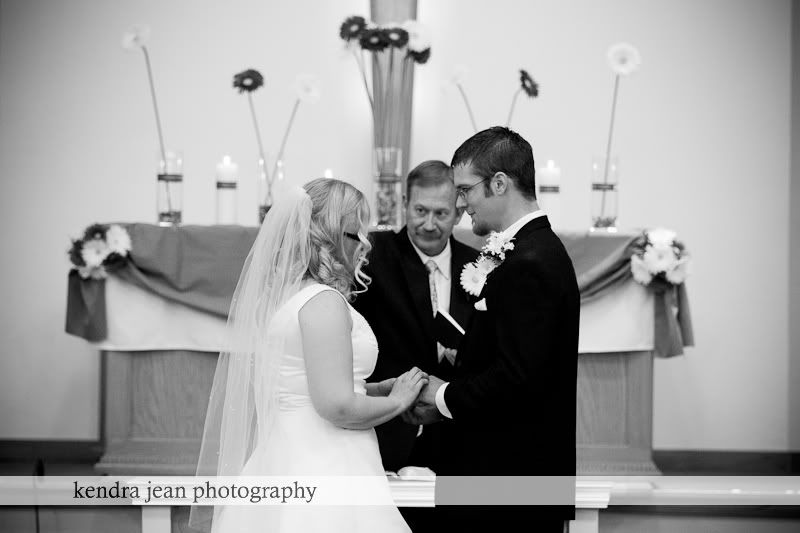 Yay! Mr. and Mrs!!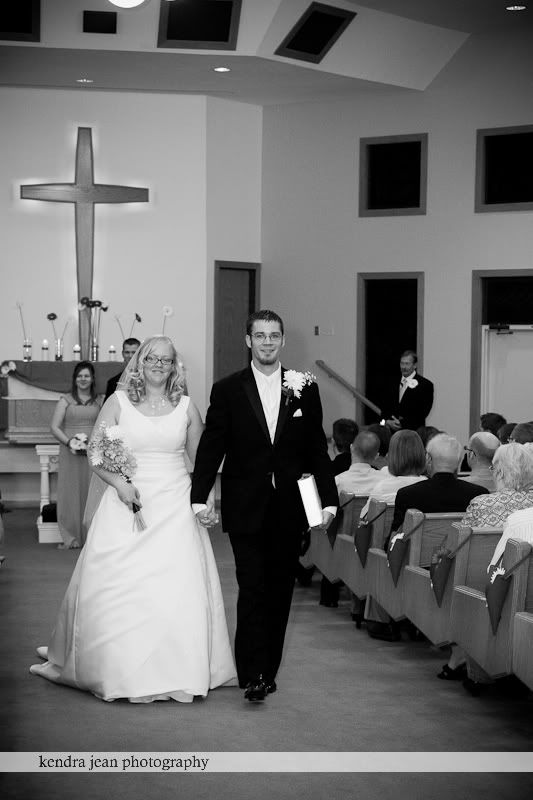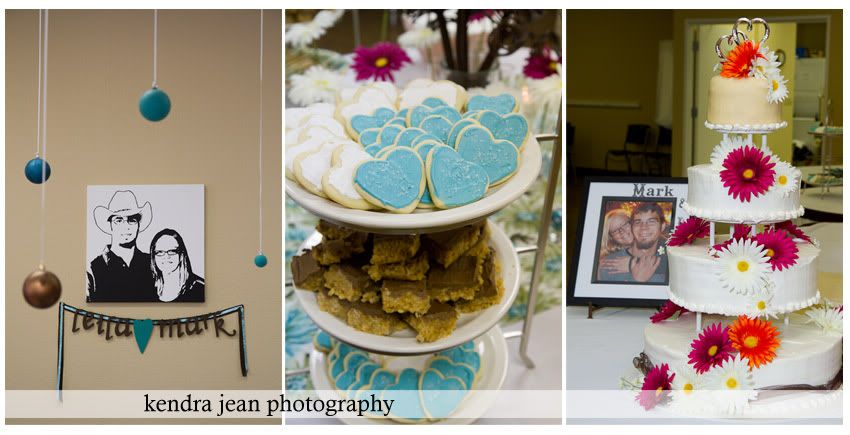 And they are off! Congratulations and best wishes to the two of you!!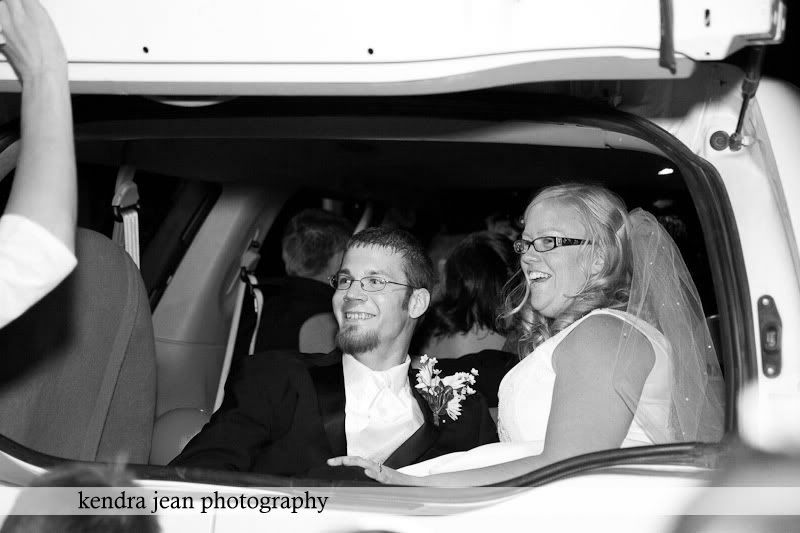 Thanks for sharing your special day with me :)
P.S.- We are planning a summer trip to San Diego this summer!! Yay! Ever since I started my business, I have always thought how FUN it would be to shoot a wedding on the beach!! Every time we have gone to San Diego, there is at least one or two weddings taking place on a beach, and my husband has to drag me away, because I just stand there wishing it was me shooting it!! SO, If you are in San Diego, and you are getting married or know of someone getting married in July or August, PLEASE email me!!(We haven't decided when we are going but sometime in one of those months) Since we will already be there, I will NOT charge any travel fees ;) That would be awesome!