Finally some wedding images from this beautiful wedding I shot back in March! But, first I want to tell a little of their story. They were actually one of the Couples that had entered into
my Free Wedding Giveaway!
and their story just stood out above the others
. What can I say, I have a soft spot for those that serve our country :)
I will share little pieces of the story that her mother actually submitted for them:
My sweet girl graduated from boot camp, scoring expert with a rifle and later sharp shooter with a pistol. I ask, "How is this possible? A girl." She has walked a million miles in combat boots and trained to repair electrical systems on C-130 "birds." ($134.2 MILLION EACH!) They sent a plane from Al Asad to Bahrain specifically to bring her to trouble shoot a plane for the squadron commander. My calm and confident Marine, arrives to 'reinstall software.' Leila volunteered for a deployment called "The Lioness Program." I put the name in Google and it said: "To support a culturally sensitive approach when female Muslim and Iraqi women need to be searched." The Marine Corps training article said: To see if they have bombs strapped to their bodies.
After serving 5 years I was elated. She was home and adjusting to civilian life with the challenge that includes the inner battle that 'maybe they have not given enough.' I heard a blurp about "THE REVERSE BUCKET LIST" and I certainly thought this child's is full but her plan was to move to Texas and work her way back into the Marines. I said little. Not because I didn't have a lot to say, but that I would say too much and hasten the decision...
She than went on to talk about the many prayers she and friends shared, that Leila would end up falling in love and finding a reason to stay home! Well she did end up meeting Mark and not reinlisting which led us to this absolutely gorgeous spring wedding!
And this is the quote she ended the story with;
"Once in a while, In the middle of an ordinary life, LOVE gives us a fairy tale!"
Loved the personal hangers! fit perfectly into all of their DIY creativeness:)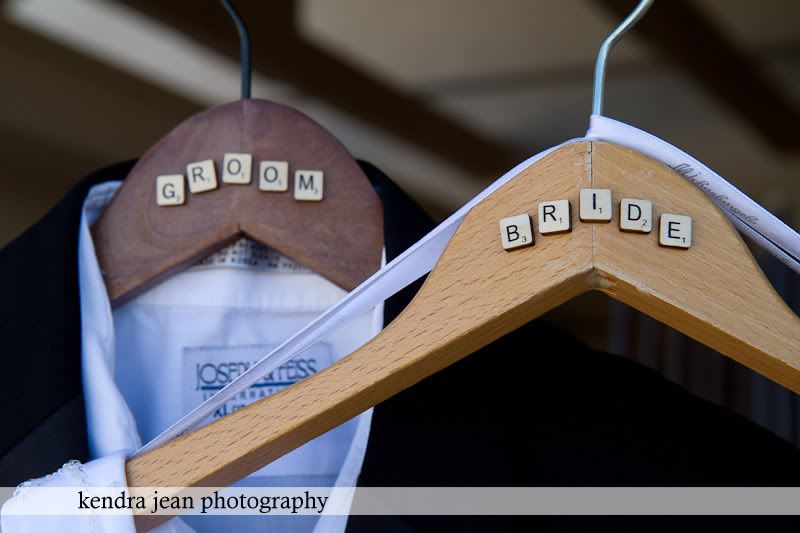 I just bought a macro filter set, and this was the first wedding to try it out on the rings, and I just LOVE out crisp and clear they are, and CLOSE I was able to get to them!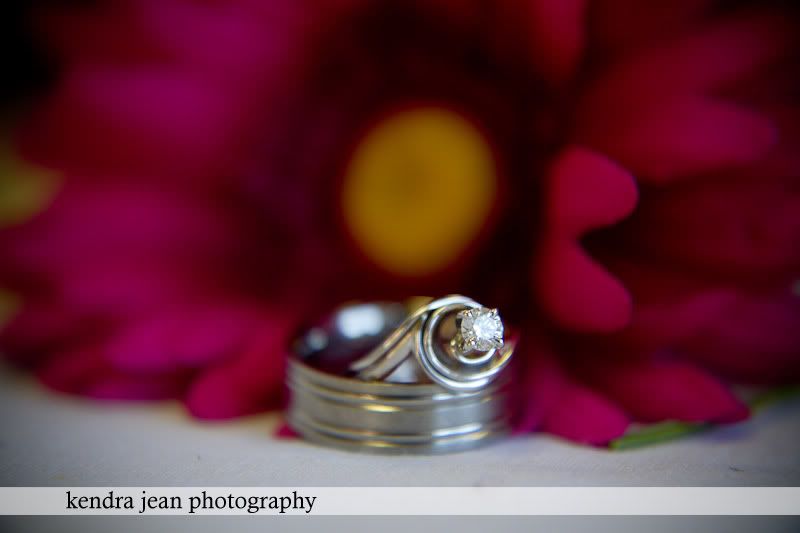 A few getting ready details...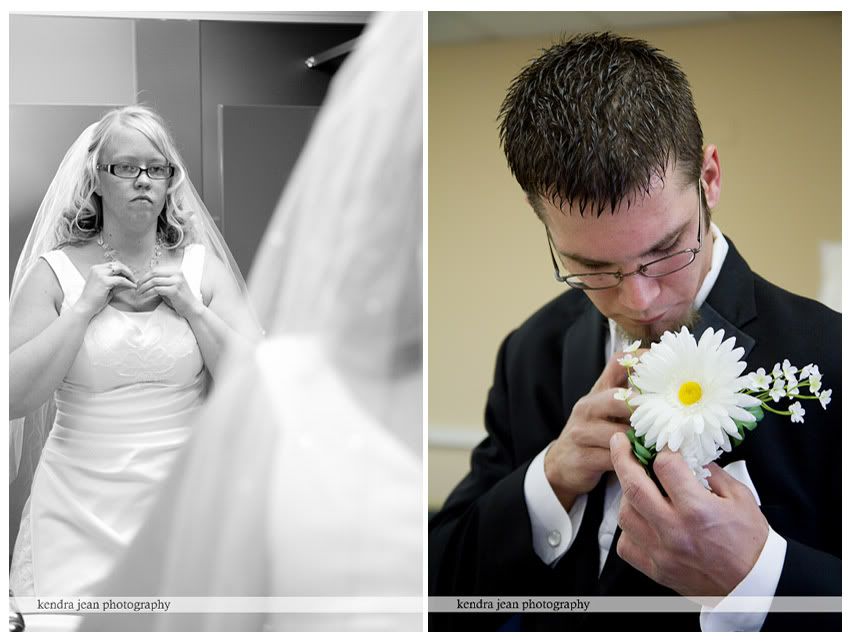 They opted to see each other before the ceremony, which I absolutely LOVE when my couples choose to do this! I wrote about here, but am planning on writing another updated post about this...

Mark waiting to see his bride!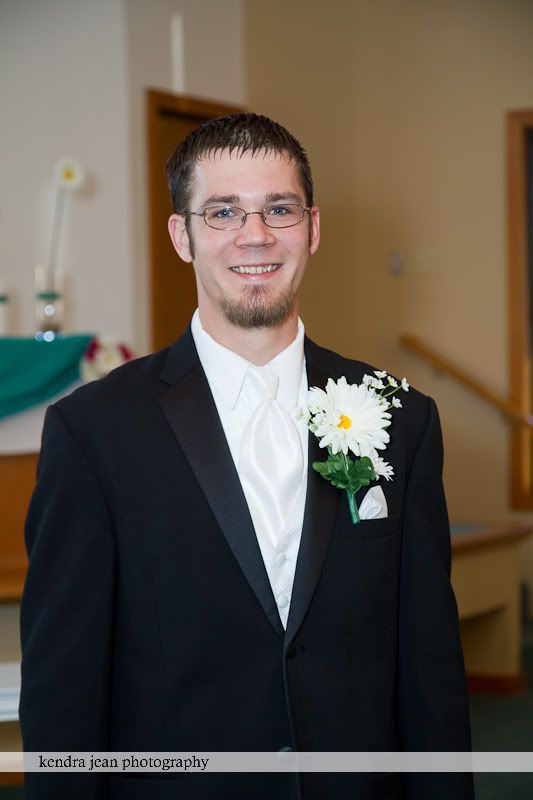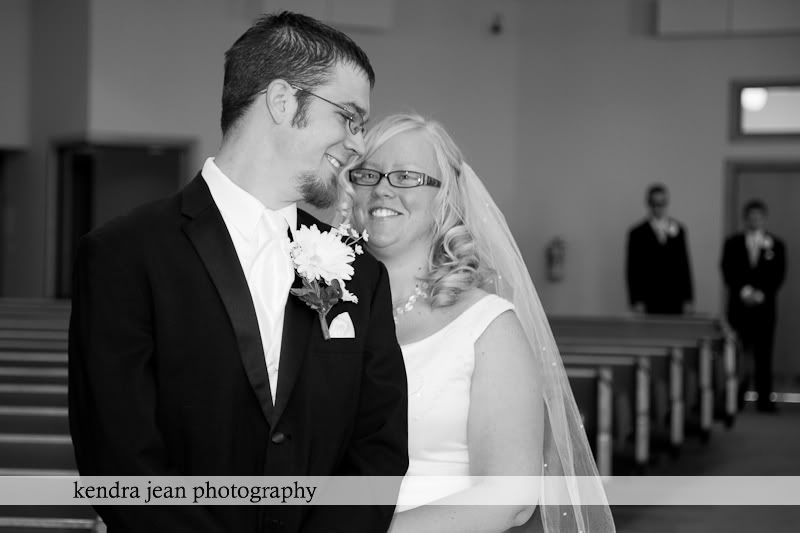 So happy! I love these shots from weddings! And if you wait until the ceremony, it is hard to show all your emotions, and have a little private time since you are in front of all your guests!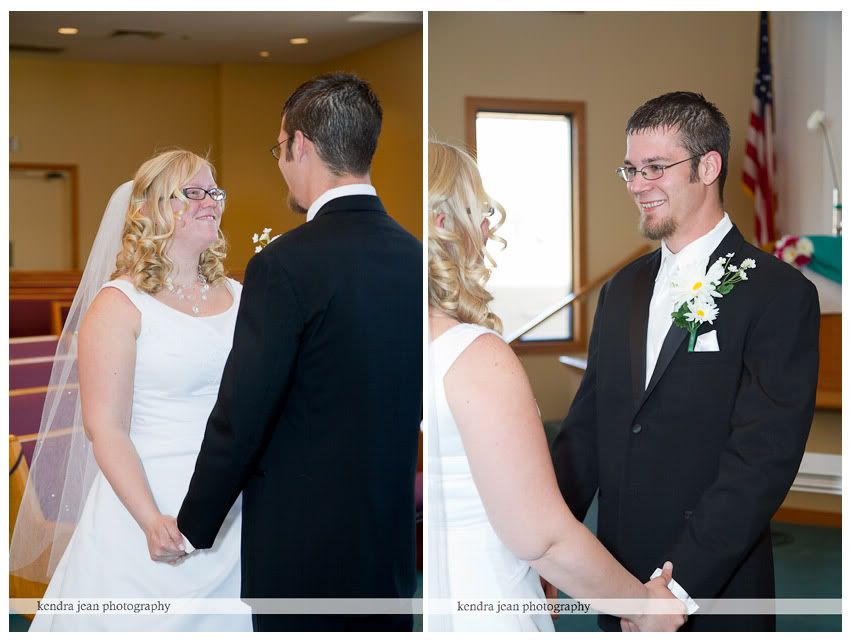 Then we went off to the Golf course up the road and had lots of time for the portrait section of the day!

LOVE this one...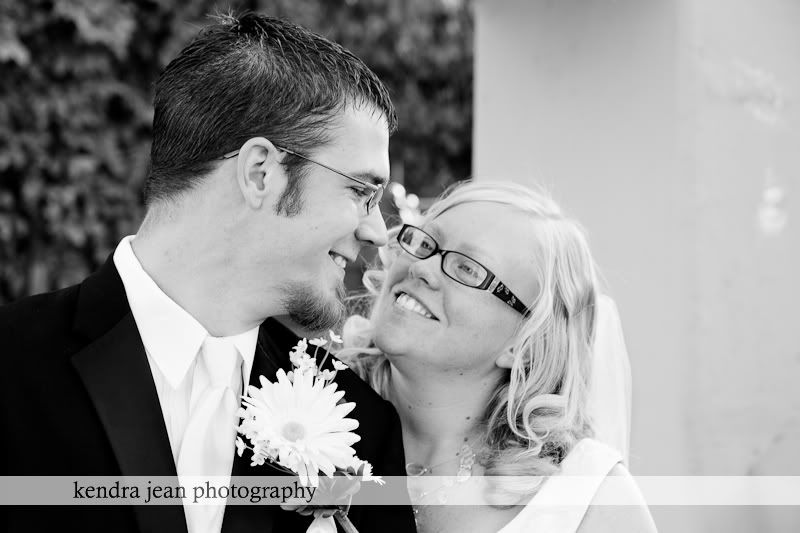 and this one!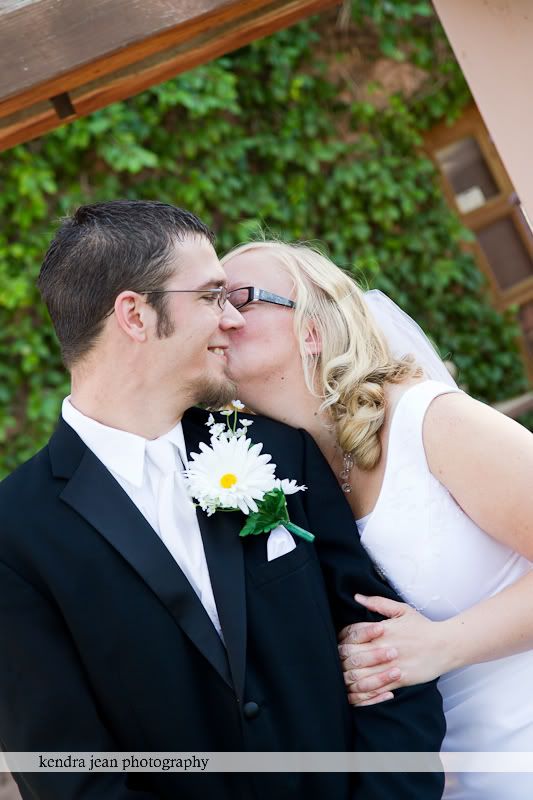 They even brought a few props to use! this banner,





and this lovely aqua chair!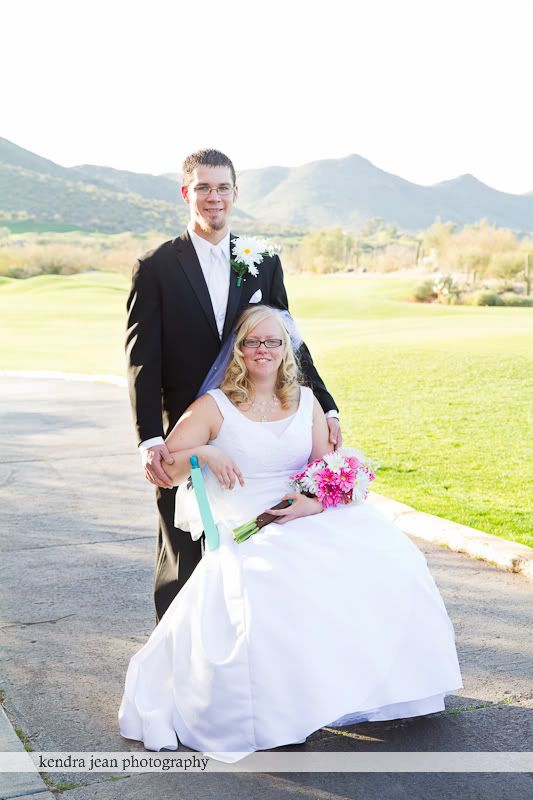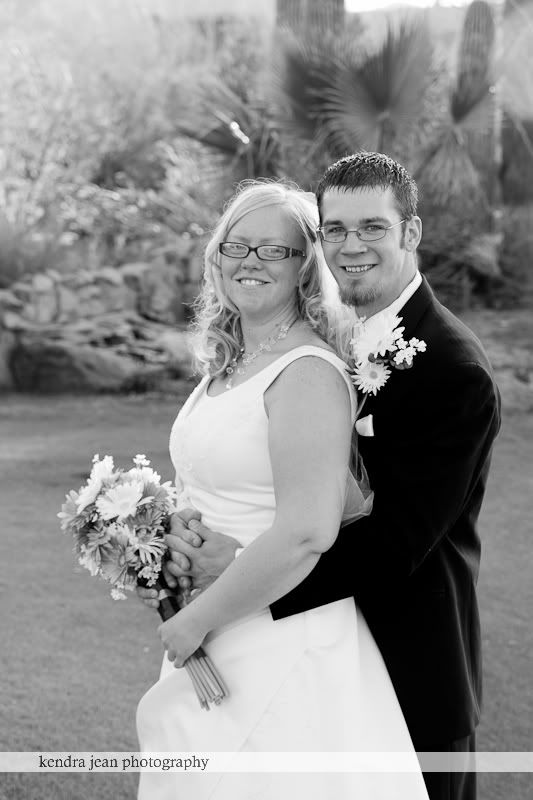 something different than my norm, but after I noticed the heart in the middle of them, it made me like it even more!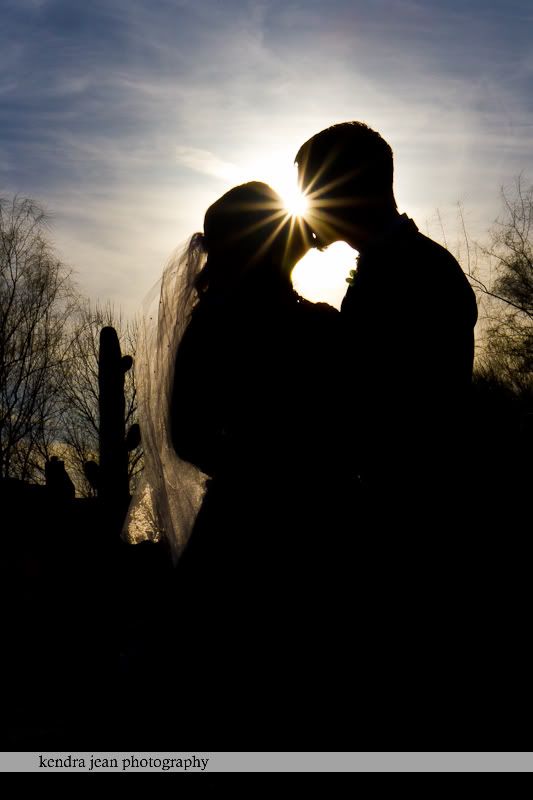 Her shoes were GREAT! and they sure looked comfy:)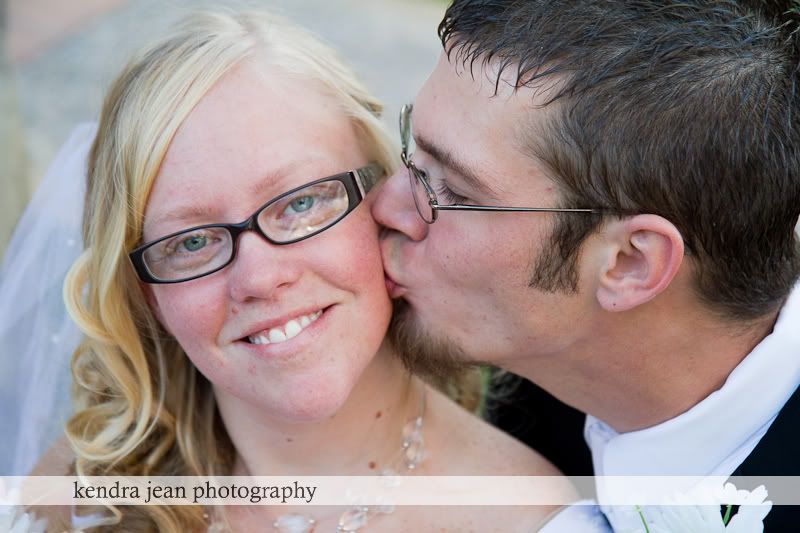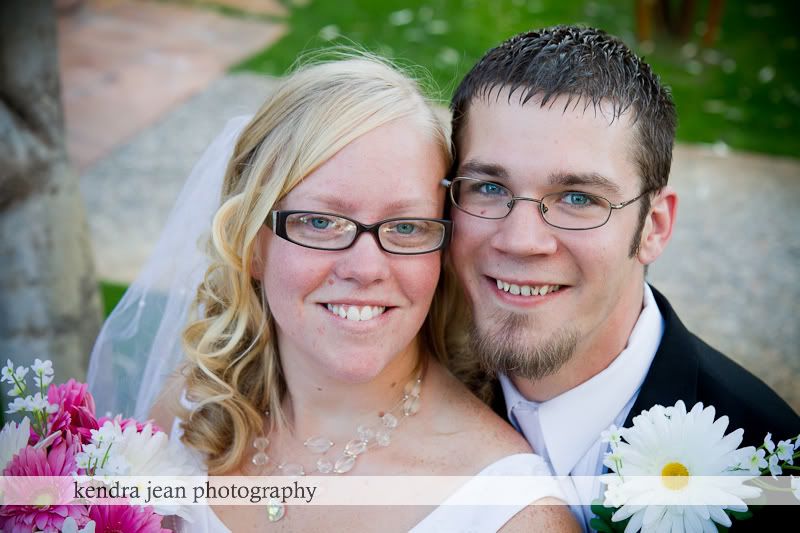 Such a beautiful Bride!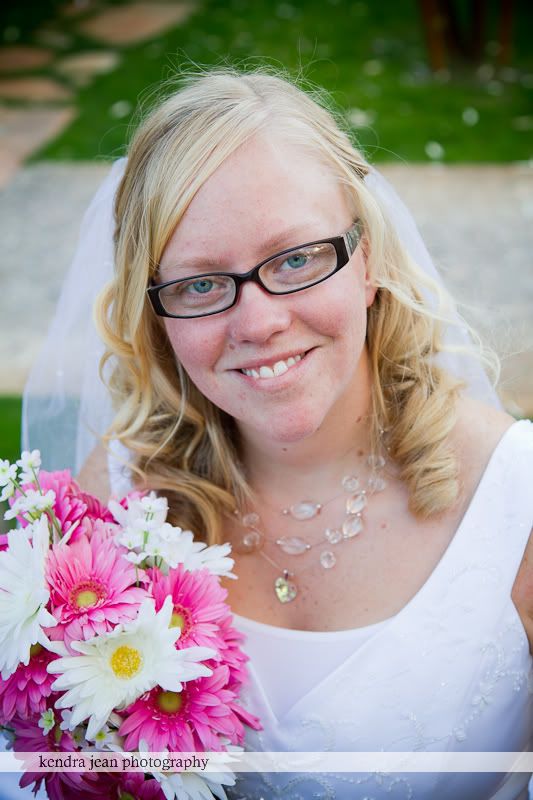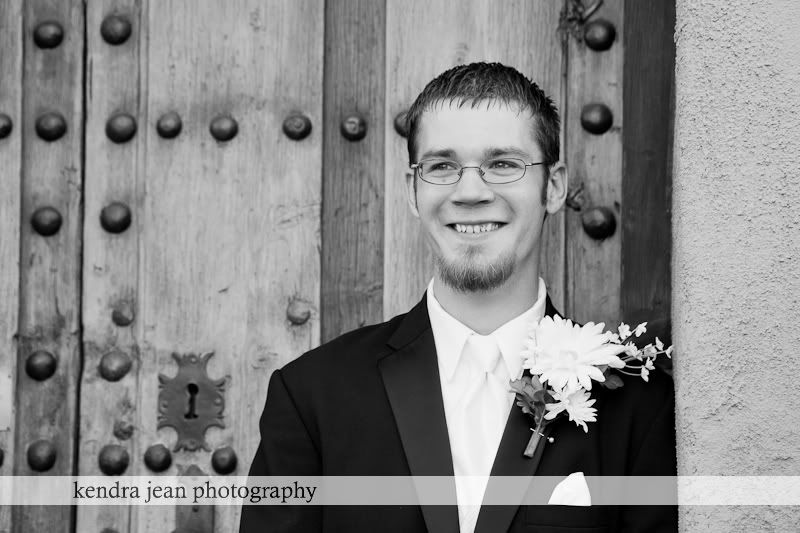 And a lovely couple!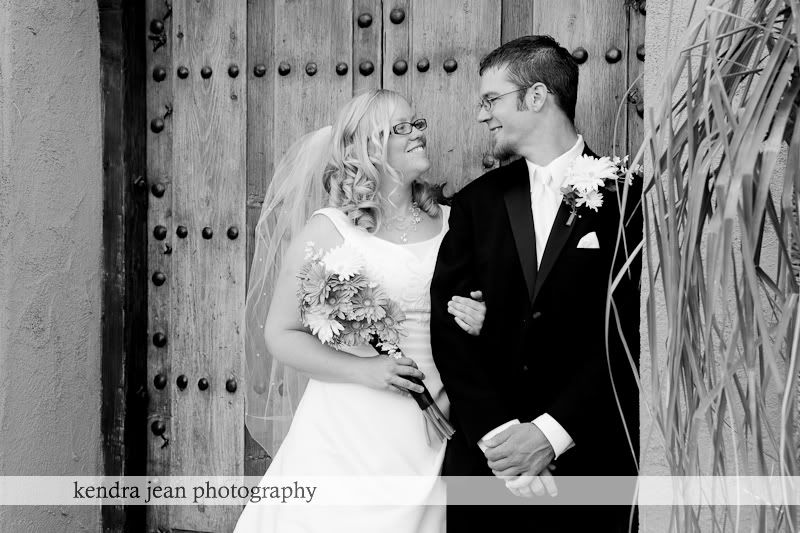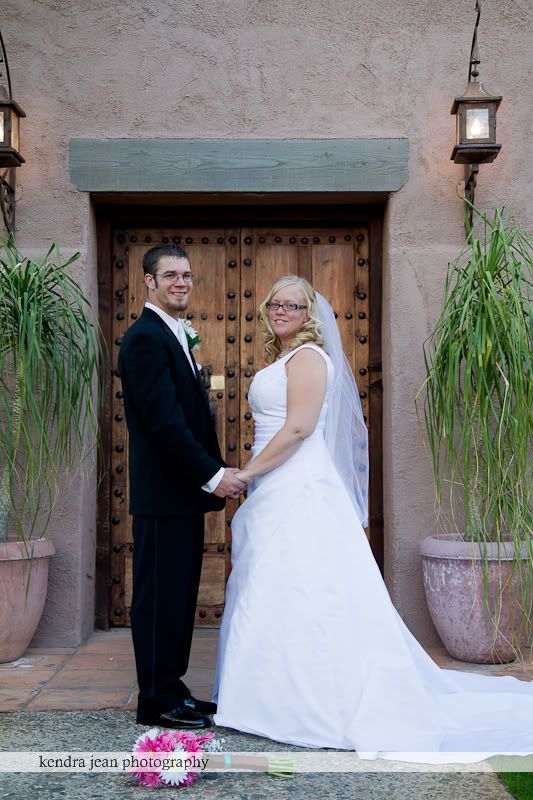 It was such a fun wedding, and I have so many pictures to post, I am splitting it up into 2 posts!! So stay tuned for part II in the next few days! Than I have a couple portrait sessions to share and another wedding that I am working on right now!